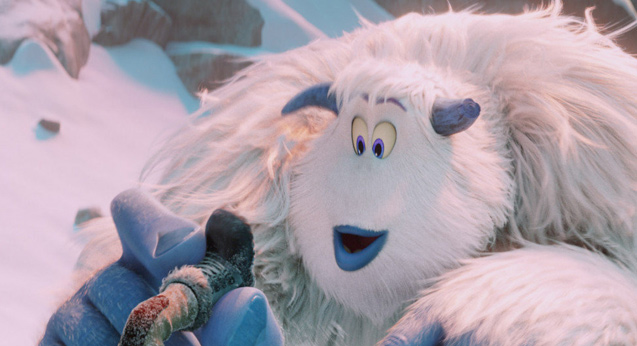 Smallfoot ain't no Pixar marvel but it will keep young'uns entertained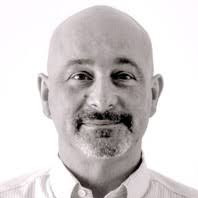 ---
This story about Migo, a Yeti who believes in "Small Foot," a terrifying beast "with perfect white teeth" and "minty fresh breath"—a "freakishly small" creature who turns out to be a human— is a family-friendly fable told from the Abominable Snowperson's perspective. From a story by Despicable Me writer Sergio Pablos, the central conceit echoes Monsters, Inc., deftly sidestepping scaring little ones by placing sympathy with the supposedly chilling creatures.
Slapstick and silly gags abound, with a few movie geek nods to famous films here and there, in a bright, cheerful animation. The characters are brought to life by an offbeat yet effective voice-cast, centred on Channing Tatum and Zendaya as Migo and Meechee, alongside fellow Yetis Danny DeVito (as Migo's Dad), Gina Rodriguez, Common and LeBron James, with James Corden as Percy, an annoying, human TV nature-show presenter.
The songs are pretty generic (with a nice one from Common and particularly horrid rap version of 'Under Pressure' by James Corden's Percy), and this is no Disney or Pixar marvel, but still far from abominable family entertainment. It's no small feat that Smallfoot delivers a fun (if heavy-handed) morality tale, with heaps of good humour and broad environmentally friendly/be yourself/be inquisitive/don't judge books by their covers messages that will keep young'uns entertained, and their adult companions mildly amused, throughout its zippy 90-minute run-time.