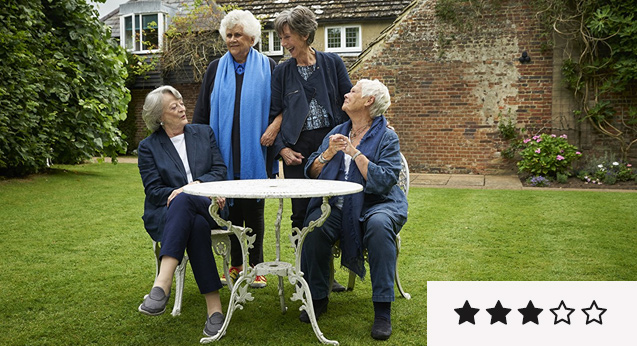 Tea with the Dames review: the personalities are big enough to fill the theatre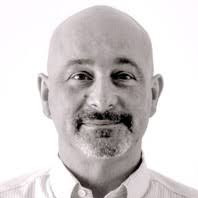 ---
Roger Michell helms a delightful documentary celebrating British acting legends Dames Judi Dench, Maggie Smith, Joan Plowright and Eileen Atkins. Friends since the 1950s, this is the first time all four have appeared on screen together, taking tea at Plowright's country home to reminisce about their long careers.
An expanded version of BBC TV documentary Nothing Like a Dame, its small-screen origins mean this is not required watching on a big screen, but the subjects' personalities are big enough to fill the largest theatre. 80 minutes fair zip by as they recount some wickedly funny showbiz tales, impart acting tips and share sage advice on growing old gracefully, all interspersed with a treasure trove of clips, images and interviews spanning their six decades as actors.
There are some insightful gems amongst the bubbly chat and good-natured gossip, such as the aging quartet's loathing of being patronised by younger folk; their experiences of monstrous male co-stars, partners and directors; and all admitting they still feel anxiety before performing a role. Serious musings aside, the emphasis is on what fun it is to be around these four dynamic Dames, as they joke with the film crew and offer up such bizarre trivia as Judi Dench having based her vocal delivery on the late, great camp Carry On icon, Kenneth Williams.
No great shakes as a documentary (it's basically a round-table chat), but it is undeniably entertaining to join these four great Dames for tea.