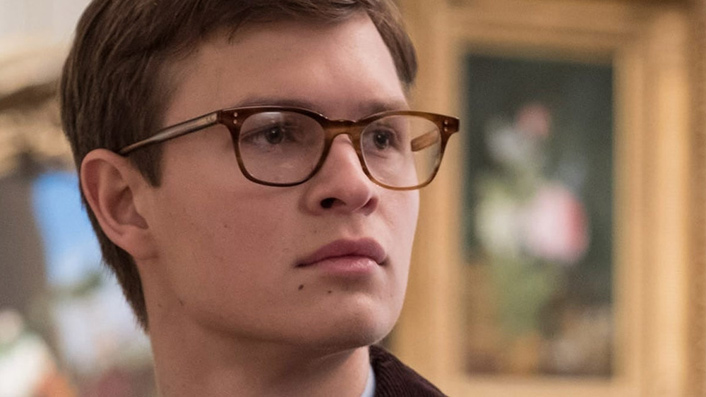 The Goldfinch might be a faithful adaptation, but it lacks the book's depth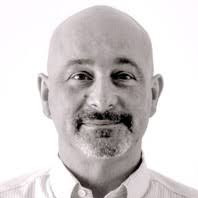 ---
Ansel Elgort and Nicole Kidman star in coming-of-age drama The Goldfinch, based on Donna Tartt's novel about a boy left motherless after a bombing at The Metropolitan Museum of Art.
The film has some good things going for it, Adam Fresco reports, but this ultimately unsatisfying adaptation can't do the book justice.
If you've not read Donna Tartt's Pulitzer-winning coming-of-age tale, then you'll likely enjoy this big-screen version more than those who have. It's a pretty faithful adaptation, but despite the 150-minute run-time, it's hard to squeeze in, let alone justify, every narrative twist, turn and somersault through time. Not that Brooklyn director John Crowley, and Tinker Tailor Soldier Spy screenwriter, Peter Straughton, deliver a bad film, it just lacks the intimate immediacy and detailed depth of the source material.
The story remains the same, as we follow Theo, a kid who survives a terrorist bombing in a New York art gallery that kills his mum. Early on, Oakes Fegley, excellent as young Theo, connects and resonates, whereas Ansel Elgort as Theo's older, somehow flimsier incarnation, never elicits the same empathy.
Sign up for Flicks updates
Nonetheless, this carefully crafted drama has some great things going for it, from Roger Deakins' sumptuous cinematography to a first-rate cast, including Nicole Kidman as Theo's well-heeled foster-mother, Jeffrey Wright as his antiquarian friend, and Sarah Paulson as the new partner to Theo's a-hole dad (Luke Wilson).
But where this dense tale of quirky characters should soar, the disparate scenes ultimately feel disconnected and The Goldfinch never quite takes flight. Simply recounting the book's plot isn't enough to engage. The dialogue-heavy script weighs uneasily on the screen; cosmic narrative coincidences feel contrived, and certain characters appear less damaged humans on a noble voyage of self-discovery, and more self-indulgent dilettantes on a journey up their own behinds.
The title refers to the painting of a bird Theo saves from the gallery bombing, a memento of his lost mother and the life he may have led, but as the film slogs on, it becomes more a symbol of Tartt's novel, and what might have been. Still, if slow-burn, so-so melodrama with a side of thriller twist is your thing, tuck in to this worthy, but ultimately unsatisfying adaptation.