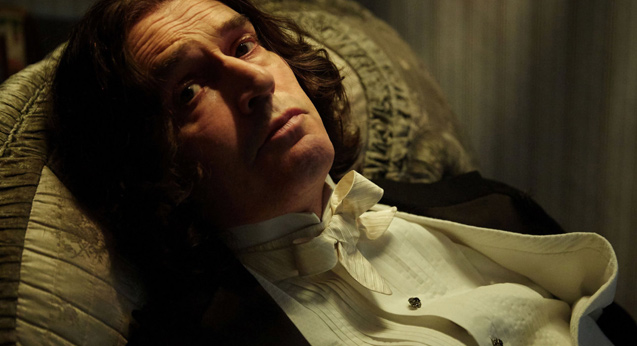 The Happy Prince is an enlightening insight into Oscar Wilde's final years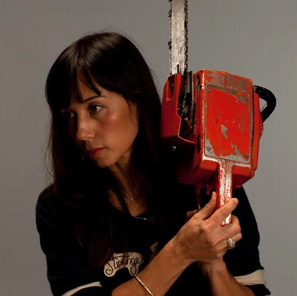 ---
Rupert Everett's directorial debut chronicles an ailing Oscar Wilde's last days while exiled in France. Playing in select NZ cinemas on Boxing Day,  Critic Sarah Voon was mightily impressed with Everett's double-act as director and lead performer.
---
"The truth is rarely pure and never simple"—this quote from one of Victorian playwright Oscar Wilde's famous comedies could perhaps be applied in a melancholic sense to this complex biopic examining Wilde's final years post release from Reading Gaol for "gross indecencies with men" and after his exile to Europe. Writer, director, producer and playing Wilde himself, quadruple threat Rupert Everett is a tour de force in his sympathetic and compelling passion project, which studies Wilde's peripatetic, often penniless existence after the very public shaming and consequent imprisonment of the witty, magnetic playwright and social fixture.
The Happy Prince is Everett's first foray into directing, and being so involved on all levels must have required superhuman amounts of energy. Thankfully overindulgence in the details suits the visuals, unhurried pace and vices of the main character, as we flash back and forth connecting the narrative and observing Wilde's hedonistic and relatively swift physical decline. Wilde's twilight story is enhanced by Everett's clear empathy with his subject matter, and weaving the telling of his eponymous sad children's tale (about a compassionate gilded statue who is slowly stripped of his gold by a humble swallow to alleviate human hardship) throughout as Wilde tells it to a pair of street urchins.
The alchemy of Wilde's blend of intelligent humour, wit and debauchery garnered him loyal supporters (among liberals) everywhere, but none more so than friends and enablers Reggie Turner (Colin Firth), and the mournfully devoted Robbie Ross (Edwin Thomas), his literary executor and occasional lover, who prop him up constantly. Even his suffering, humiliated wife Constance (Emily Watson), with conditions attached, pays him a small allowance and considers forgiveness. Yet the heart wants what it wants, and in Wilde's case it is the forbidden love of the gorgeous, dirty, shallow Lord Alfred Douglas "Bosie" (played lushly by Colin Morgan), to his eventual detriment and everybody else's dismay.
Sign up for Flicks updates
Beautifully shot, this is an enlightening insight into the late Victorian persecution of the paradoxically charming, intelligent, pleasure seeking subversive, who managed, despite moral outrage, to always be himself. To quote Oscar: "The good ended happily, and the bad unhappily. That is what Fiction means."