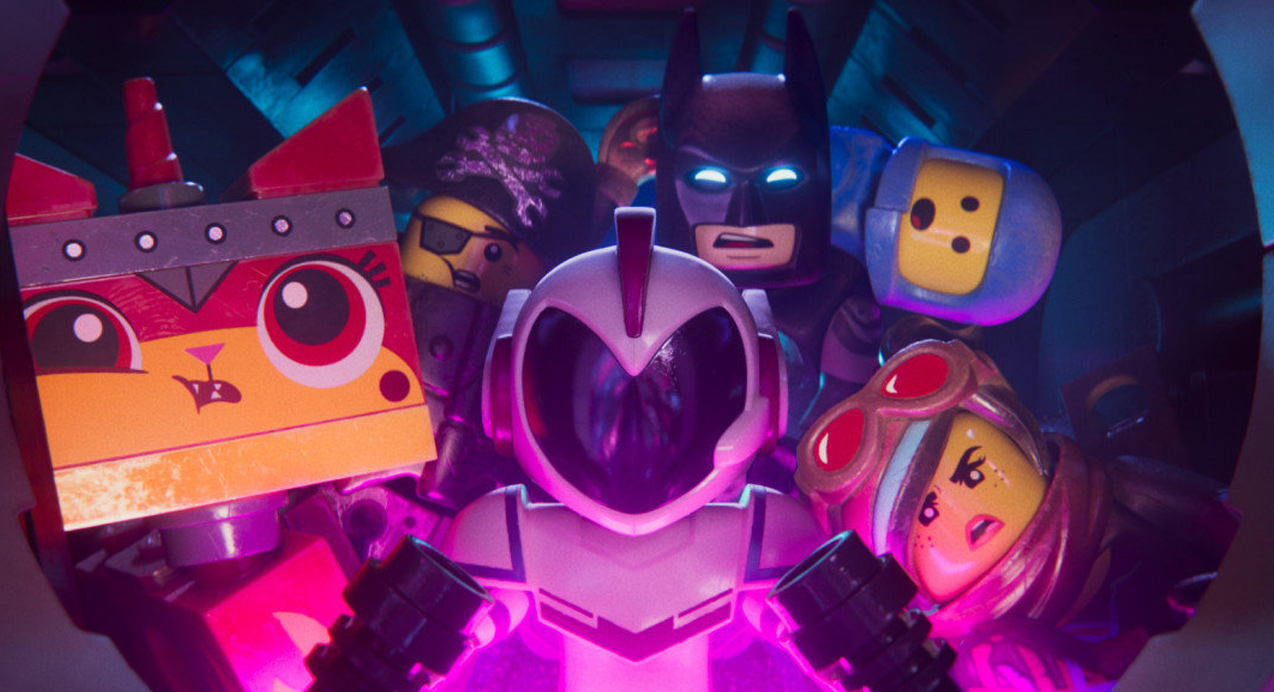 The LEGO Movie 2: The Second Part is a colossal disappointment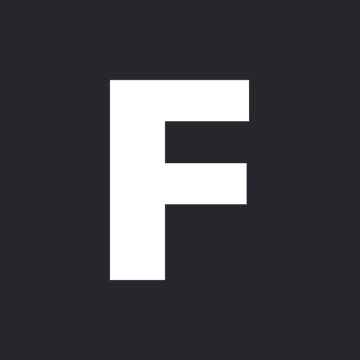 ---
Trolls director Mike Mitchell helms this sequel to the smash-hit original, with Chris Pratt, Elizabeth Banks, Will Arnett and Tiffany Haddish among the stellar cast. The first part was masterful, but as a disappointed Steve Newall reports, The Second Part feels laboured and light on chuckles.
After the creative, comedic and emotional highlights of 2014's The LEGO Movie, this sequel had a lot to live up to. But even when factoring in the difficulty of lightning striking twice, The Second Part still comes as a colossal disappointment. Where its predecessor captured the joy of playing with LEGO and was filled with an overload of anarchic, irrepressible humour this sequel feels laboured in its worldbuilding and—damningly—barely elicited a couple of chuckles out of me.
The LEGO Movie's conclusion saw DUPLO invaders arrive in Bricksburg, the consequence of live-action kid Finn having his sister sent to play with him in "the real world". Picking up from this point, The LEGO Movie 2 quickly sees Bricksburg reduced to the dystopian Apocalypseburg by the visitors, the film riffing hard on post-apocalyptic vibes including most prominently Mad Max: Fury Road, in what will prove hardly the last of many references destined to sail over kids' heads. Which would be fine if jokes were landing, but the barrage of humour writers Phil Lord and Christopher Miller brought to the first film is depressingly absent, despite the pair sharing some writing credits (re-writing credits, it seems) with the LEGO Ninjago series' Hageman Brothers here. Visual gags, puns and non-sequiturs abound, but just don't land right, and tend to amuse at best.
Will Ferrell's fun-police character Lord Business (aka Dad) was an inspired element of the first LEGO film, but sadly this installment's narrative struggles with a tale of siblings playing—and struggling to play—with one another. Where deviations into live action elevated the original, here they come as a grind, and while the theme of sibling play will be relevant to many viewers, its execution here leaves a lot to be desired.
Sign up for Flicks updates
There are still a bunch of enjoyable moments. Will Arnett is always a quality Batman (even when finding himself stuck in one of several sub-par musical numbers), Chris Pratt has a great time taking the mickey out of his action hero personas, and Elizabeth Banks' Wyldstyle continues to be an inspirational hero, even if she's not quite the brooding bad-ass she makes herself out to be.
But tellingly, if the end credits are one of the highlights (not because they signal the end of a bad time, but because The Lonely Island rapping about the contents of the credits amid a Beck and Robyn song is great) then that kinda says it all. Two chuckles is not nearly enough to get out of this—and a surprisingly quiet audience seemed to concur.