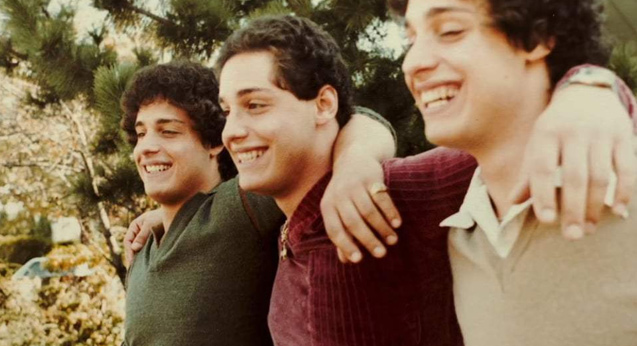 Three Identical Strangers will get you talking long after the credits roll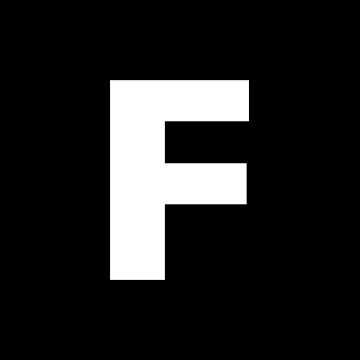 ---
After an excellent run at the New Zealand International Film Festival with many sold-out screenings, this Sundance Special Jury Prize-winning documentary returns for a limited cinema run to tell the story of identical triplets reunited at age 19 and the dark secret behind their initial separation.
Flicks editor Steve Newall says you have to see it to believe it.
---
Like many documentaries, to divulge too much of the subject matter of Three Identical Strangers, returning after wowing festival audiences, would diminish its impact. Suffice to say, this tale of identical triplets reunited after being adopted out to three different families—their connection to one another unbeknownst to parents and kids alike—packs more punches than simply the novelty factor that made momentary celebrities out of the three young men in question.
As the opening minutes of the film recount, 19-year-old Bobby Shafran arrived on campus for his first day as a student only to find everyone seemed very friendly. Strangely, they seemed to recognise him and, stranger still, think that he was somebody else. So began the first in a series of near-random events that would bring Bobby and his fellow triplets Eddy and David into each other's lives.
In any era, this would be news fodder—in 1980 USA, it meant a daily newspaper could charter a plane to find out more, and a slew of TV talk shows would gravitate to the story, especially given how audiences lapped up the grinning, engaging trio. Presenting this archival material alongside contemporary interviews with triplets now in their late 50s, it becomes apparent that Three Identical Strangers is going to move quickly from a story of curiosity and minor fame to something more serious, and in that regard, the film does not disappoint.
Tracing the lives of Bobby, Eddy and David beyond their time as a trio of media darlings, Tim Wardle's film unfolds in unshowy fashion as the director recounts their post-reunion lives and their adopted families' efforts to find out why they'd been separated. His patient storytelling, punctuated by interviews with family members, wives, and an investigative journalist who expands on the chilling background to this tale, sporadically gives way to shocking revelations that will prompt disbelief and a desire to discuss the film's subject matter in detail after the credits roll.
Sign up for Flicks updates
Perhaps undistinguished in its style, the film's intellectual and emotional impact comes from striking subject material that gives cause to ponder some of the viewer's most tightly-held beliefs in their own identity and deeply question human morality. There's a reason Three Identical Strangers took home a Sundance Film Festival prize, and is shortly being adapted into a narrative feature—you have to see it to believe it.