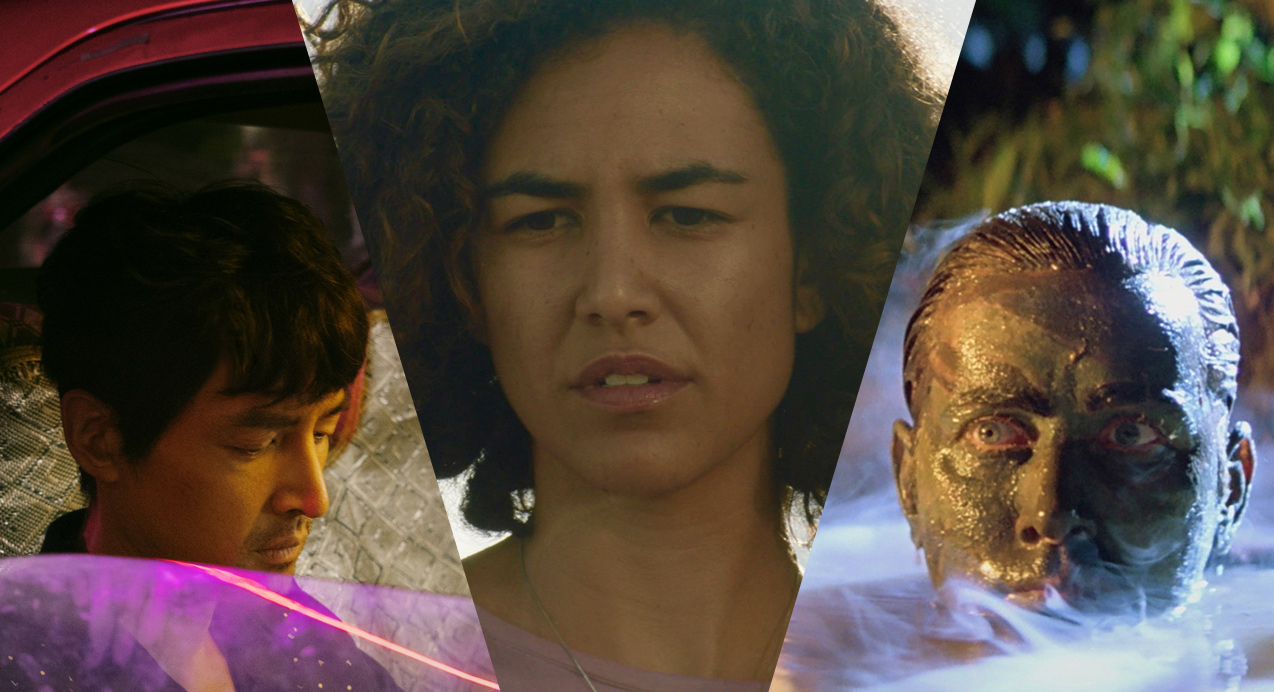 Sarah Watt shares her Cannes experience of a bunch of films about to come our way.
NZIFF proving they have the Cannes-do attitude.

The film opens in NZ cinemas 27th June.

"All you need is one good idea."

Those who only came for Tarantino missed the best film of Cannes.

Critics are hyping it up, but Sarah Watt isn't quite on their level.

Also includes some drop-dead disappointments.

Sarah Watt also received wisdom from the great John Carpenter.

Delivers occasional knowing smiles rather than outright laughs.
---