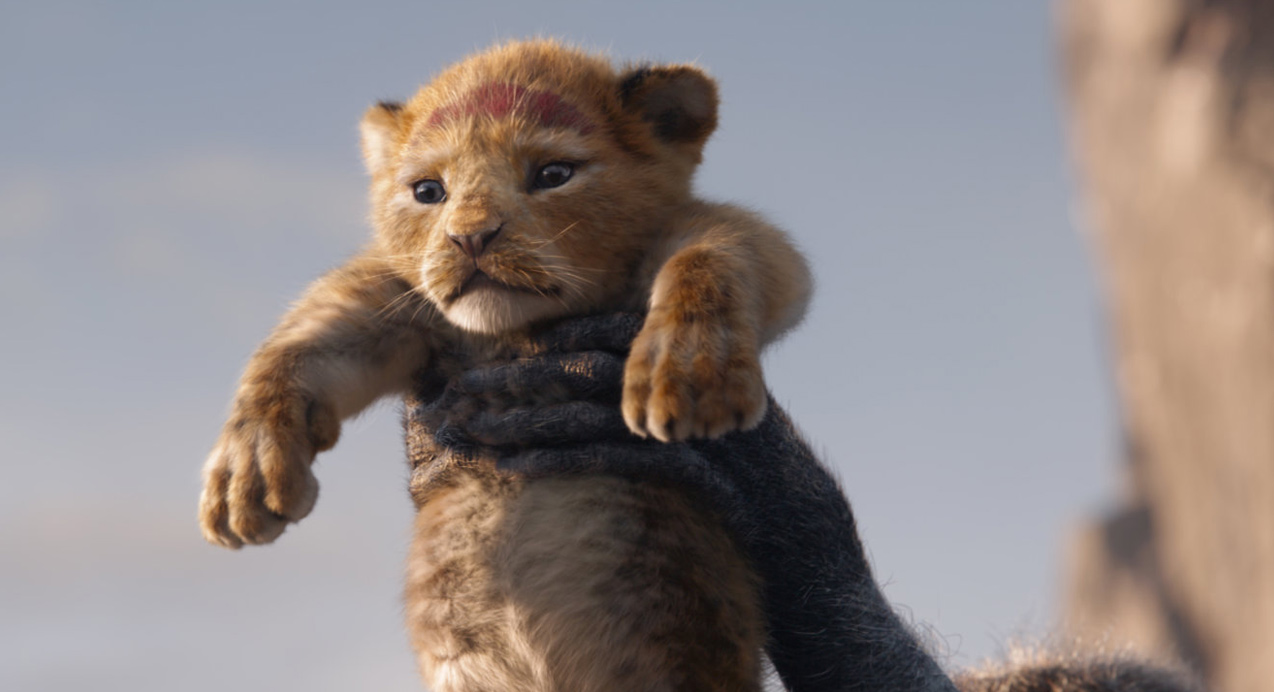 Fortunately, no one dresses in drag and does the hula.
Maria Lewis explores the history of this classic film and tracks down its directors for an interview.

You should see the rejected headlines for this story. Sheesh.

Can you spot the Tin Toy and Boo cameos?

This goes beyond the black crows.

It's a whole new world (but not too new).

No, Alice Through the Looking Glass is not one of them.
---