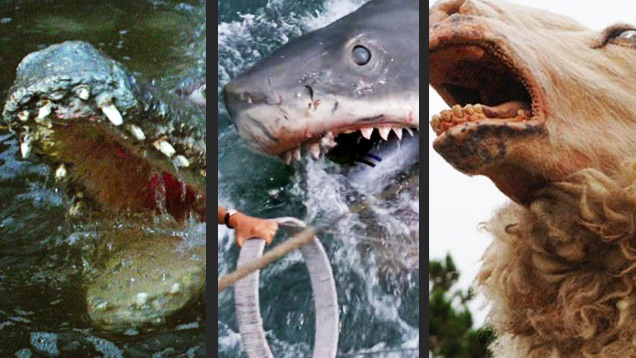 We gorge on creature features: the best, the worst and the completely feral.
You'll either rub your hands in glee or stay very far away.

A much-needed gasp of air from tentpole franchises.

If you came for a doll saying profanities, this isn't it.

Don't watch this if you love your grandma.

"Don't want more from a B-grade horror"

By Daniel Rutledge

04 Apr

It doesn't bring anything new to the genre, but it doesn't need to.

"This one, we had money. But we also had bosses."

There's a lot more going on than in Get Out , notes Aaron Yap, impressed with its ambition.

"The Oscar was a crazy moment and it actually freed me up."

Sophisticated spook show is a real best of British.

By Luke Buckmaster

22 Nov

It's time to revisit John Carpenter's prophecy of a world clogged by signals and stimulus.
---