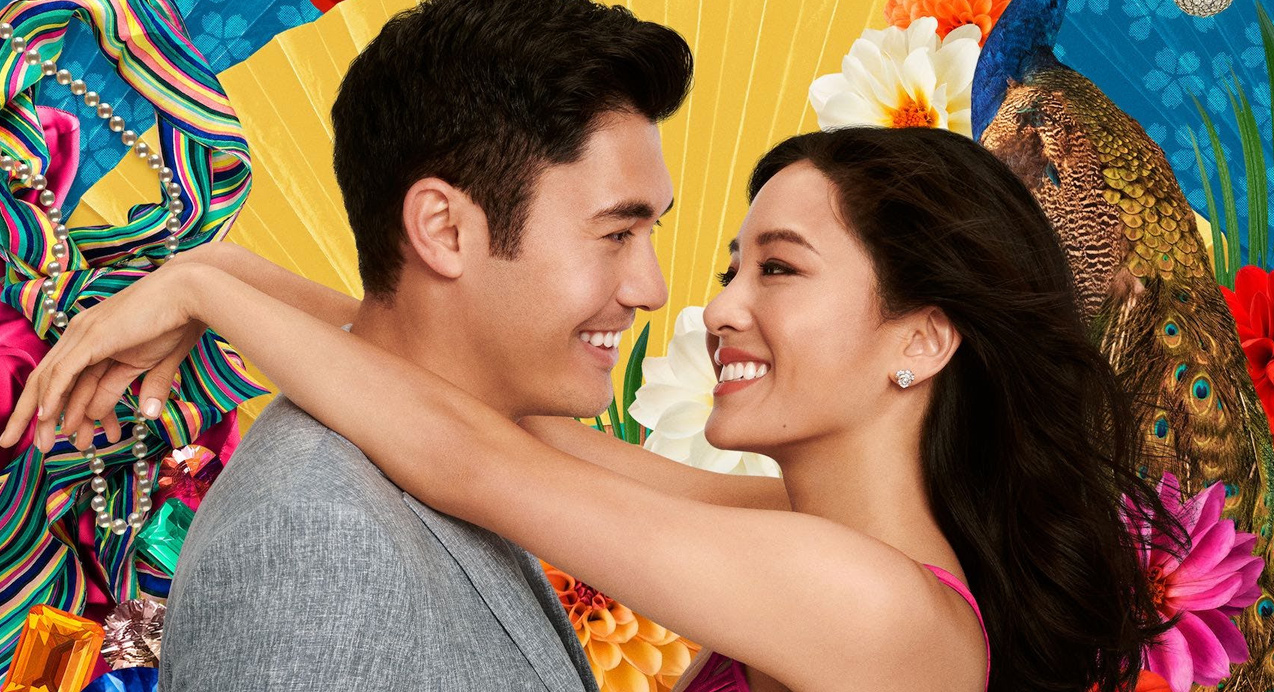 It's a big month, just like every month.
With Season 2 now streaming on NEON, get up to speed with Season 1.

Paul Casserly on Julia Davis' career, creator of some of the best worst people of all time

This one goes out to all the genre-lovers.

There's also a treasure trove of Disney family favourites.

Oscar films and true stories arrive this mid-Autumn.

By Daniel Rutledge

10 Apr

There are no spoilers here.

AKA Game of Thrones + other things.

"This one, we had money. But we also had bosses."

There's a double dose of Dwayne Johnson, for starters…

Smart dinos, magical telemarketing & heaps more.

The Star Wars prequel and What We Do in the Shadows TV spin-off are just the start.
---