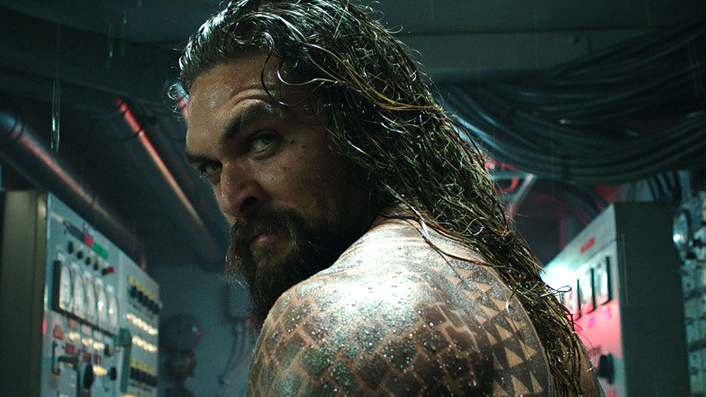 Plus one of Flicks' fave gems of 2018.
Paul Casserly raves about Succession with season two about to stream on NEON.

A Star is Born, Avengers: Endgame, Bohemian Rhapsody and more.

Also includes Queen biopic Bohemian Rhapsody.

"Nudes are the currency of love. So stop shaming us."

It's a big month, just like every month.

With Season 2 now streaming on NEON, get up to speed with Season 1.

Paul Casserly on Julia Davis' career, creator of some of the best worst people of all time

This one goes out to all the genre-lovers.

There's also a treasure trove of Disney family favourites.

Oscar films and true stories arrive this mid-Autumn.
---