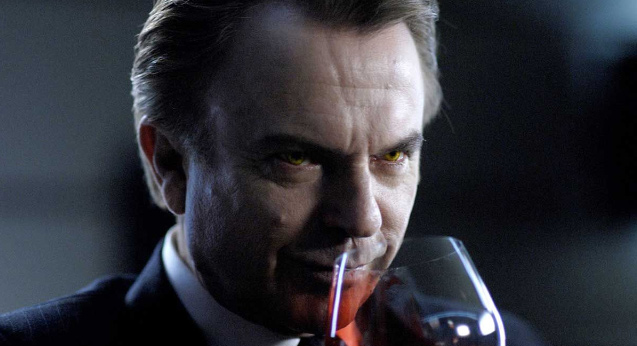 Master of Wine Stephen Wong helps with wine words for our movie matches.
Brendon Durey on the 'Utu' prop, and what being an armourer entails.

Try to match critics' quotes to the NZ films they reviewed

Language expert Elizabeth Gordon & phonetician Margaret Maclagan weigh in.

The Top 25 and inflation-adjusted version.

See how some Kiwi classics (or not-so-classics) were sold to the world.

"Each vignette will be a different moment in the same character's life"

In-depth interview with the director of this ambitious, visually striking masterpiece.

48Hours is more than a competition; it's a community and an institution.

Hapless stuntman Randy Cambell's real-life alter ego picks some of NZ's finest stunt moments.

Liam Maguren went inside the immortal Wellington engine.
---