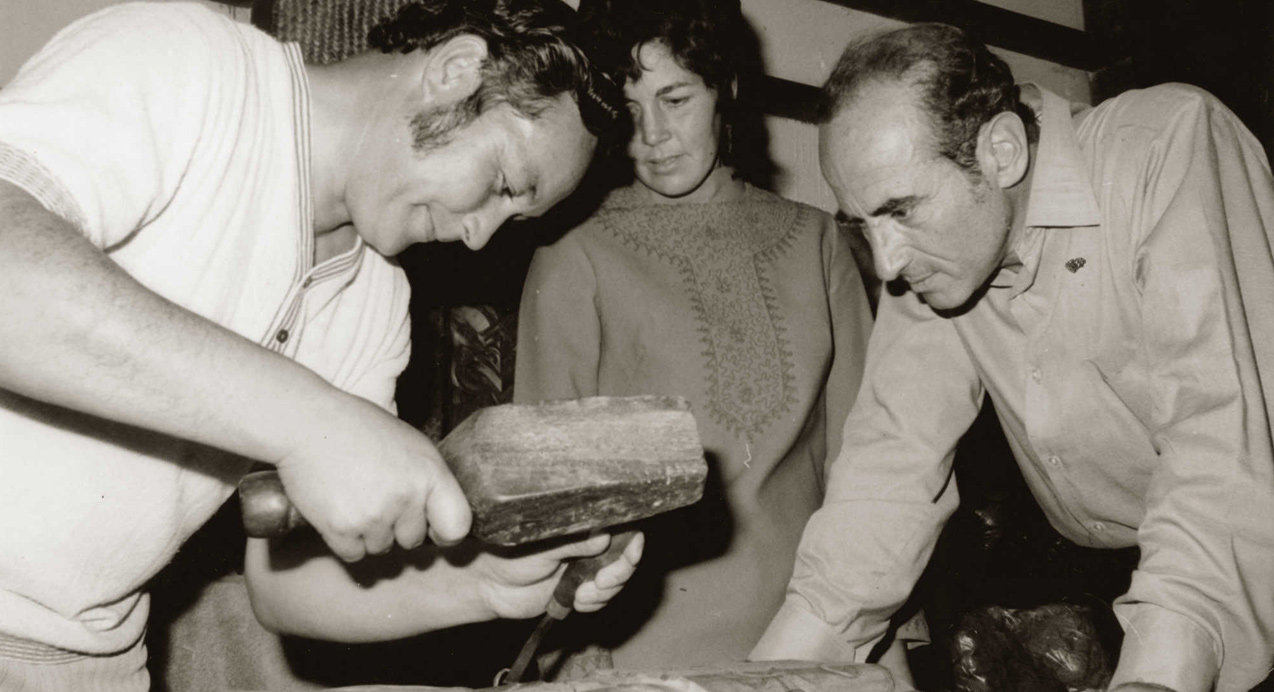 We ask director Robin Greenberg 7 questions about her film.
Shirley Horrocks tells us more about Peter Peryer: The Art of Seeing

Director tells us about the film that took 8,760 glasses (conservative estimate) to make…

We talk to Mark Albiston about Billy and the kids he's saved.

We ask Vea Mafile'o and Jeremiah Tauamiti eight questions.

"I'd envisioned Capital as a time-traveling film, with tones that reflect the sci-fi genre"

Beastwars frontman explains their album's The Quiet Earth sample.

Tony Sutorius on the brave, kind and generous Helen Kelly.

"I love working with big casts, and with actors in general."

Can't have NZIFF without the NZ.

Two of the five titles are on our list of the 19 films we most want to see in 2019.
---