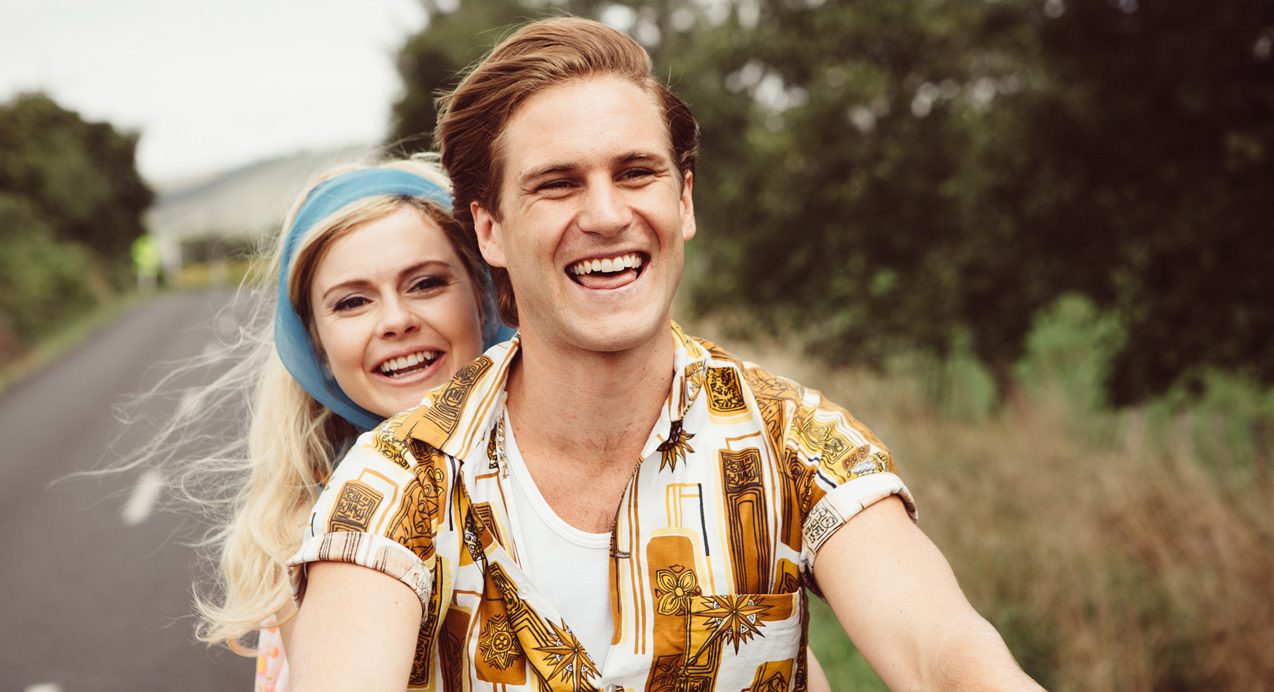 Rose McIver and George Mason are admirable, but it's a frustrating film.
Classic songs from Aotearoa are repurposed in this musical romance.

Will Watson's tell-all documentary hits cinemas April 18.

"We're shaking things up on purpose"

Keep your eyes locked on our homegrown cinema.

Complete with a Captain Marvel quick-cut of the lead character.

"I just respond as myself, as a moviegoer"

"Vai aligns with Māoriland's Film Festival kaupapa"

"I could not understand that a kid would be looking forward to living off of a government benefit."

Read an excerpt from Murphy's memoir A Life on Film.

"Since the festival, we've been inundated with requests…"

When it was starting to come out the other end restored, I was absolutely stunned.
---