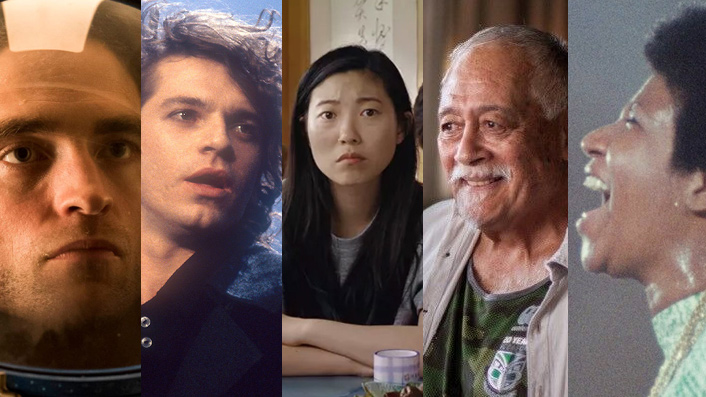 2040, Apollo 11, Midsommar, and more will return.
NZ Music Hall of Fame inductees Herbs are celebrated in new doco

"If you give them the tools, great things can happen."

And there's also a one-man jazz animation from NZ.

"It's the cycle of strangeness."

"We're kind of constantly coming of age or shifting into different seasons of our life, I think"

"I deliberately wanted to make a movie that felt tonally unusual"

Get to know the short filmmakers picked by Jane Campion.

The film in 8 words: "Loss, hope and love in rural New Zealand."

We ask director Robin Greenberg 7 questions about her film.

You'll either rub your hands in glee or stay very far away.
---