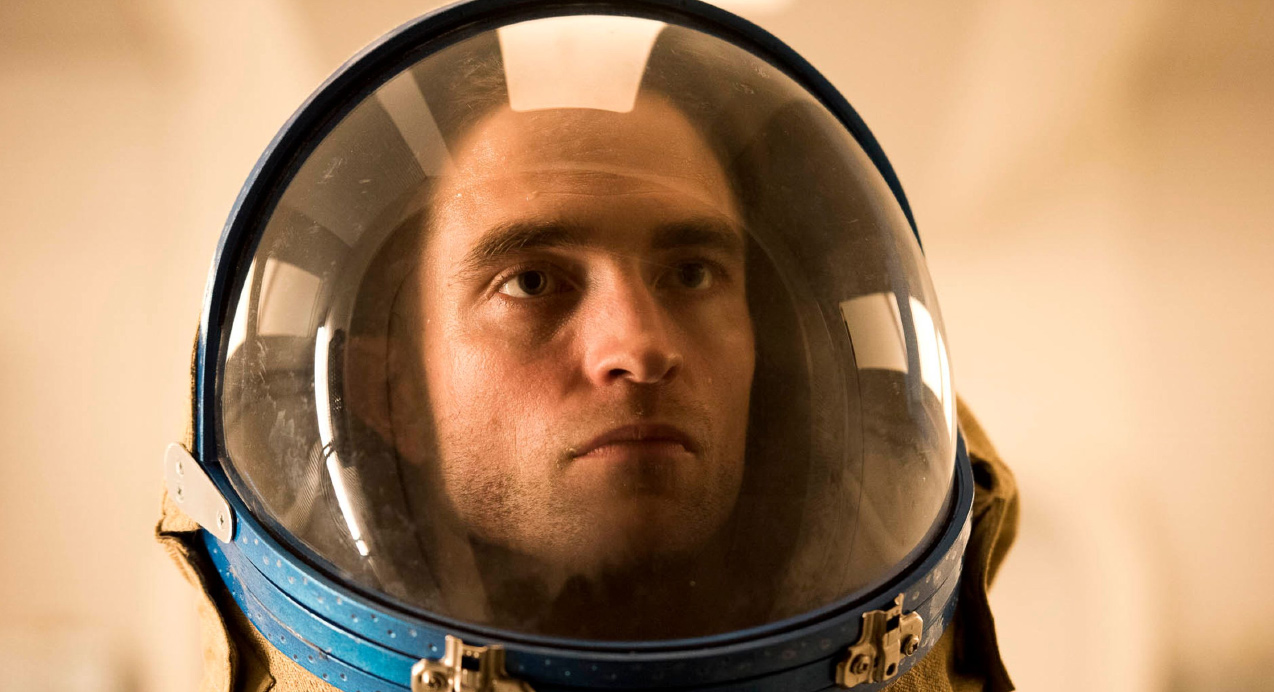 We've been waiting for this space oddity for ages.
There's plenty to recommend in this increasingly paranoid sci-fi three-hander.

A lot more to offer than just being an exercise in trope regurgitation.

By Luke Buckmaster

22 Nov

It's time to revisit John Carpenter's prophecy of a world clogged by signals and stimulus.

Over the course of one weekend, we watched all six Predator movies to determine which are the best and worst.
---