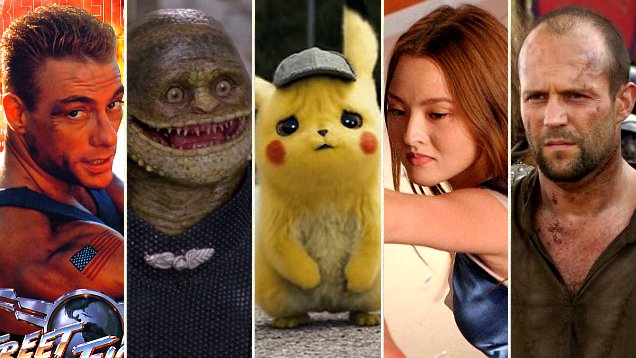 Here are the weirdest films this very weird genre has produced.
What is all this hullabaloo about Dune, we hear you ask?

These universes don't start with MC or DCE.

Over the course of one weekend, we watched all six Predator movies to determine which are the best and worst.
---