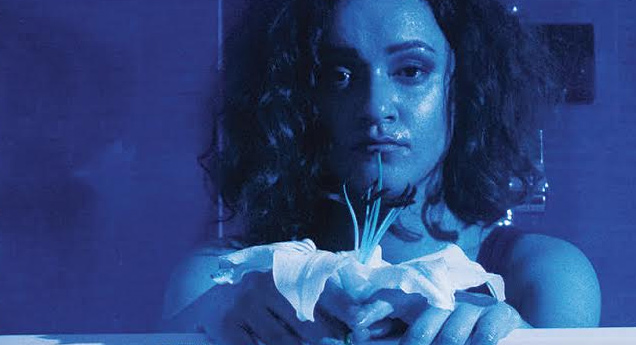 Aroha'17 Festival of Ideas, the Mika Haka Foundation's annual diversity and social change festival, opens on February 15 with a one-night-only film festival at Event Cinemas Broadway. A highlight of the Aroha'17 Film Festival is the World Premiere of "In the Morning", a short music film starring Keisha Castle-Hughes, which is a prelude to a planned feature film by producer Mika Haka, the creative visionary behind Aroha '17. Keisha will be attending.
On arrival at the red carpet "dress to express" event, guests will experience new music and fashion, then two cinemas will simultaneously run different programmes of short films from around the world. The "Fever Dreams" programme covers innovation in sci-fi, animation, native activism with films starring Star Trek's Zachary Quinto, while the "Hero" programme explores fresh ideas around queer gender and diversity.
The main feature is psychological horror The Unbidden, a film by Quentin Lee (Ethan Mal, White Frog), starring Tamlyn Tomita (The Day After Tomorrow), Amy Hill (UNReal), Julia Nickson (Rambo First Blood: Part II) and Hayden Szeto (The Edge of Seventeen). The other main bill option is the Aroha '17 Awards finalists – short films from six countries with award categories including diversity, writing, direction and te reo.
For more on the full festival – which includes music, fashion, dance and more – visit mikahakafoundation.co.nz