We saw Charlize Theron busting faces not too long ago in spy action film Atomic Blonde. It was memorable. However, the Oscar winner has had plenty of other memorable roles in her career worthy of two arms in the air. We asked you, the people of Aotearoa, to give us her MOST memorable role and ranked them according to popular opinion.
This month, we want your reckons for the greatest Stephen King film adaptation. Vote here and you can win tickets to Hoyts.
---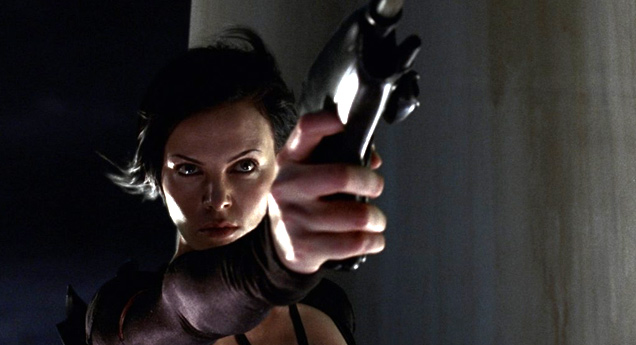 10. Æon Flux (Æon Flux)
Before directing cult horror Jennifer's Body and superb drama The Invitation, director Karyn Kusama worked with Theron for this big-screen adaptation of the MTV sci-fi.
"Fantastic movie and the training she did for it!" –Sonya C.
---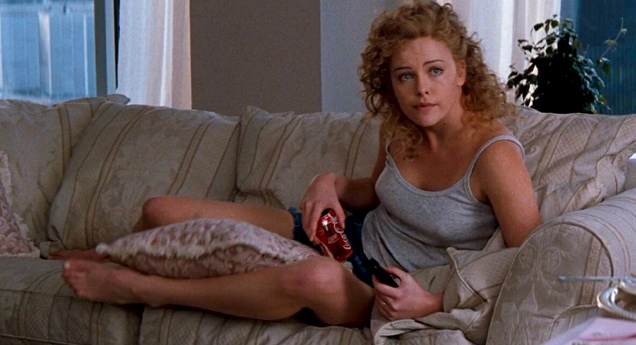 9. Mary Ann Lomax (The Devil's Advocate)
Theron scored a big break with this law thriller which co-starred Keanu Reeves and Al Pacino.
"Not well known then, Charlize held her own acting beside Al Pacino." –Mark
---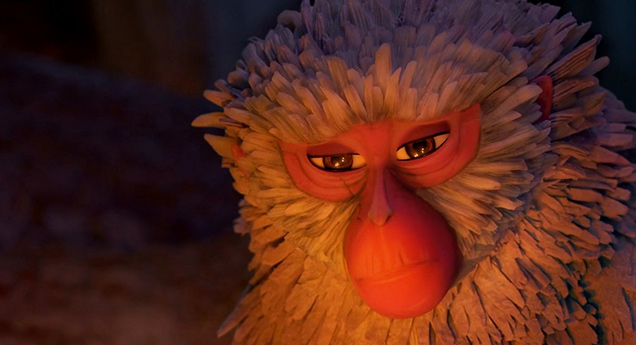 Theron provided her voice to the BAFTA-winning animated film by Laika (The Boxtrolls), bringing to life a magical monkey who aids a young boy's quest.
"Some serious voice acting. Well delivered and emotionally heavy." –Zane V.
---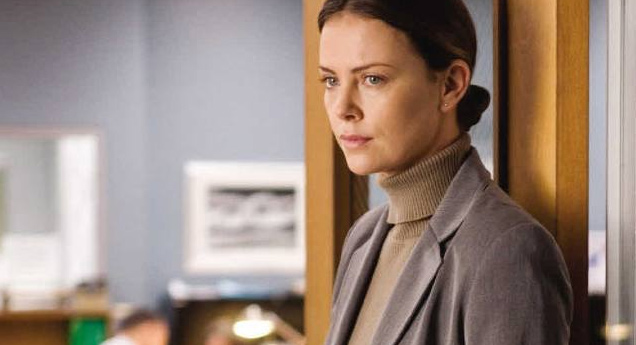 Theron co-starred with Tommy Lee Jones in this mystery drama about a soldier who goes AWOL after returning home from Iraq.
"Hard choice. She's great in everything but that was a lowkey role and she shone." –Kirsty M.
---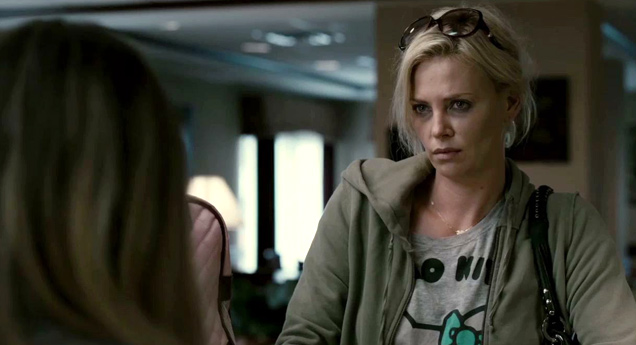 Theron played a hopeless, alcoholic, unlikable, toxic human being in this comedic drama from Juno writing-directing team Diablo Cody and Jason Reitman.
"When I think of her I think of this film. I didn't love the film but it isn't a happy film, and she does a great job of making an unlikeable character watchable." –Sally
---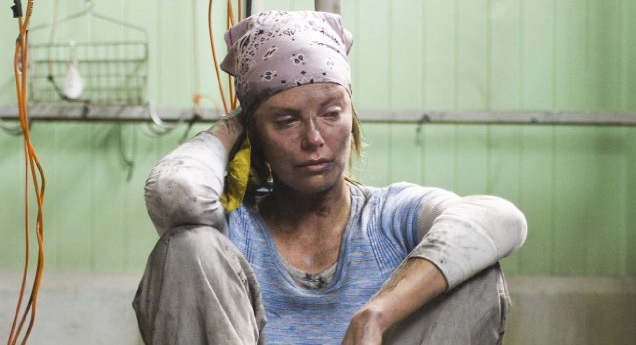 Whale Rider director Niki Caro's Hollywood debut, following the story of the first major successful sexual harassment case in the US, earned Theron her second Oscar nomination.
"I love that movie, no one was more suited to play Josey." –Brydee Rutherford
---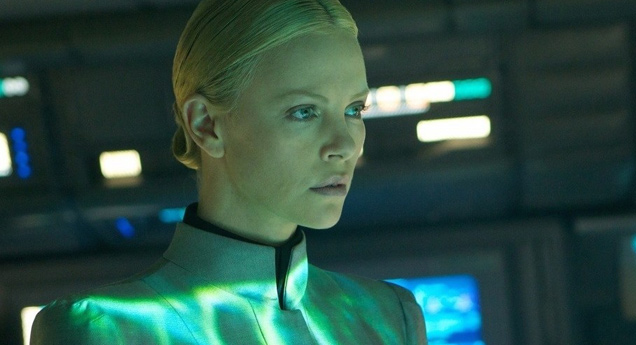 4. Meredith Vickers (Prometheus)
Ridley Scott's return to the Alien franchise put Theron in control of a crew searching for life on a mysterious planet.
"From start to finish she was the protagonist. I have watched this film over and over and will never get tired of watching it." –Harold
---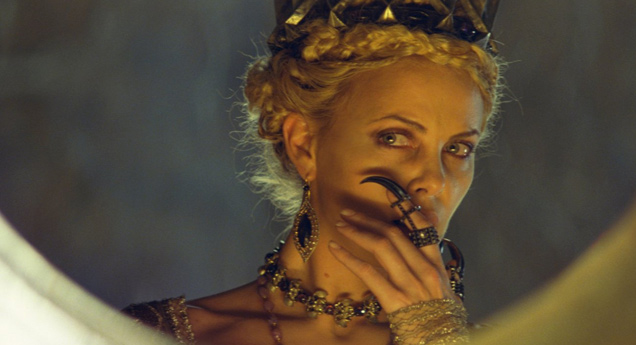 This 2012 retelling of the Brothers Grimm fairy tale starred Theron as the Evil Queen.
"The not-nicy icy queen role suited her well." –Tim M.
---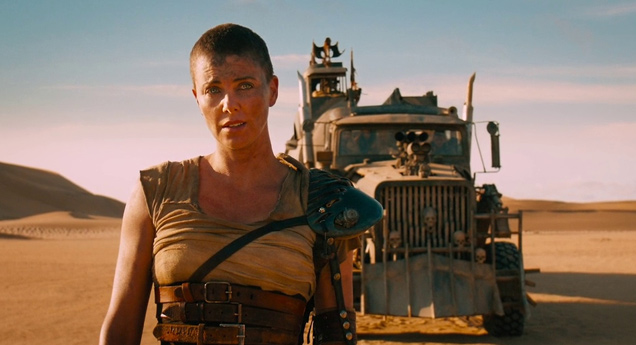 Tom Hardy may have been the titular character in George Miller's Oscar-winning post-apocalyptic action film, but Theron made the biggest impression as one-armed freedom-fighter Furiosa.
"She was brave and selfless in this movie. Portrayed her character very well." –Lily
---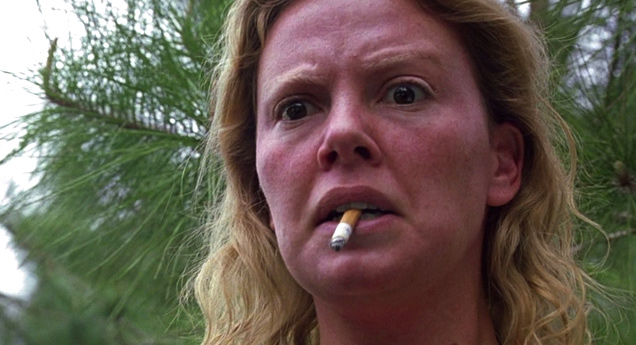 Theron won an Oscar for her portrayal of real-life serial killer Aileen Wuornos in this crime drama from writer-director Patty Jenkins (Wonder Woman).
"Cannot un-see her as this character in everything else I see her in." –Kurt S.