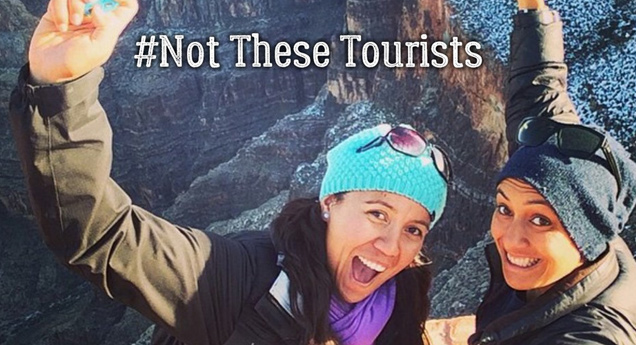 New Zealand crowdfunding platform Boosted recently hit a brag-worthy milestone: they helped raise a total of 3 million dollars for the arts in NZ. That's 565 projects, including short films and feature films (like this year's Best Self-funded Feature winner at the NZ Film Awards, The Great Maiden's Blush).
They've even made a separate website to show you just how massive this achievement is and what it means to Kiwi creators.
Aided by numerous organisations like the New Zealand Film Commission, film is the fastest growing genre on Boosted with a total of $668,000 raised. Needless to say, the Boosted team have a thorough understanding of how to effectively pitch your project to the public, and any budding filmmaker in need of funding should heed their advice: "Play to your strengths. Video is the strongest asset on social media/email in terms of promoting a campaign. And being able to tell your story in an impactful and creative way is the key to garnering the attention of donors.
"#Notthesetourists is a great example of a well executed crowdfunding campaign. The team worked incredibly hard but kept it fun and engaging. They're was a real authenticity to their approach and this helped foster a strong connection with donors."
Proportionately, Boosted has helped more projects get across the line than both Kickstarter (35.71% success rate) and Pledge Me (50.9% success rate). "Our success rate is currently at 77% (84% last year). I think what sets us apart is having real people who are all artists, experienced fundraisers and marketers supporting every project from inception to completion."
Check out Boosted.org.nz for projects that need funding – or start your own!