Cinema Census results at a glance – how we've changed the way we watch movies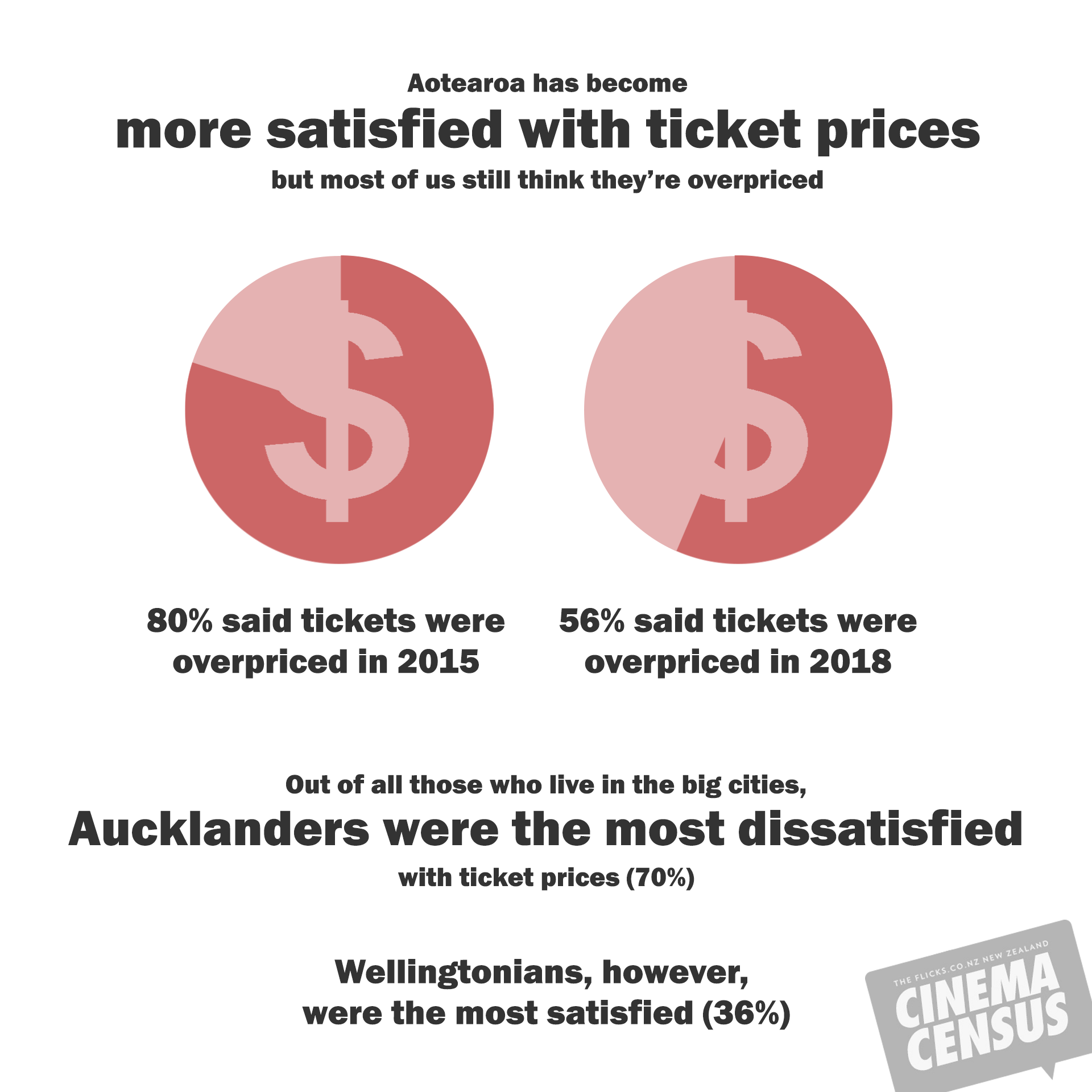 Movie streaming services have changed everything about how Kiwis watch movies at home. That's one of the conclusions of the 2018 Cinema Census, which saw Flicks investigate the movie-watching behaviour of nearly 5000 citizens of Aotearoa.
As expected, significant changes have taken place since the last Cinema Census in 2015 (see the past results here).
A number of standalone stories are coming to Flicks in the coming days, shedding further light on the massive impact of streaming, New Zealanders' arguably awful cinema etiquette, and how scant regard is paid to censorship classifications.
Before burying you, dear reader, in data and analysis, here are some of the key stats in easily digestible infographic format.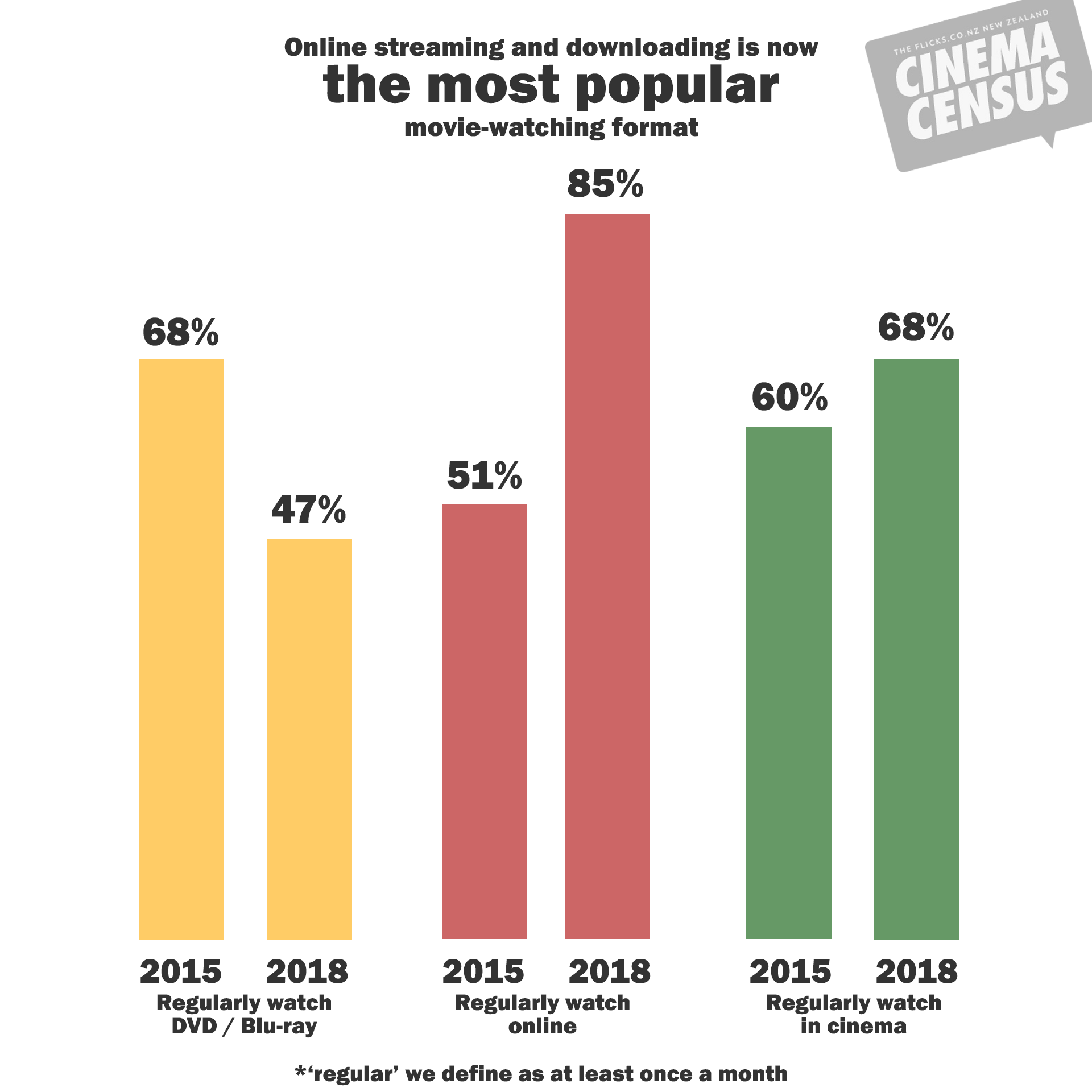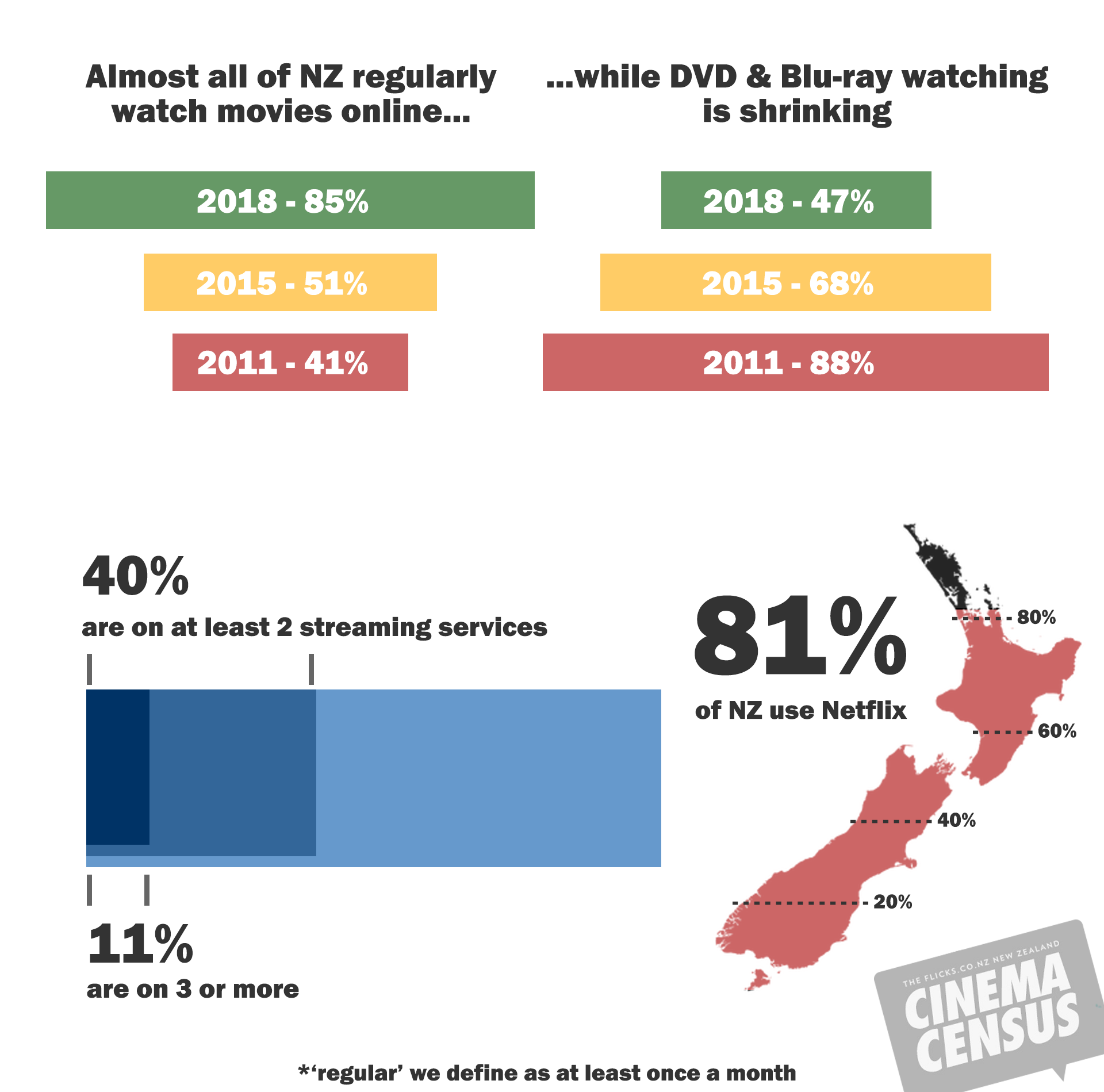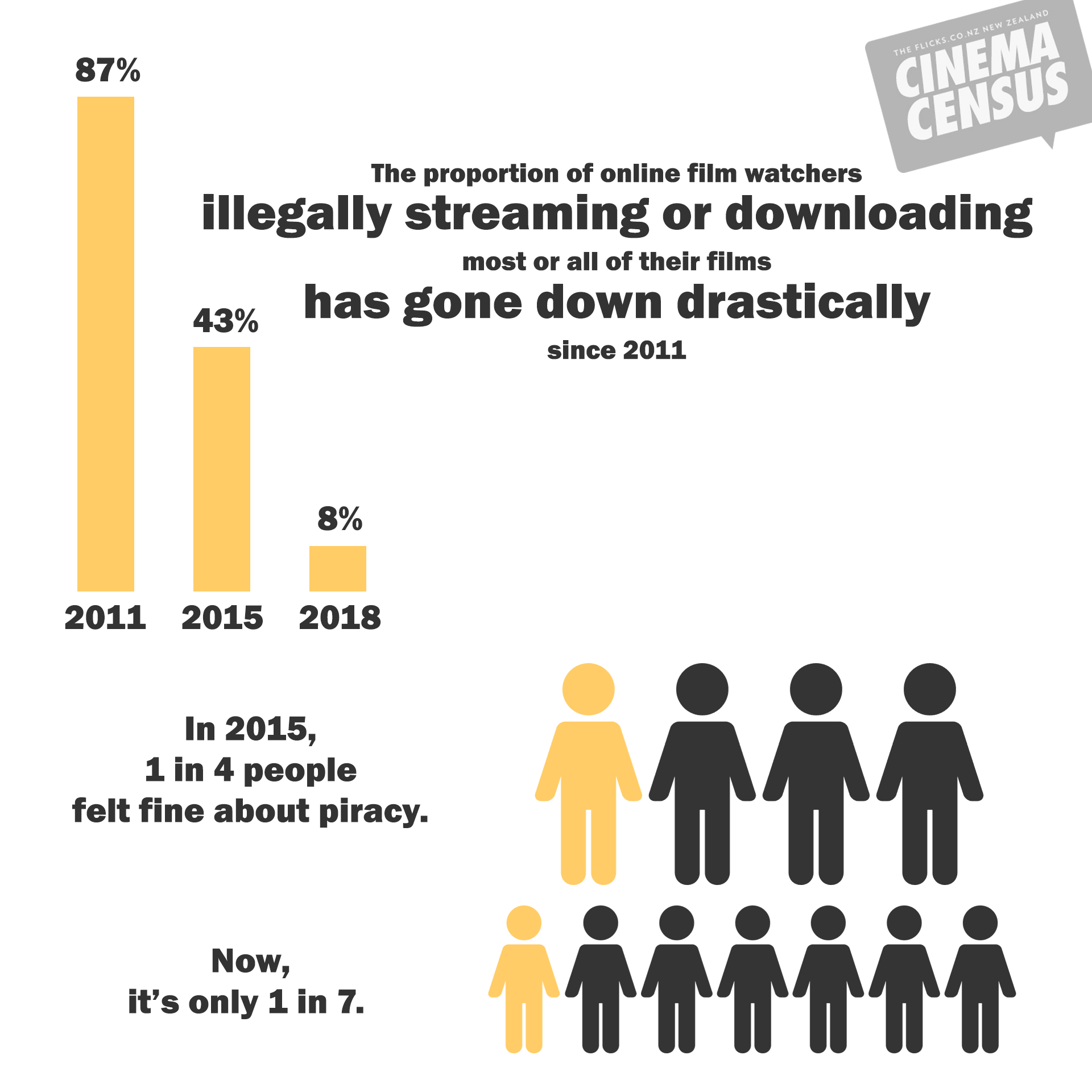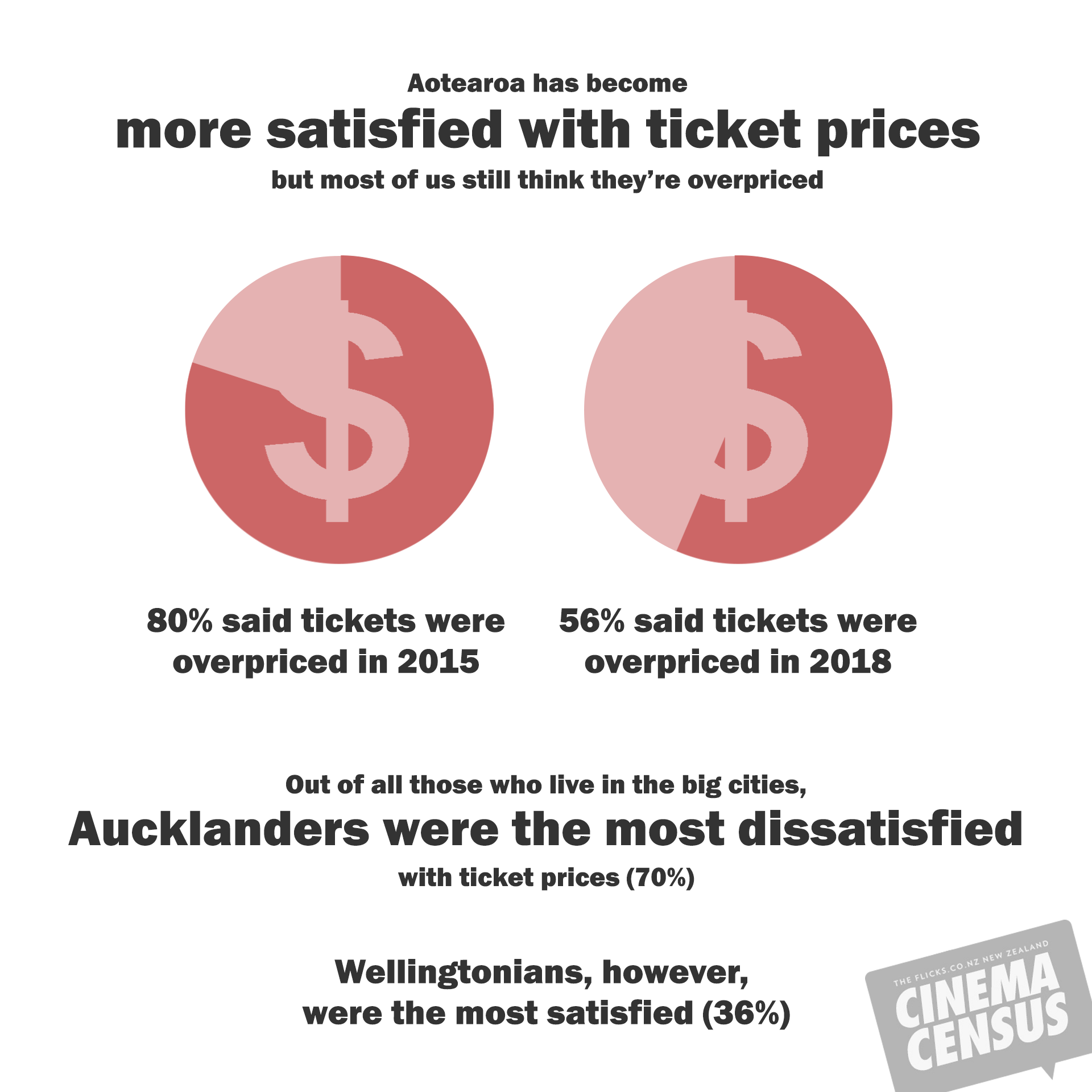 Sign up for Flicks updates