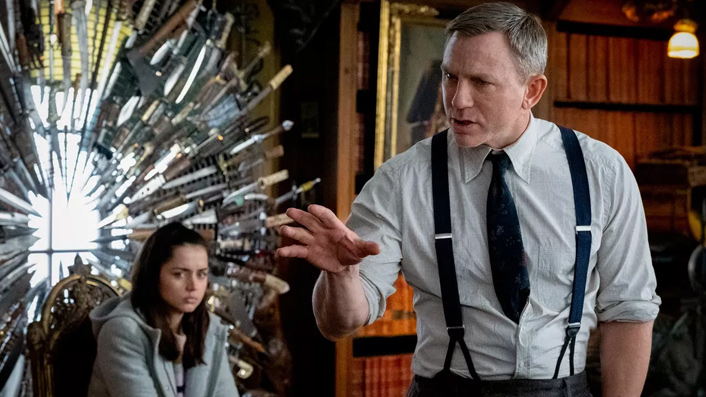 Cult Popture: why Knives Out is the ultimate film of the 2010s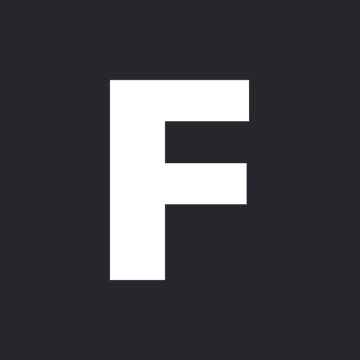 ---
Writer-director Rian Johnson's hit whodunnit Knives Out made it onto Flicks' Best Films of 2019 list but not our 100 Best Films of the Decade. It's certainly packed with decade-defining commentary, however, as explained in this incisive deep-dive below.
The video essay comes from Cult Popture, a film and TV-loving Kiwi YouTube channel and podcast (available on all the main podcasting platforms). Here, they lean into Johnson's muscular understanding of the whodunnit genre and how he expertly skewered it into a modern and entertaining socio-political statement.
Fair warning: there are a heap of spoilers in this video. Fortunately, the film's still playing in a bunch of NZ cinemas (find times and tickets).
Sign up for Flicks updates