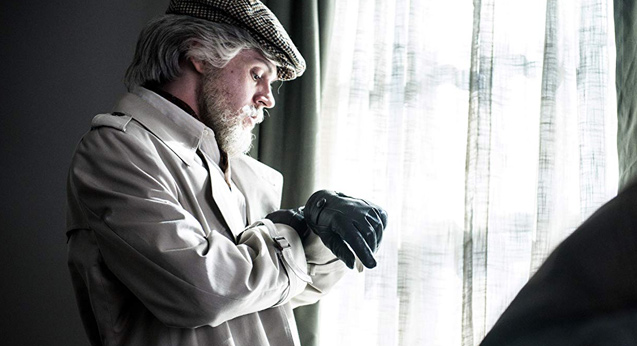 The word-of-mouth is mighty with American Animals, the 5-star heist thriller based on the I-can't-believe-it's-actually-true story of four university students who attempted to steal an expensive piece of art from their school's library.
The film returns from the New Zealand International Film Festival for a limited cinema run from October 25. We gave some lucky Flicks readers a chance to watch it early, and the film has been mostly met with high praise.
"Gripping, stylish and thought-provoking," SwampDog stated. "An original and interesting take on the heist-movie genre and an interesting examination of the motivation and misguided morality behind wanting to commit a major crime in order to see what happens next."
"I went into this movie with no expectations or even idea of the plot," wrote user Pixeldust. "Superb casting, tremendous tension, and a captivating story-line which sounds as if it is as true to the real story as it could be."
"It worked as a classic heist movie and as a doco," added user MrPhilC. "Well worth a watch, if you get the chance."
"It's thrilling, compelling and truly sensational," PercyM declared.
Sign up for Flicks updates
Tse: "Actually can't believe this was a true story. Highly recommended."
Feisty-Fox: "Thrilling and quite chilling… I'd recommend it to just about anybody."
The only negative word came from Alexduthie, who felt the film was one-sided: "Would've worked better if they also told the story from the victim and police."