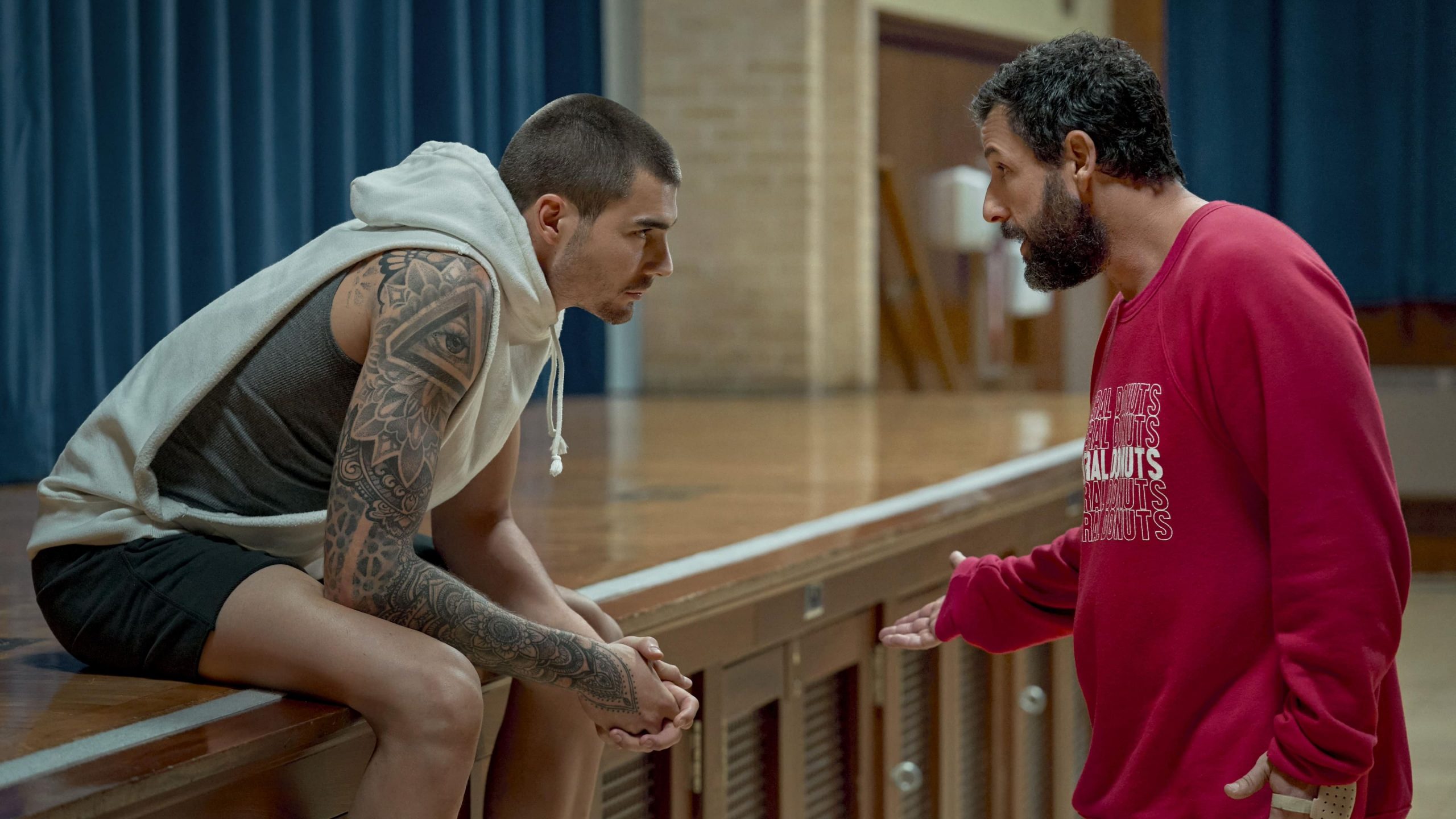 How to watch Adam Sandler basketball flick Hustle in New Zealand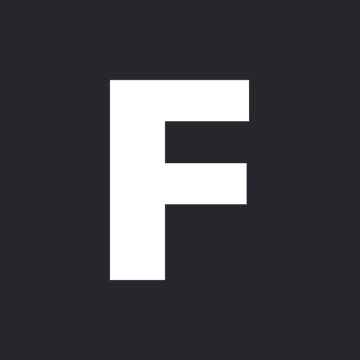 ---
Upcoming basketball underdog tale Hustle continues to exercise Adam Sandler's acting chops.
Nearly two years ago, Adam Sandler reminded us that he's a bloody good actor with his award-winning performance in manic gambling thriller Uncut Gems. Now, he's looking to do it again with basketball underdog tale Hustle.
Sandler stars as a washed-up talent scout who sees an opportunity to get back into the NBA. When he discovers a phenomenal streetball player in Spain, he seeks to take the young man (Juancho Hernangomez) under his wing. Here's hoping his dealings with a b-ball talent is more wholesome here than in Gems.
Hustle is director Jeremiah Zagar's follow-up to his narrative feature debut, 2018's Sundance-winner We the Animals. The film also stars Oscar-winner Robert Duvall, Oscar-nominee Queen Latifah, and should've-gotten-an-Oscar-nod-by-now actor Ben Foster.
If you're a Sandler fan, a b-ball enthusiast, or live in the sweet spot as a b-ball-enthusiastic Sandler fan, you can stream Hustle in New Zealand on Netflix right now.