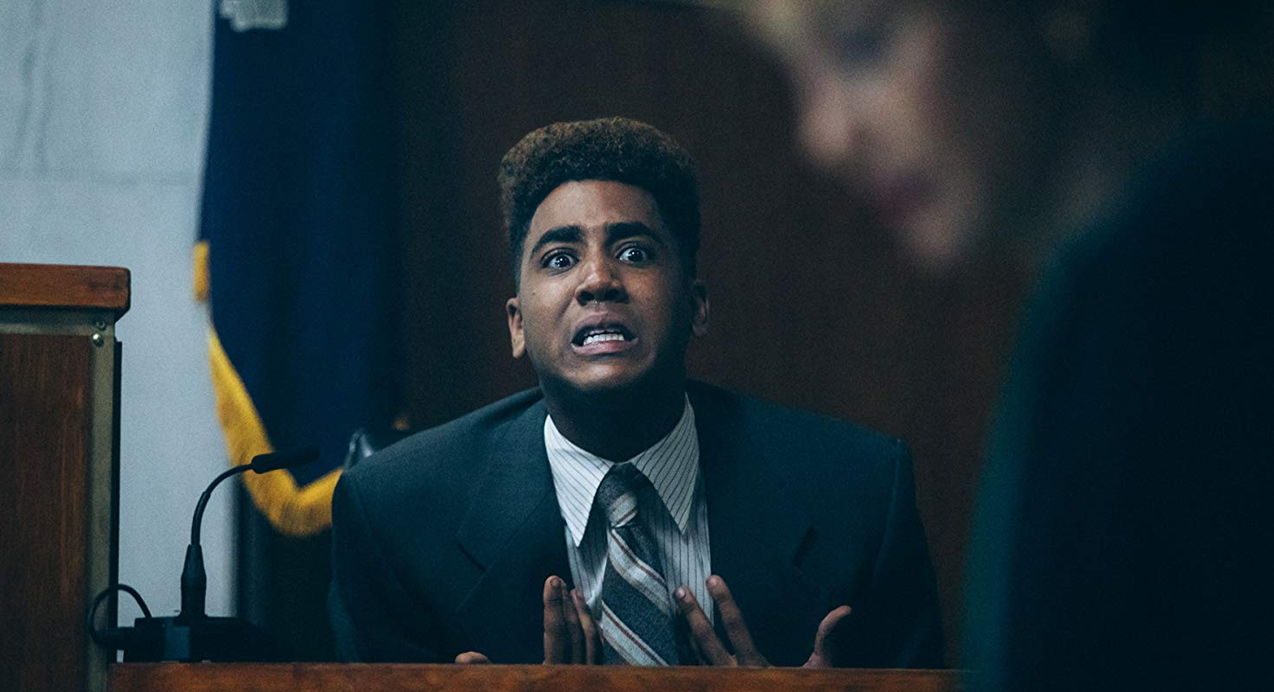 By Daniel Rutledge

03 Jul
Daniel Rutledge on why this Netflix drama needs to be seen.
July has some great things, strange things & even Stranger Things.

Although, like many Netflix offerings, it can feel inconsequential.

There's plenty to recommend in this increasingly paranoid sci-fi three-hander.

This one goes out to all the genre-lovers.

Did we mention Martin Scorsese's Bob Dylan doco?!

You're not likely to see where the escalating insanity is heading

A lot more to offer than just being an exercise in trope regurgitation.

Extremely Wicked, Shockingly Evil and Vile's worst offence is being boring.

Political doco includes Alexandria Ocasio-Cortez among its four subjects.

From Netflix exclusives to some choice catalogue picks, May's looking good.
---