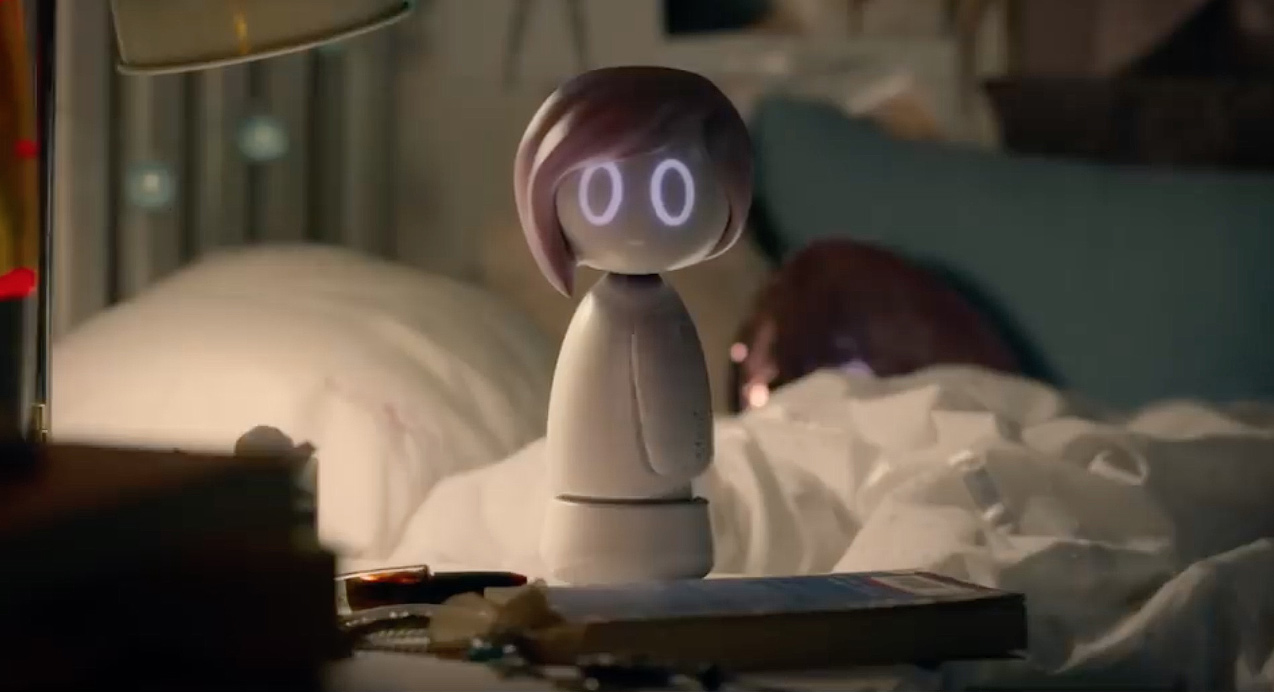 Did we mention Martin Scorsese's Bob Dylan doco?!
You're not likely to see where the escalating insanity is heading

A lot more to offer than just being an exercise in trope regurgitation.

Extremely Wicked, Shockingly Evil and Vile's worst offence is being boring.

Political doco includes Alexandria Ocasio-Cortez among its four subjects.

From Netflix exclusives to some choice catalogue picks, May's looking good.

"Easily the best thing about Someone Great is its cast."

AKA Game of Thrones + other things.

"Like the band itself, The Dirt is pretty dumb fun (and that's coming from someone who owns Mötley Crüe records)."

Brie Larson and Samuel L. Jackson team up for their third feature together.

Smart dinos, magical telemarketing & heaps more.

By Daniel Rutledge

12 Mar

Netflix new release is consistently interesting and anchored by solid performances from its superlative cast.
---