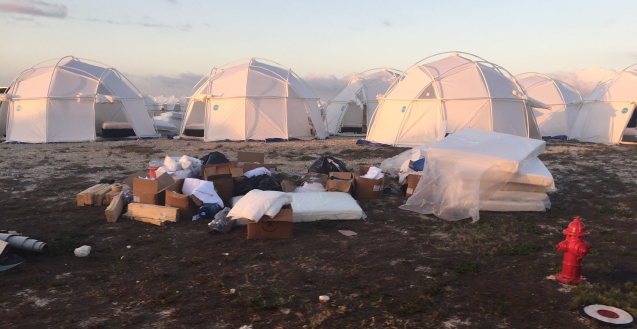 You've simply got to see it.
Includes some of the best films that didn't play in NZ cinemas.

We point you towards some recommended recent releases

Plenty of blood-soaked, broken-limbed moments, impactful scares and gross-outs.

They made a film, then their movie just… disappeared.

By Amanda Jane Robinson

20 Nov

The excellent lead performance and brilliant details win out.

This is a particularly good month.

By Daniel Rutledge

06 Nov

Source material and filmmaker could have delivered so much more.

So much good stuff on NEON, Netflix, VOD, Blu-ray and DVD.

Engrossing, thought-provoking, and well worth your time.

By Daniel Rutledge

08 Oct

"Deliciously creepy."

It's a bloody good thriller from Green Room director.
---