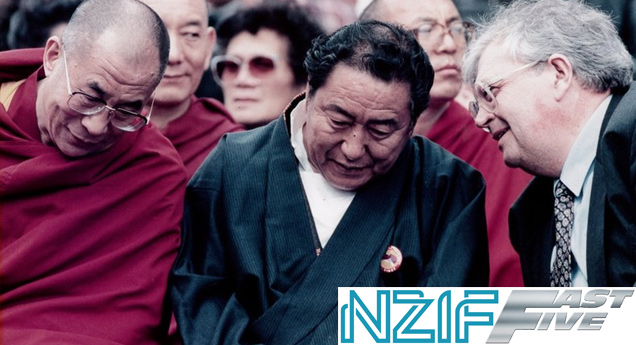 Interview: 'TEAM TIBET: Home Away From Home' director Robin Greenberg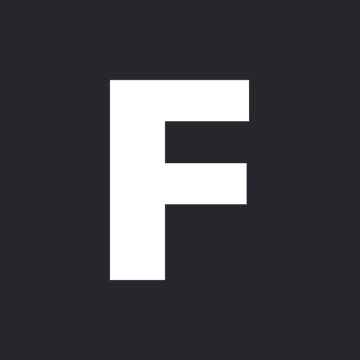 ---
Thuten Kesang, New Zealand's first Tibetan refugee, recounts his inspiring story in Robin Greenberg's documentary TEAM TIBET: Home Away From Home. We asked Greenberg five quick questions about the film as part of our #NZIFFastFive series of Q&As.
---
Please summarise your film in EXACTLY ten words.
Extraordinary life of New Zealand's first Tibetan refugee Thuten Kesang.
What qualities do you think the exile community have that makes their experience unique?
Since 1959 the Tibetan Diaspora has extended to many corners of the world, including New Zealand. Though several generations have been born in exile (and have never seen their homeland), the exile community is bound by their unwavering shared desire to return to Tibet in the future – as well as their shared concern for the wellbeing of Tibetans inside Tibet, who continue to face intensified repression. The leadership and inspiration of His Holiness the Dalai Lama remains a unifying presence and revered role model for nonviolent social change and optimism towards a peaceful resolution of Tibet issues.  Meanwhile, over the years, the exile community has worked hard to establish an effective democracy in action in via the Central Tibetan Administration (government-in-exile) in Dharamsala, India.  With the remarkable persistence and resourcefulness of the Tibetan exile community it seems only a matter of time until their dreams will be realized, which will also contribute to greater stability in the region.
How have modern communication and media changed things for the exile community over the period of your documentary?
Over the years of making the documentary, increased internet access, social media and modern technology/communications have certainly enabled more information to come out of Tibet — and for this information to be disseminated promptly and more widely.  However, this is not without inherent dangers for those inside Tibet attempting to assist with this.  While the Chinese government continues to try to tighten control over the internet and monitor the flow of information, their promise of opening up Tibet to international journalists/media is still yet to eventuate…  On a brighter note, the Tibetan exile community has embraced the internet and ensuing digital diaspora to great use, including glimmers of enhanced connection between Tibetans inside and outside Tibet.
How on earth did you go about making sense of 22 years of footage?
Ha, well, there's no quick answer to this question. In a nutshell, it's been a test of faith, perseverance and the gradual setting up of systems to manage not only a wealth of material, but also nearly every format imaginable.  I credit my amazing editor Peter Metcalf, 195 Suites, for the latter. We've also appreciated the enthusiasm and generosity from groups around the world assisting us with archival material. In addition, we're fortunate in New Zealand to have Nga Taonga Sound & Vision (formerly the Film Archive) to assist with the preservation of materials, including footage that we've been depositing of the seven visits of His Holiness the Dalai Lama to New Zealand since 1992.
What was the last great film you experienced?
Does a children's movie count here? I'm slightly embarrassed to say that I've been so utterly consumed by completing our Tibet film over the past year that the only recent movie I've seen is one with my child, Sing, which was great lighthearted fun.
'TEAM TIBET: Home Away From Home' plays at the NZ International Film Festival