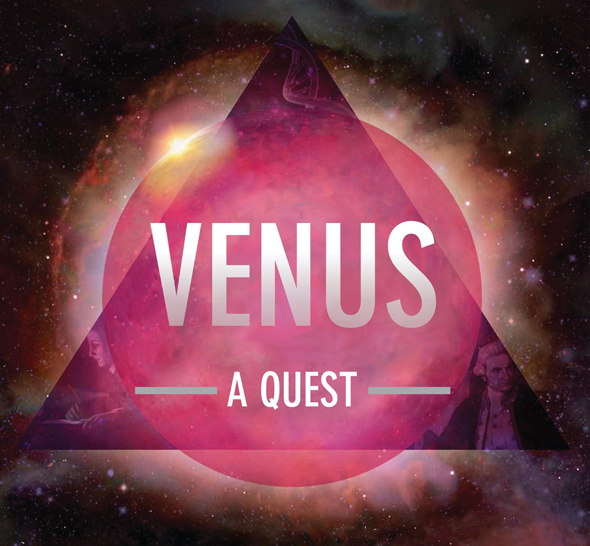 Interview: 'Venus: A Quest' director Shirley Horrocks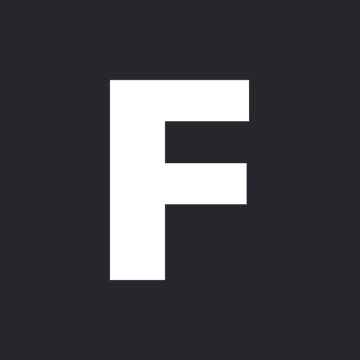 ---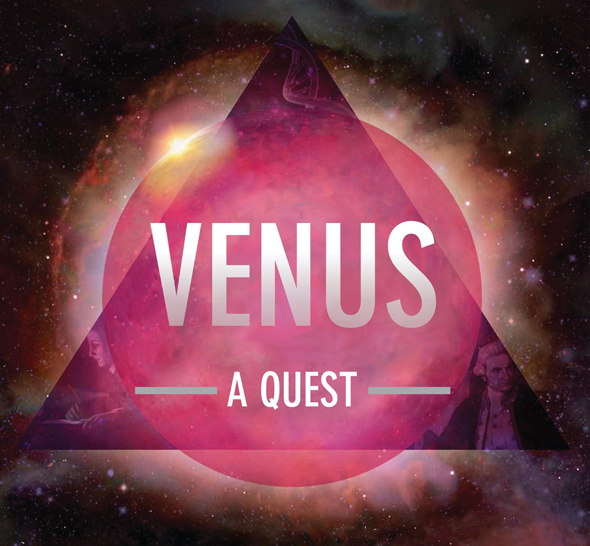 Venus: A Quest is a New Zealand documentary from Shirley Horrocks, featuring her stepson Dylan, as they explore the Transit of Venus – a unique planetary movement that prompted Captain James Cook's voyage to the Pacific, leading to his eventual discovery of Aotearoa.
Venus: A Quest is screening at this year's New Zealand International Film Festival. We asked Horrocks a few questions about the film.
---
FLICKS: Hello from Flicks. What have you been up to today?
HORROCKS: Reading the Film Festival programme and drooling at the thought of all those original films from 34 different countries!
Tell us about the Transit of Venus and how this event inspired you to make 'Venus: A Quest'.
For us the Transit was an amazing, once in a lifetime event in the sky. And the Transit has such curious connections with New Zealand history – it is the reason why Captain Cook sailed to the Pacific to observe one of these rare events, 244 years ago. And his voyage shaped our history.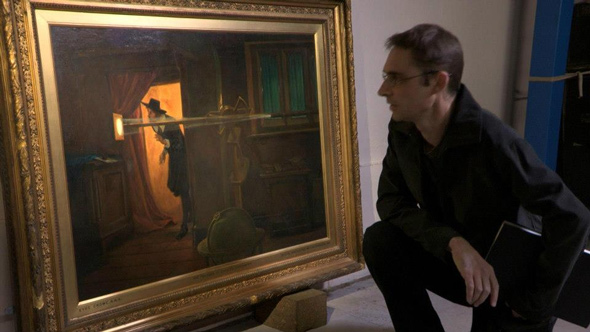 What are you trying to convey with 'Venus: A Quest'?
Lots of exciting science –the latest discoveries about astronomy, DNA, and other areas. And in addition there's a very personal family story, our quest to discover a famous ancestor (the first person in history to observe a Transit of Venus).
Could you share your strongest memory from filming?
Watching the Transit itself, a year ago, at Tolaga Bay, the same place where Captain Cook came ashore – as the local community celebrated, partied, and thought deeply about the past and the future!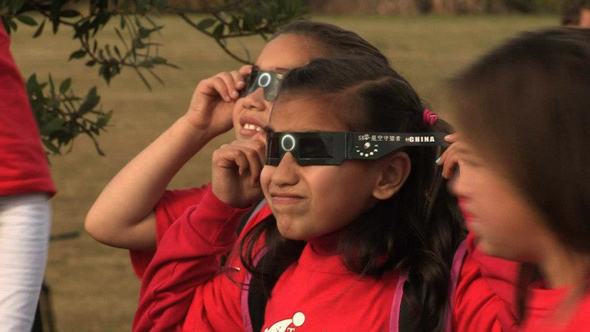 If you could make a documentary on anyone alive or dead, who would it be?
We've already been lucky enough to make documentaries about (and spend time with) a lot of amazing people. In the science area, the late Sir Paul Callaghan would have been a great subject, but we did at least obtain an interview with him for Venus: A Quest and dedicated our film to him.
What was the last great film you saw?
Talking about astronomy, we watched Tarkovsky's Solaris the other night. Lots of deep Russian philosophy and amazing visuals.
What are you thinking about doing next?
We would like to make a documentary on environmental issues. But we have also researched the stories of two remarkable artists, Tom Kreisler and Max Gimblett. We hope to make a documentary about each of them.