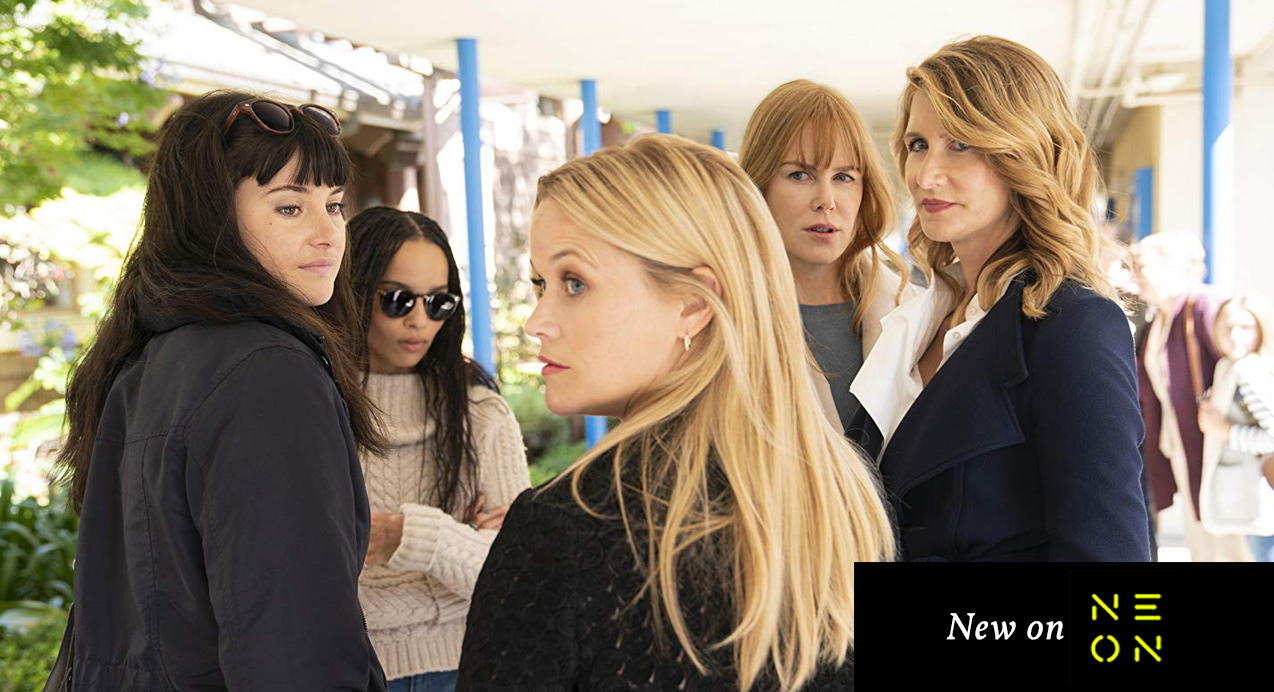 Prep for the new Big Little Lies with our Season One recap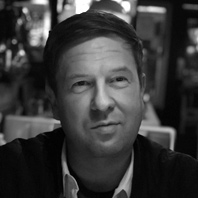 ---

With Season Two of Big Little Lies available express weekly on NEON from June 10, Dominic Corry recaps the Emmy-winning Season One and reminds us where our five main characters left off.
The multiple Emmy-winning first season of Big Little Lies achieved many things, not least of which was the right to call itself a first season at all.
In a practically unprecedented move, what was originally conceived as a complete mini-series adaptation of a book (by Australian novelist Liane Moriarty) with a beginning, middle and end, was such a success that almost everyone involved (including the novelist) have agreed to continue the story into a second season.
And if they weren't already working with one of the finest acting ensembles ever assembled, this time they've brought Meryl Streep along for good measure.
It's not hard to see why Big Little Lies was so embraced–on the surface, it delivered the kind of aspirational lifestyle thriller that the movies seemed to stop bothering with some time ago. Under the surface, it unflinchingly stared down the grey areas in contemporary perceptions of friendship, parenthood, children's birthday party planning, monogamy and abuse.
That the adaptation is able to so seamlessly transpose the book's Sydney setting to a dramatically picturesque seaside community in Monterey, California speaks to the story's underlying universality. Everyone could see some element of themselves somewhere in there, even if you don't live in a dramatically picturesque seaside community.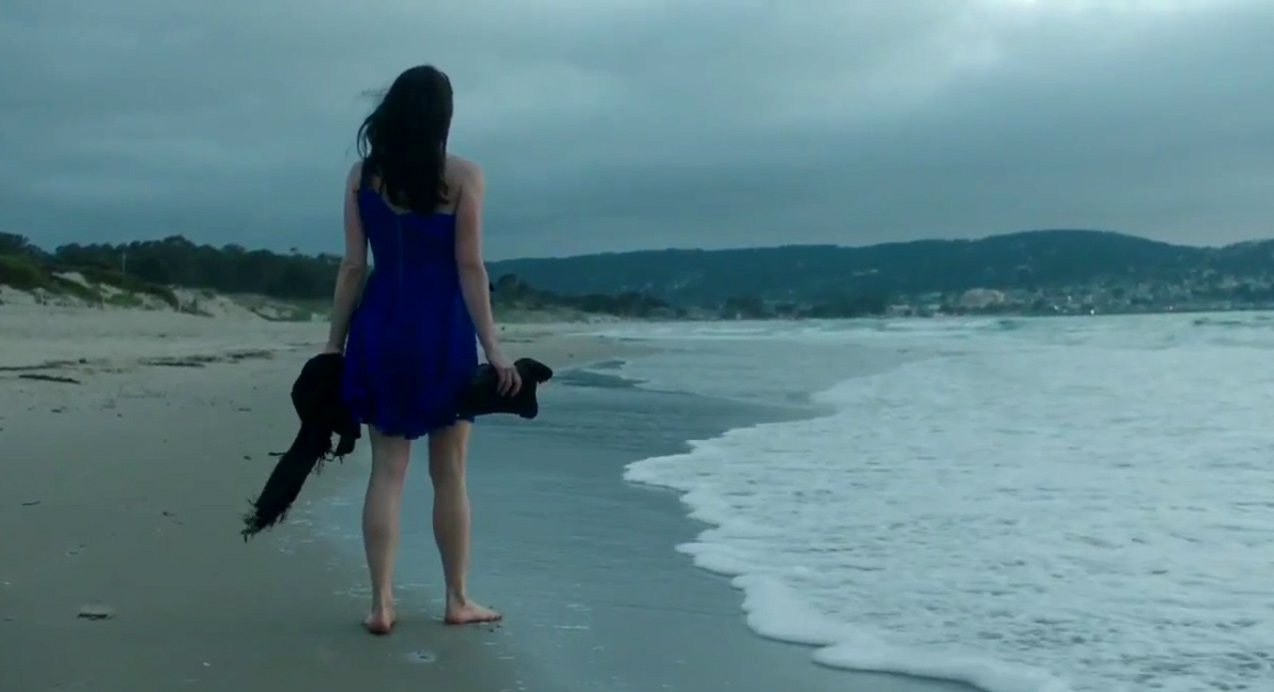 Big Little Lies told the story of five women whose kids go to the same primary school. Some of the women are friends, some are enemies, some are frenemies, but they are all brought together when someone dies.
Although it gained much from embracing and layering the 'Alpha Mom' trope, season one went way beyond the 'Minivan Noir' it may have initially been presented as.
It will be fascinating to see how a second season expands upon the many surprises and textures of the first, especially considering Moriarty's involvement. More so than many popular stories that generate unanticipated sequels, there is a lot of meat left on the bone here to chew.
The myriad relationships set up in season one are ripe for further exploration, even if season two lacks an overarching whodunit framework. Which it may or may not.
It's been more than two years since season one aired, so with the second season now streaming on NEON, we are going to check in with each of the main characters.
The events of season two remain a closely guarded secret, but we will be discussing the end of season one with frankness here, so please consider this your SEASON ONE SPOILER WARNING.
Sign up for Flicks updates
Season one began, and is littered with, flash-forwards to the investigation of a death that occurred at an Elvis Presley & Audrey Hepburn-themed school fundraiser, an event tantalisingly glimpsed at the beginning of each episode in the lyrical opening credit sequence.
The seventh and (no longer) final episode reveals that the victim was Perry (Alexander Skarsgård), violently abusive husband of Celeste (Nicole Kidman), and rapist of Jane (Shailene Woodley).
These threads all come to a head when Perry violently confronts Celeste alongside Jane, Madeline (Reese Witherspoon), Renata (Laura Dern) and Bonnie (Zoë Kravitz), who pushes him down some concrete stairs to his death.
Despite many of them being at odds throughout the season, the Monterey Five, as they have come to be known, close ranks to protect Bonnie and end the season as allies who all have a nice picnic on the beach together.
Season two will see the arrival of Perry's mother Mary Louise Wright (Meryl Streep), whom the trailers suggest will be seeking answers about her son's death.
Here's a quick primer on the Monterey Five and where we left them.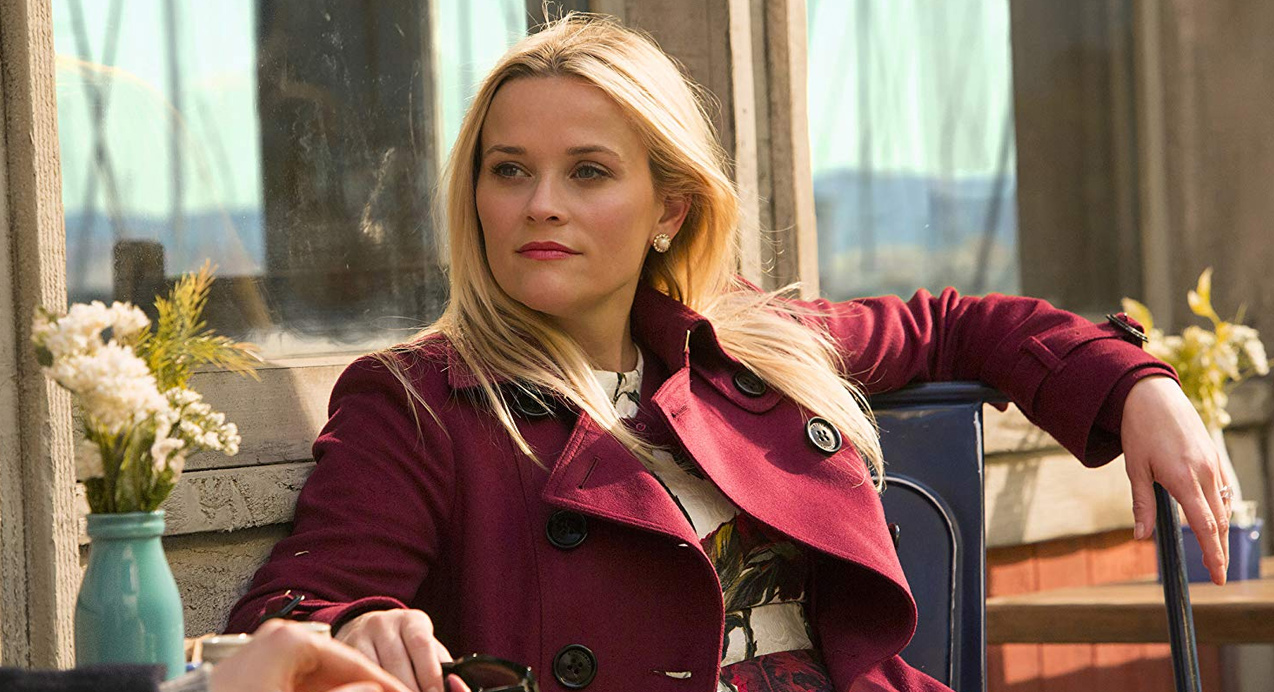 Madeline McKenzie (Reese Witherspoon)
Designation: The Ringleader
Married to: Ed (Adam Scott)
Mother to: Abigail (Kathryn Newton) and Chloe (Darby Camp)
The most Alpha of all the Alpha Moms, Madeline is Witherspoon's best character in years–a charismatic pile of contradictions. She rumbled big time with Renata in season one over the latter accusing Jane's son Ziggy of bullying.
Season one also saw Madeline struggling with Abigail's impending adulthood and dealing with the guilt over a historical affair she had with a co-worker, who wasn't over her. The season ended with her still committed to Nice Guy hubby Ed, but with their relationship far from on solid ground.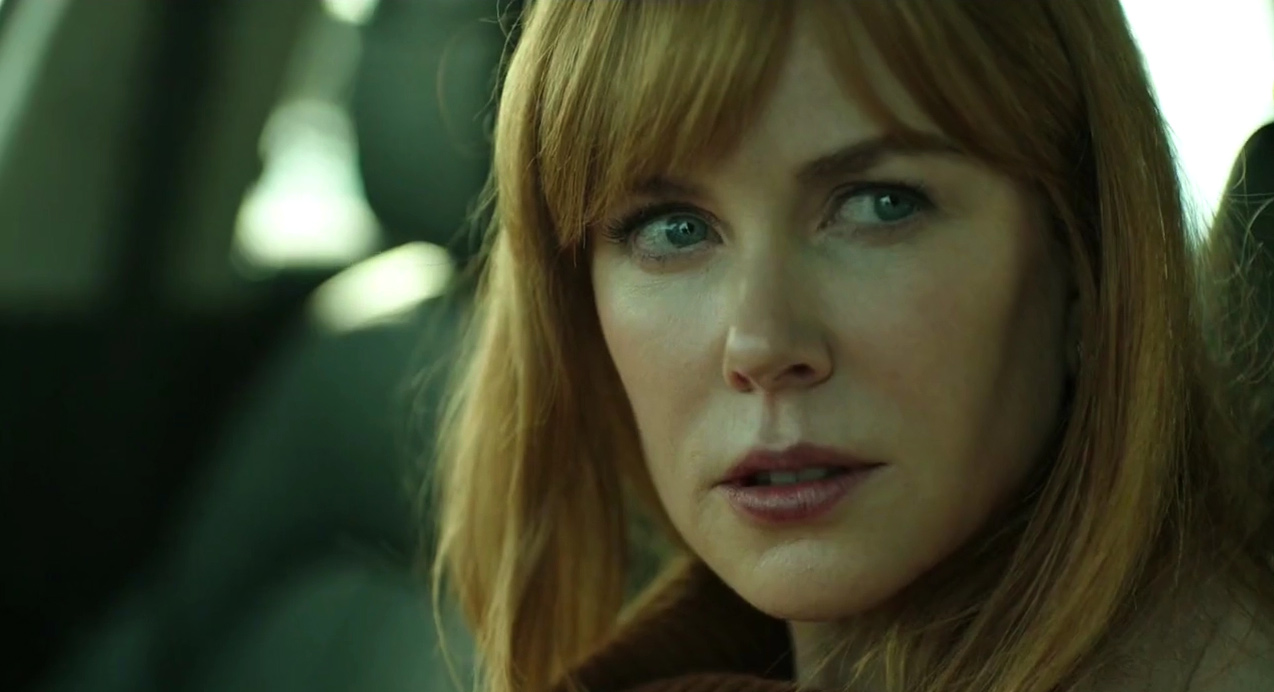 Celeste Wright (Nicole Kidman)
Designation: The Ice Queen
Mother to: Twins Max and Josh (Cameron and Nicholas Crovetti)
Married to: Perry (Alexander Skarsgård)
As with Witherspoon's performance, Celeste revealed degrees of Kidman's actorly abilities that arguably haven't ever been showcased before.
Outwardly a tower of strength, Celeste suffers horrifically at the hands of the monstrous Perry. Her journey to admitting that reality to herself, and facing the reality that Max is following in his father's footsteps, is one of the most scorching aspects of the season one and deservedly landed Kidman an Emmy.
Season one ended with her finally free of Perry's torment, if not the legacy of it, and she will no doubt face tough questions about his death from her mother-in-law, played by Meryl Streep.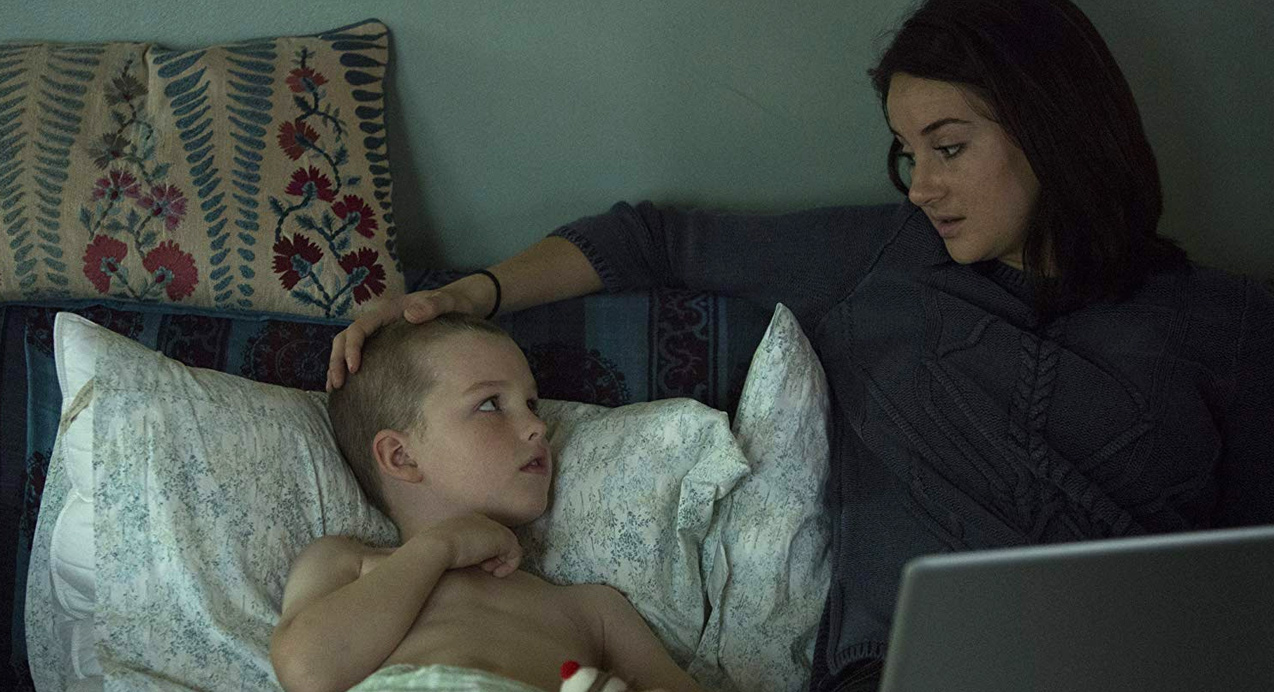 Jane Chapman (Shailene Woodley)
Designation: The Newcomer
Mother to: Ziggy (Iain Armitage, now better known as Young Sheldon)
Arrived in Monterey a woman of mystery, Jane quickly became friends with Madeline and Celeste after running up against Renata, who accused Ziggy of bullying her daughter Amabella. Jane eventually revealed that Ziggy was the result of her having been raped, and with her friends' help, she set about tracking the rapist down, only to realise he gave her a fake name.
She realised in the closing moments of episode seven that Perry was her assailant, moments before Bonnie pushed him to his death. Jane was haunted by her assault all through season one, and it's hard to imagine that Perry's death will free her of that.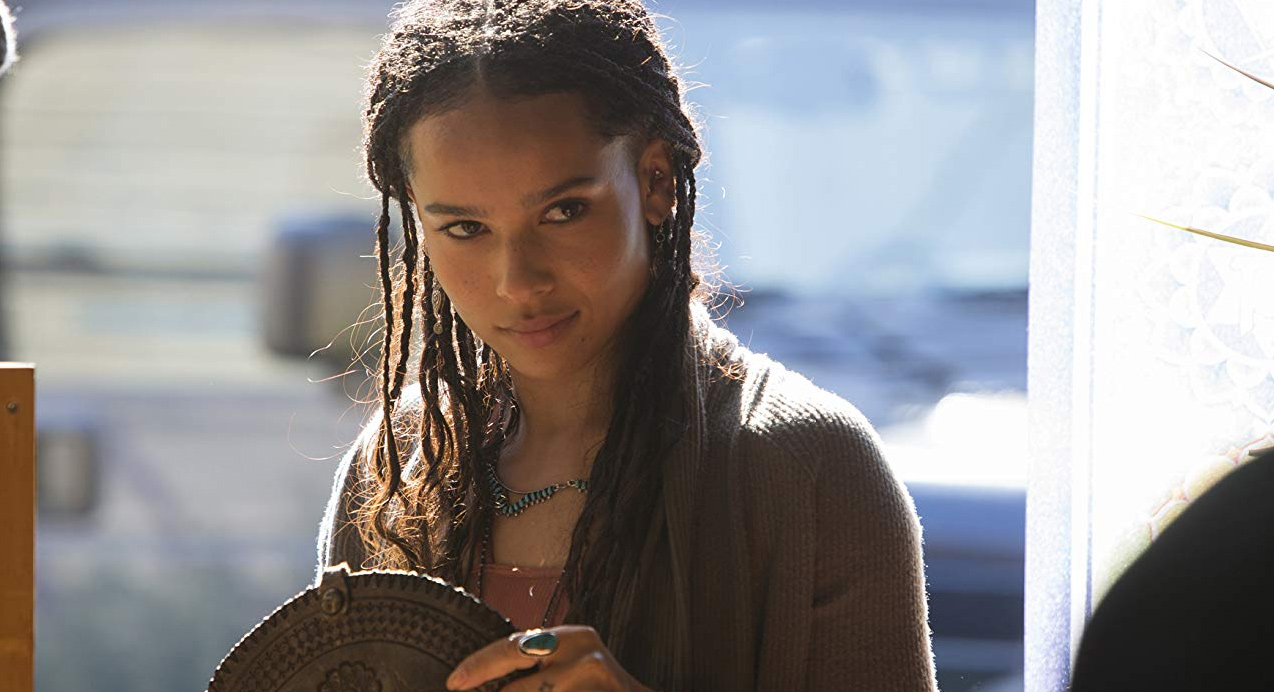 Bonnie Carlson (Zoë Kravitz)
Designation: The Cool One
Married to: Madeline's ex-husband Nathan (James Tupper)
Mother to: Skye (Chloe Colman)
Stepmother to: Abigail and Chloe.
Madeline's ex-husband's hot young second wife, the artistic Bonnie was on the outs with the above central trio for the majority of the season thanks to the implied threat she represents. She also irritated Maddy with her liberal approach to Abigail's upbringing.
Although she's now obviously a central part of the crew thanks to her, you know, having taken care of Perry, Nathan's snippy relationship with Madeline will probably be a barrier to Bonnie's friendship with the group's unofficial leader.
The end of season one also made it very clear that the cops aren't happy with the official explanation of Perry's death, so Bonnie may face some legal jeopardy in the new episodes.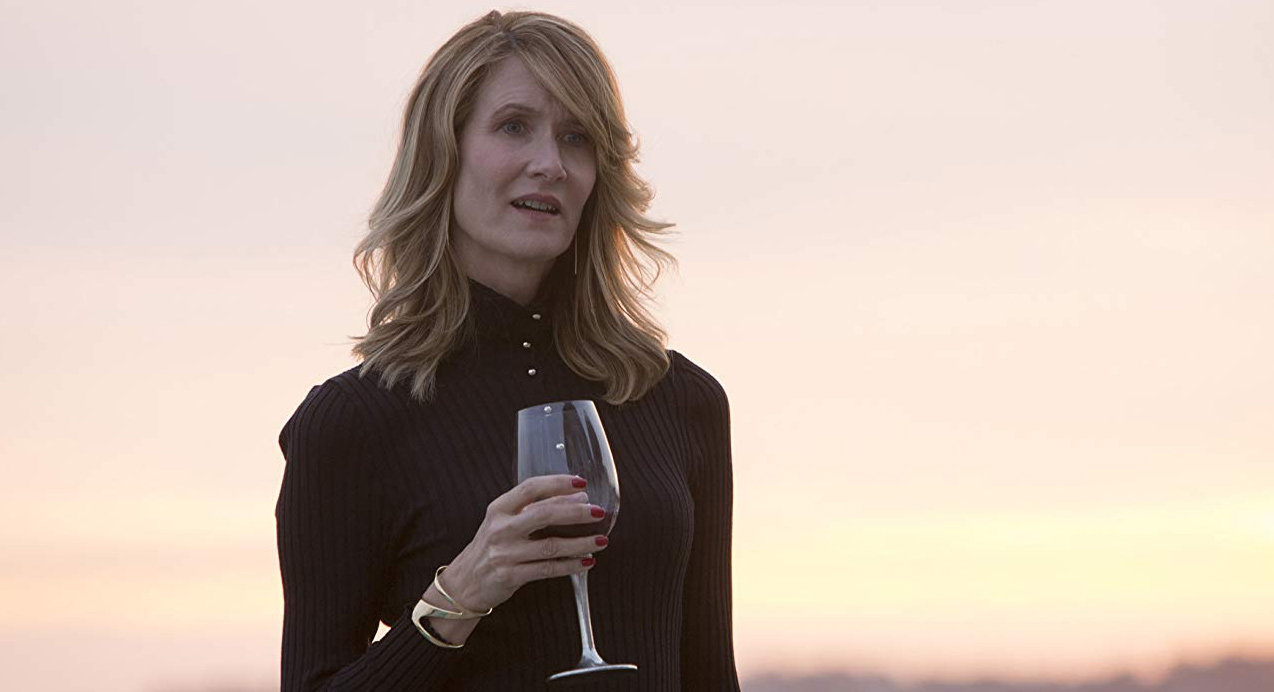 Renata Klein (Laura Dern)
Designation: The Outsider
Mother to: Amabella (Ivy George)
Married to: Gordon (Jeffrey Nordling)
Neurotic about the fact that she is judged for being an absent mother on account of working as a CEO and a mom, Renata's season one arc is defined by her conflict with Jane over whether or not Ziggy is bullying Amabella.
Even before the final unifying event, and despite Gordon being a complete dick to Jane, Renata and Jane seemed to be heading towards something resembling friendship. Like Bonnie, she will no doubt play a more central role in season two.
Dern didn't make the billboards last time around, but she did for the new episodes. Renata's arguably the most interesting character in the show, and if you dim your eyes she could almost be a version of Amy Jellicoe, whom Dern masterfully portrayed on the sublime two-seasons and done dramedy Enlightened.