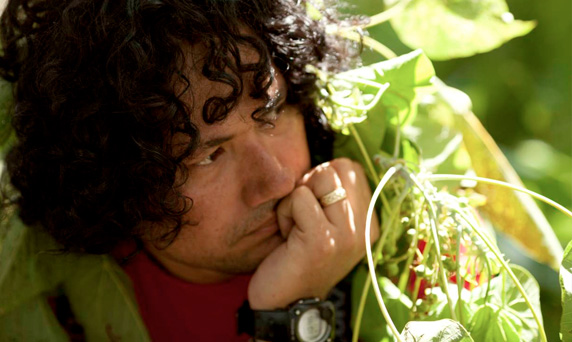 Q&A With Director Tusi Tamasese – 'The Orator'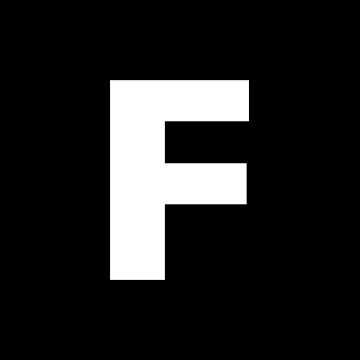 ---
The first Samoan feature film, The Orator (O Le Tulafale) is a drama shot and set on Upolu in Samoa. It premiered, in competition, at the 68th Venice International Film Festival and is New Zealand's submission for Best Foreign Language Film for the 84th Academy Awards in 2012. It opens Thursday 6 October and we put a few questions to director Tusi Tamasese (click here for more information and session times).
——————–
FLICKS: What should people expect from The Orator?
TUSI TAMASESE: A new world with a new kind of 'hero' and a different perspective of life, but ultimately about the strength of the human spirit.
FLICKS: Share your fondest memory from the set.
Trying to shut the chickens up… they were everywhere and always cockadoodledoodling 24/7…
FLICKS: What was the last great film you saw?
FLICKS: If you could work with any actor/actress living or dead, who would it be?
A tie between Gary Oldman and Sam Stockwell.
FLICKS: What's the best piece of advice you've ever been given?
Always remember where you come from.
FLICKS: Not only is this your feature debut, but it is also the first feature-length film from Samoa. Did that fact have any influence on the filmmaking process?
Yes and no, I think. I had always wanted to this to be a film that celebrated the human spirit but seen from a very culturally specific way and that would have been the same even if this hadn't been my first, because that's what the story was for me.
It's difficult to answer not having something else to compare this to – ask me when I've done another. I think our budget might have been a little higher if it hadn't been my first feature (but I could be wrong) because it was probably a bit risky in that sense funding it. I understood that and am grateful that the Film Commission took a risk on me. We had a pretty limited budget and were also shooting overseas. We had a very short time between when we landed in Samoa and when we started shooting, which meant that the shooting stage was not only busy thinking about performances, shots, but also checking out remaining locations for shoots, casting minor characters and other things that we hadn't been able to do earlier. It meant that the team of people around you mattered all the more, in a way.
FLICKS: Could you describe the casting process to find Fiaula Sanote, whose diminutive size seems crucial to the role?
Finding the main actor was a challenge. I had had a particular person in Samoa in mind for the role initially but that did not work out. So we had radio, TV, and word of mouth advertising for a small person about a year out from when we got the okay for funding. We got a phone call from a lady in Savaii (the bigger island in Samoa) who said her son fitted the bill so we caught the ferry across. When we got there and met her son, he was six foot so definitely didn't fit the bill. However, she told us there was a real small person who lived down the road. So we went down the road and came to this house where Fiaula lived. He said that he had heard about the ads but hadn't wanted to put himself forward. Since we were there, however, he said it was a sign that he was meant to do it… and that was it….
FLICKS: What is the filmmaking infrastructure like in Samoa? Is there the potential to make more there?
It's limited in terms of filmmaking facilities but there is a growing television industry. I think there is a lot of natural artistic talent in Samoa and there is definitely the potential to make more films there.
FLICKS: What sort of project would you like to make next?
I'm still thinking about that, actually. I have a few rough scripts at early stages but it's too early to say what it could turn into – maybe horror, maybe action… maybe drama…