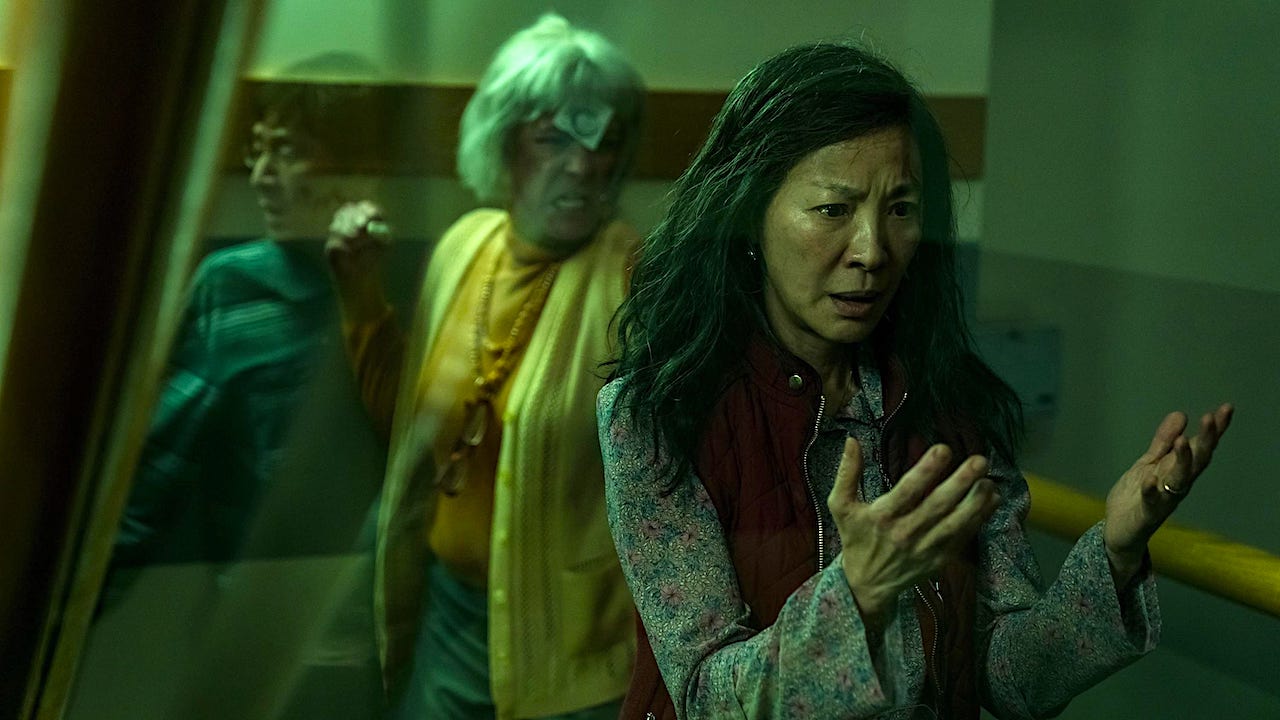 Something feels different: 6 of the best film and TV multiverses

---
To celebrate the recent trend of multiverse-hopping action movies, Rory Doherty heads through a portal to entertaining parallel worlds, from a Christmas classic to a chaotic sitcom episode.
Multiverses certainly are having a moment—more accurately, they're having an infinite amount of moments, at all times and in all places. For those whose mind hasn't been blown by Everything Everywhere All at Once and Doctor Strange in the Multiverse of Madness, the term "multiverse" refers to the vast array of alternate realities that (theoretically) parallel ours, but are infinitely different in ways small and large. It doesn't matter if it's missing your bus or being the Queen—there exists a universe where both possibilities are true.
It's not just a new trend; movies and TV have been fascinated with the idea of alternate realities for a long time, nearly always showing how our slightest decisions can have seismic consequences on our lives. For this list, let's define a "multiversal" story as one where we get a glimpse into something acknowledged as a distinct, alternative reality (no conflicting memories, sorry Rashomon) which probes the different paths our characters' lives could have taken.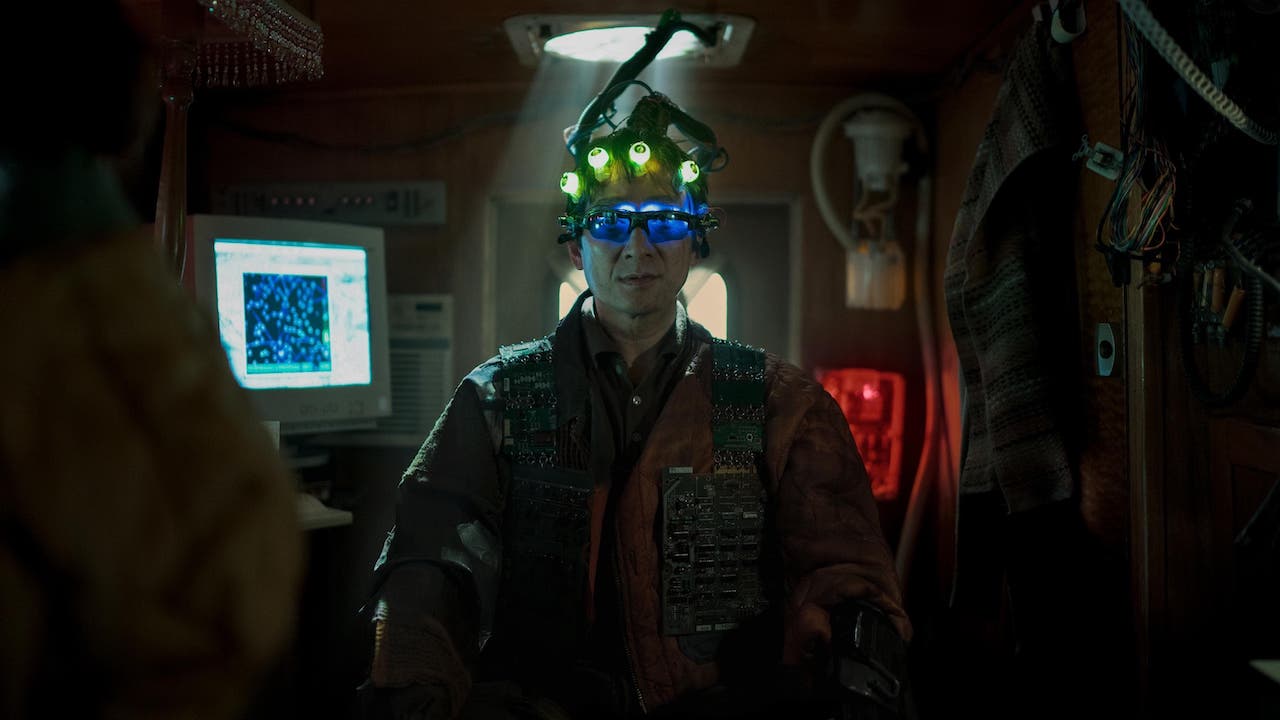 A Chinese immigrant is struggling to keep her splintered family and failing business from falling apart—this is the mundane narrative arc upon which an eyeball-blasting, brain-combusting, visual odyssey plays out. The arrival of warring quantum leapers lets Evelyn (career-best Michelle Yeoh) draw on the skills of countless more accomplished, multiversal versions of herself, leading to a painful realisation that her life may be the least impressive of them all. The maximalist style is matched with fierce, messy emotional transcendence—we're lucky our universe is the one where this film got made.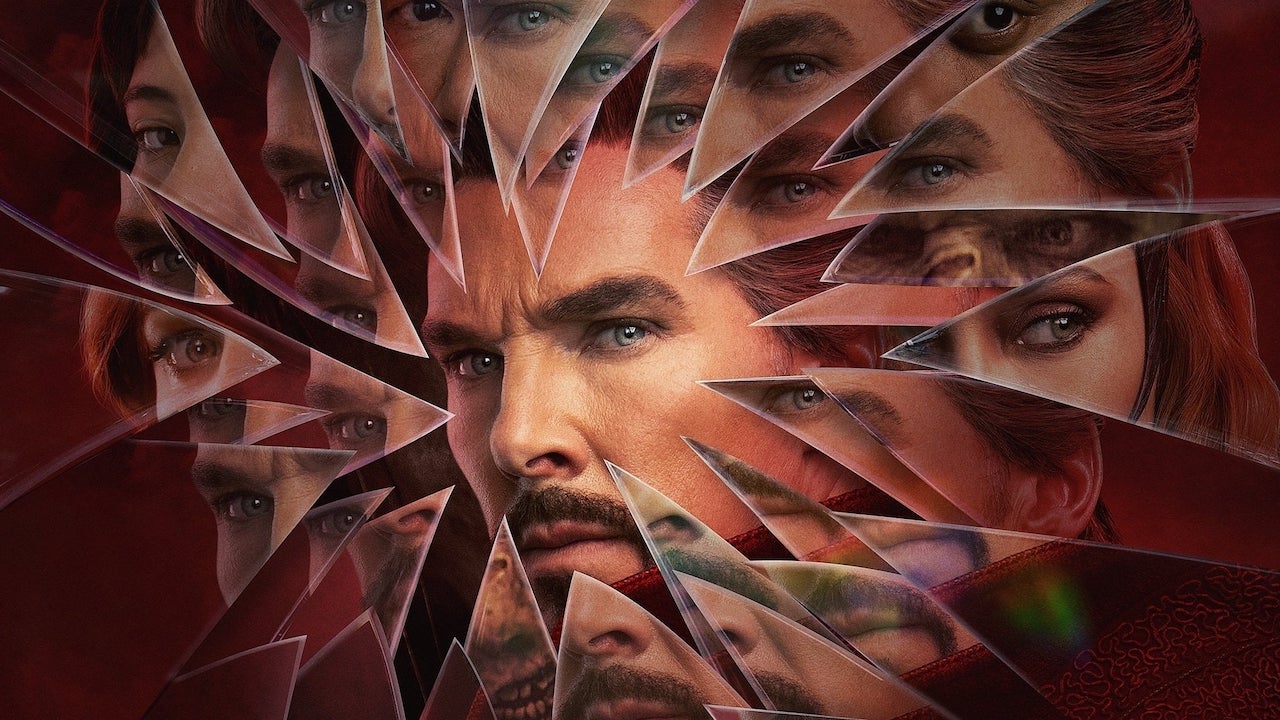 There's a universe where this film matched original director Scott Derrickson's horror vision (there are symptoms of a fantasy caper being manhandled to fit the Marvel continuity megalodon), but more than the twists and shock cameos, the biggest surprise of Doctor Strange's solo return is how lean, bouncy and fun it feels (there's also a universe where Sam Raimi is regarded as the world's greatest filmmaker). When thrust into endless realities, the put-together Marvel magician discovers how out of his depth he can be, and the film juggles fun and gravitas accordingly.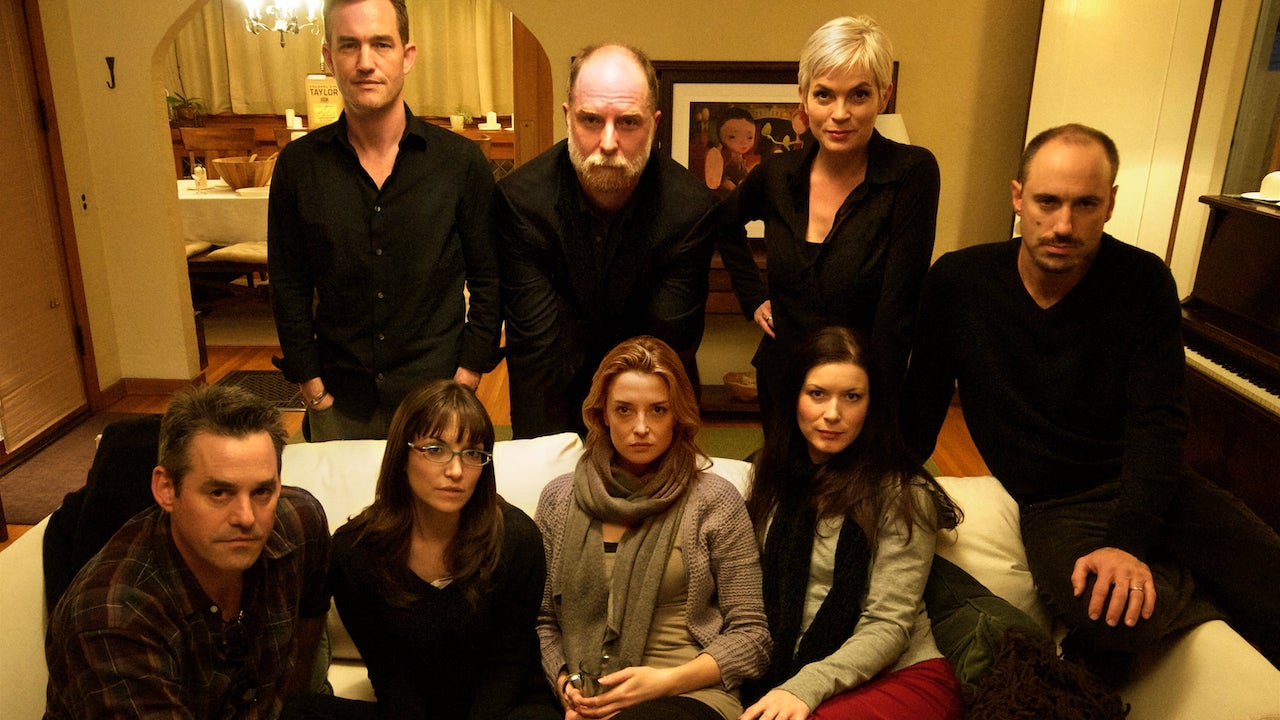 Not just one of the best multiverse movies, but maybe the most underrated sci-fi film of all time, Coherence is a tightly constructed, no-budget mind-bender about a dinner party unravelling after a rogue comet blurs the boundaries between parallel worlds. Mistaken identity, conspiracy and subterfuge all make appearances as the paranoia is ratcheted up, and as soon as doppelgängers are thrown into the mix, all the secret reasons why our ensemble don't fully trust one another are brought to light and justified in the many impossible, cosmically-induced confrontations.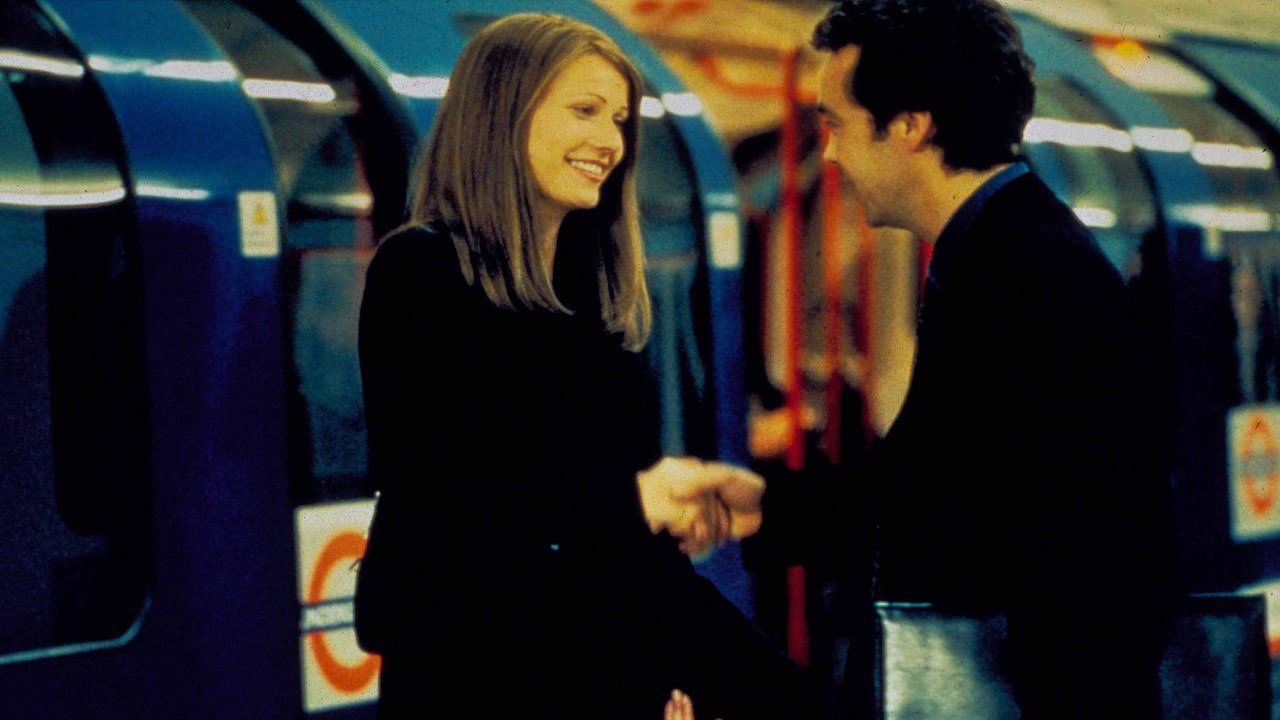 1998 was a big year for people's lives bifurcating (or trifurcating!) into radically different realities, for vastly different genre purposes, but for both rom-com Sliding Doors and crime thriller Run Lola Run, our characters never witness their own multiversal identities like the audience do. Despite the pulsing excitement of Run Lola Run, it's rewarding to see Sliding Doors' patient, playful exploration of the multiverse, and by cutting between its multiple realities rather than having them play sequentially, we get a better insight into the interior life of our protagonist, and how much her life differs after a chance happening. Multiverses for the Richard Curtis crowd.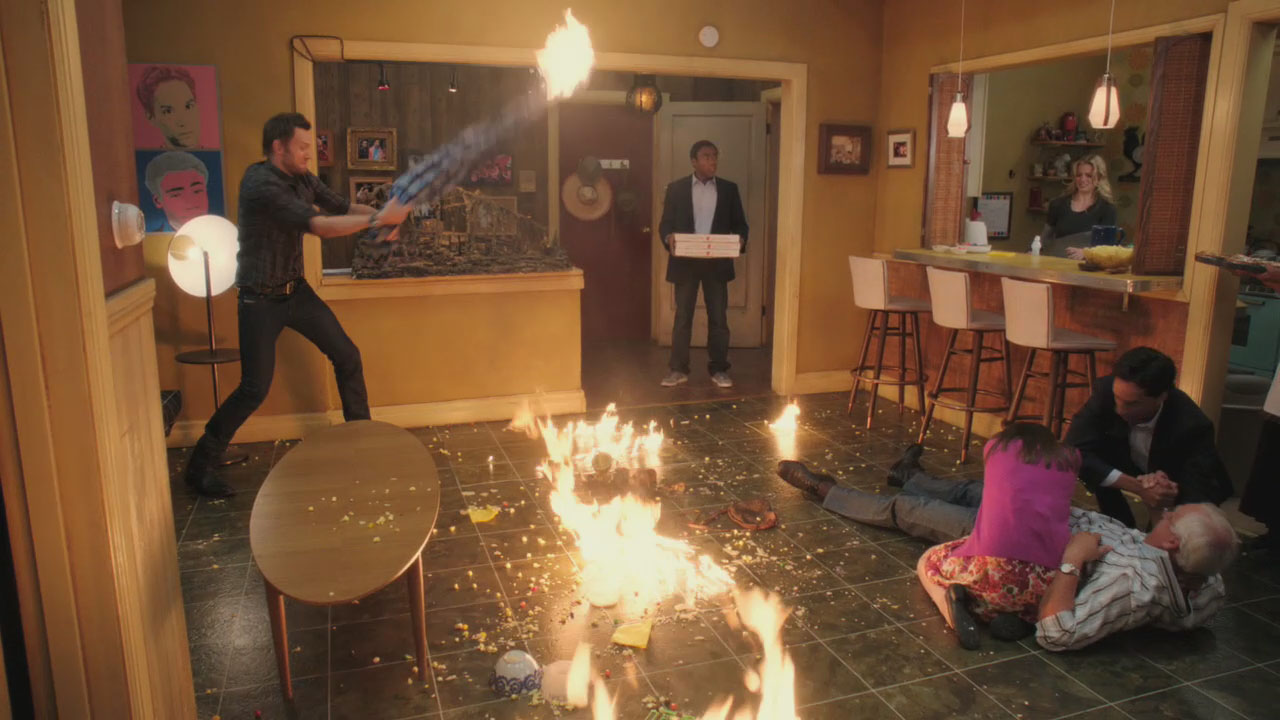 Community, S3E4 "Remedial Chaos Theory"
You thought exploring two or three alternate realities in less than 100 minutes was a lot? Try six realities in 22 minutes. The much-loved sitcom Community (from the co-creator of the most irreverent multiverse show Rick and Morty) gave in its third season a masterful comedy of errors, showing all the different ways things could go at a housewarming if each of the six guests left to pick up pizza. It's chaotic and quick-witted, and by replaying and altering the compacted series of events so often, every beat reveals something fresh and insightful about our familiar ensemble.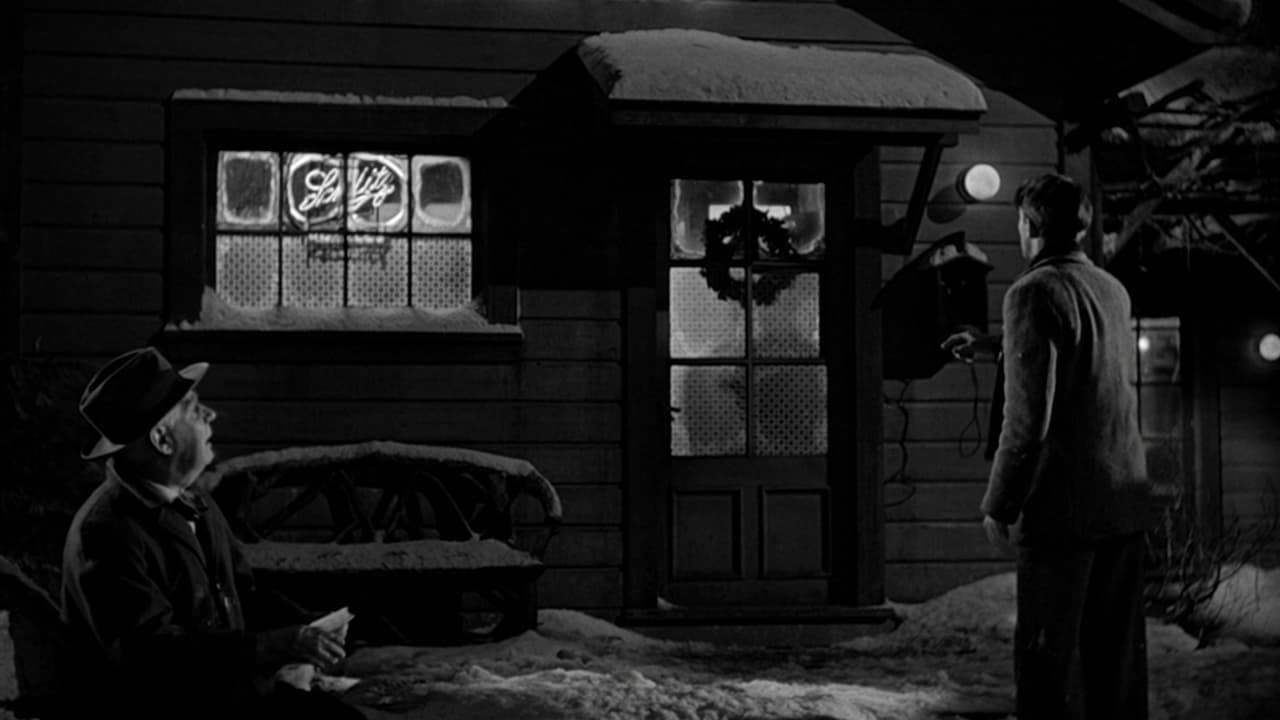 I can already hear you yelling, It's not a multiverse film! The angel only shows Jimmy Stewart a fantasy! That angel can't quantum leap! Where's your Christmas spirit, eh? What qualifies the seasonal classic for this discussion is how it explores the same ideas as the explicitly multiversal Everything Everywhere. But instead of thinking how your decisions could alter your own life, we here wonder how our inexistence could alter the lives of others. Rather than getting conceited, the alternate reality has a humbling effect on George, and reminds us all that the most meaningful universe is one where we choose to bring joy to others.