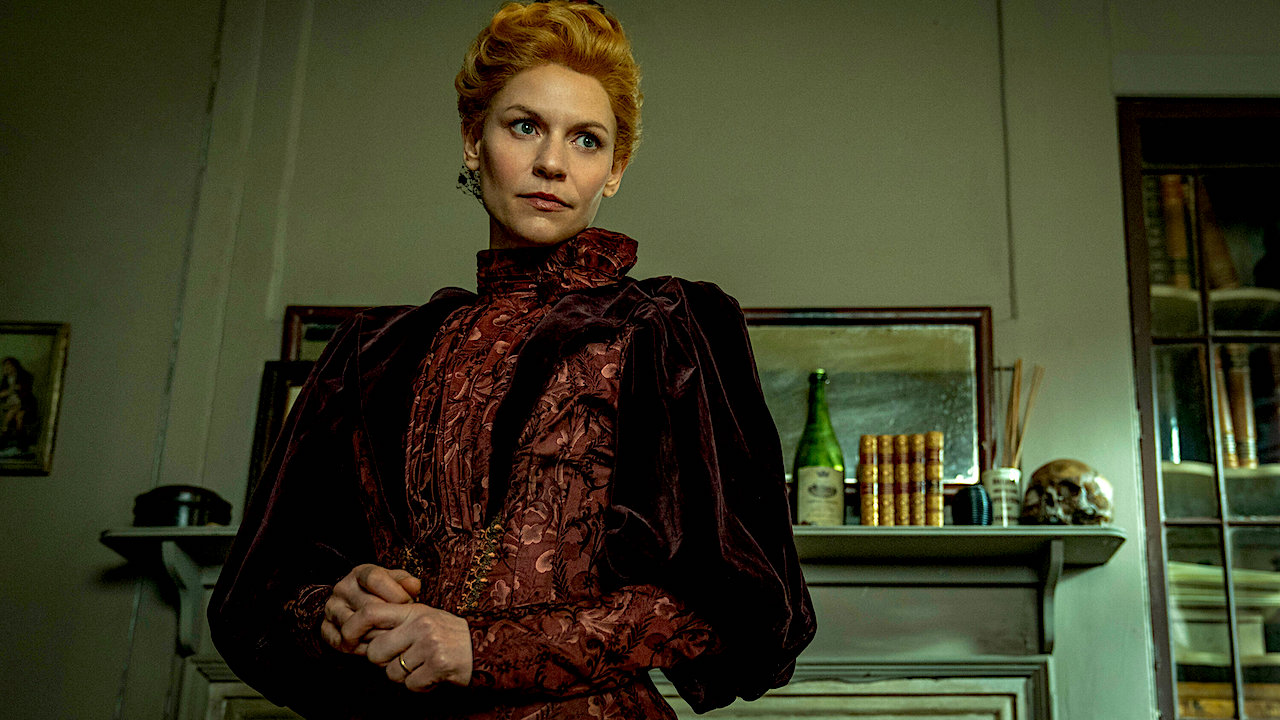 Spotlight on Claire Danes: a blend of luminous vulnerability and intensity

---
It would've been great to catch Claire Danes in her solo dance performance paying homage to the painting Christina's World—trained as a dancer from the age of six, the actor has always maintained that poise and grace, with some subterranean sense of wounded psychology below.
From stage to small screen to film and then back to TV again in recent years, the Manhattan-born Danes seems unafraid of anything, from twisty anti-terrorist narratives to Victorian-era cryptids in her new Apple TV+ series The Essex Serpent. Here's five of her most essential roles, across a serpentine and always mesmerising career.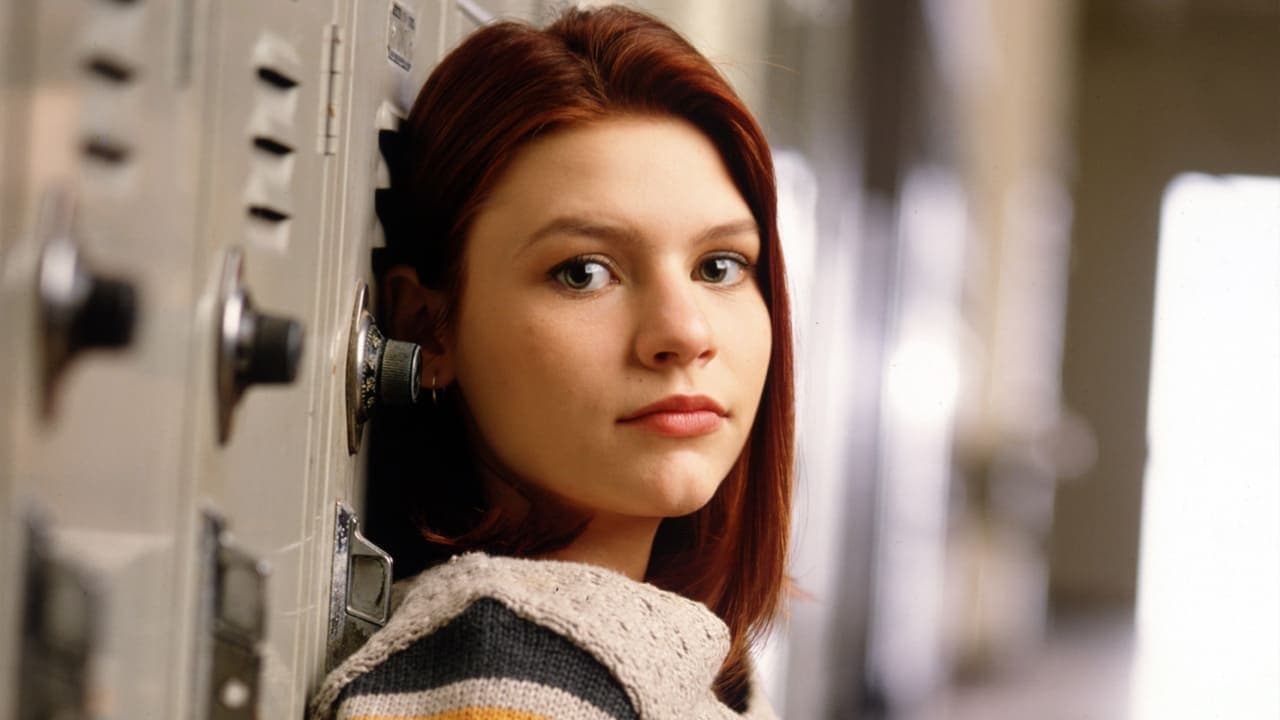 It's hard to believe there are only 19 episodes of this seminal mid-90s series, all of them narrated by Danes' wise but fragile 15-year-old Angela Chase. Her performance made even the most hyperbolic, angsty teen lines ("school is a battlefield for your heart") feel believable, not shying away from Very Special Episode themes but keeping things entertaining enough for the young demographic depicted. Danes' love interest Jordan Catalano would also go onto bigger and brighter things—he's played by eternal teenage dirtbag Jared Leto. Some streaming service really needs to snap this show up.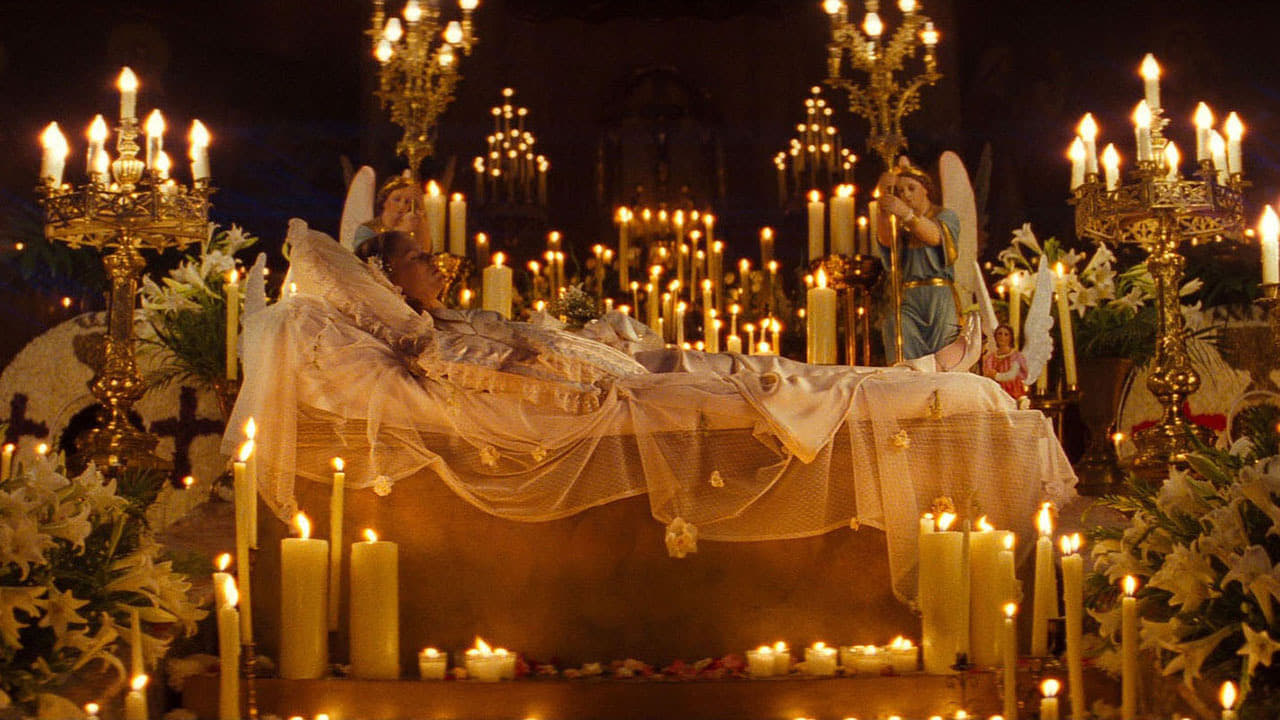 Baz Luhrmann promised a 16-year-old Danes would be "the Meryl Streep of her generation" after casting her as Leo DiCaprio's doomed lover. Initially the role was meant to go to Natalie Portman, but thank goodness she was considered too mature opposite the boyish Leo: Danes gives Juliet all the impetuous delicateness of a real teenager. We all know exactly how Shakespeare's play ends by now, but her youthful performance drives home the tragedy of two young people senselessly dying for their family names.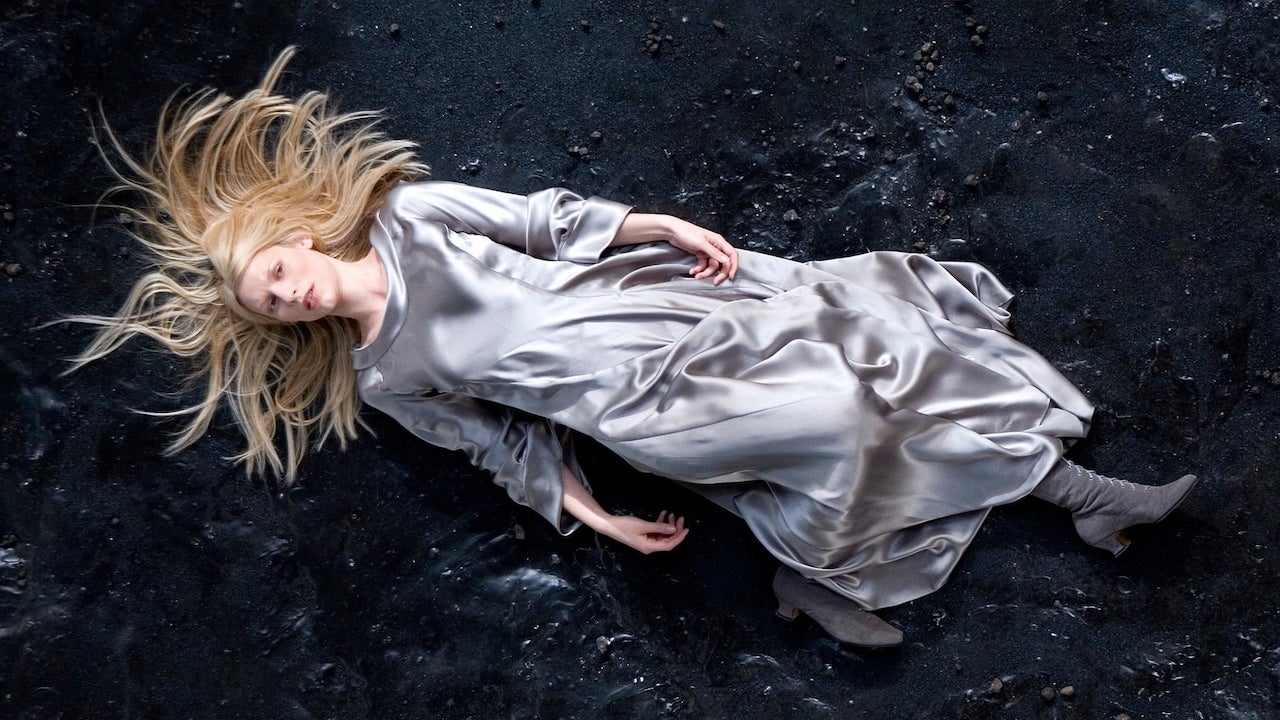 Based on the Neil Gaiman novel, this adult fairytale found the perfect performer to be its fallen star Yvaine. Danes gradually falls for the lovesick villager Tristan (Charlie Cox) as they're pursued by wrinkled witches (Michelle Pfeiffer) and a gaggle of fratricidal princes. Robert De Niro also shows up as a gay sky pirate in one fairly unnecessary episode, but the central romance and luscious world-building should remind new viewers of The Princess Bride—Danes is at least as luminous as Robin Wright's Buttercup, too.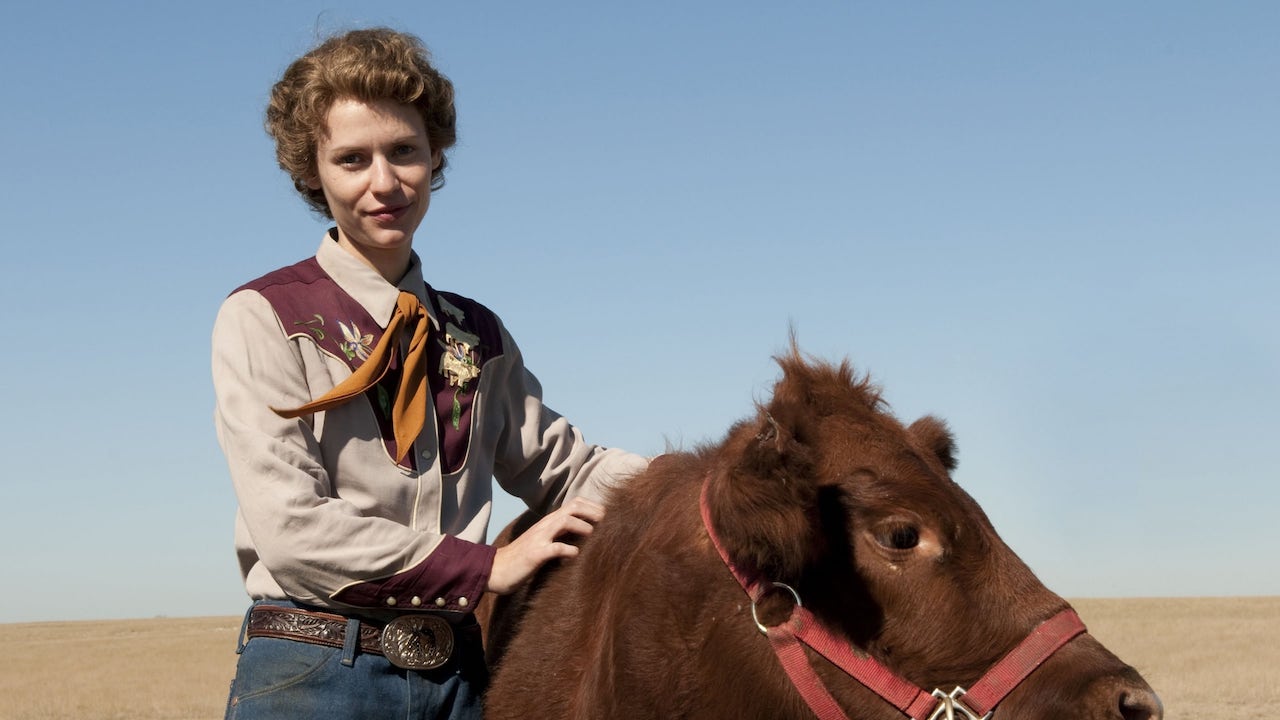 It's always dodgy for a neurotypical actor to tackle an autistic character, let alone Grandin, a vital voice in autistic advocacy. But Danes excels by looking beyond a diagnostic list of symptoms and expressing Grandin's unique effervescence, whilst also leaving room for the character to change as she ages. Facing multiple strains of discrimination in her fight to make life easier for the livestock she loves, the innovator speaks in a warbling Boston drawl, which Danes picked up through conversations with Grandin during production. The actress would earn Emmy, SAG, and Golden Globe awards for her attentive imitation.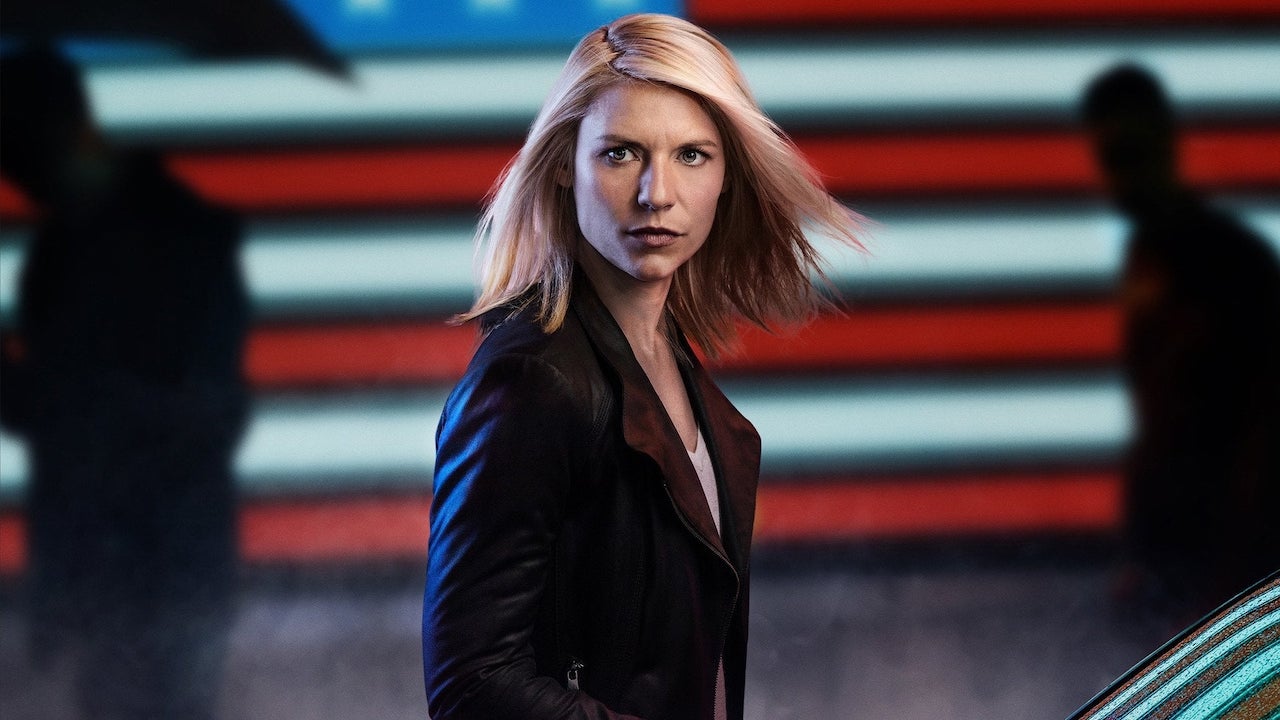 But if we're talking about awards, Danes' turn as Carrie Mathison in this instantly-popular crime series can't be overlooked. The CIA officer was at once fiercely capable and reckless, often pushed to nail-biting extremes by her bipolar disorder (namely, shacking up with potential al-Qaeda convert Brody [Damian Lewis] six episodes in). Even though the show's powerful appeal wore off after a few seasons, Danes continued to rack up statues for playing its impulsive protagonist, including an Emmy, Golden Globe, SAG, Satellite, and TCA awards. Carrie is still frequently counted as one of the 2010's greatest TV characters, proving that Danes' impact is just as strong on the small as well as the big screen—so bring on the Serpent.