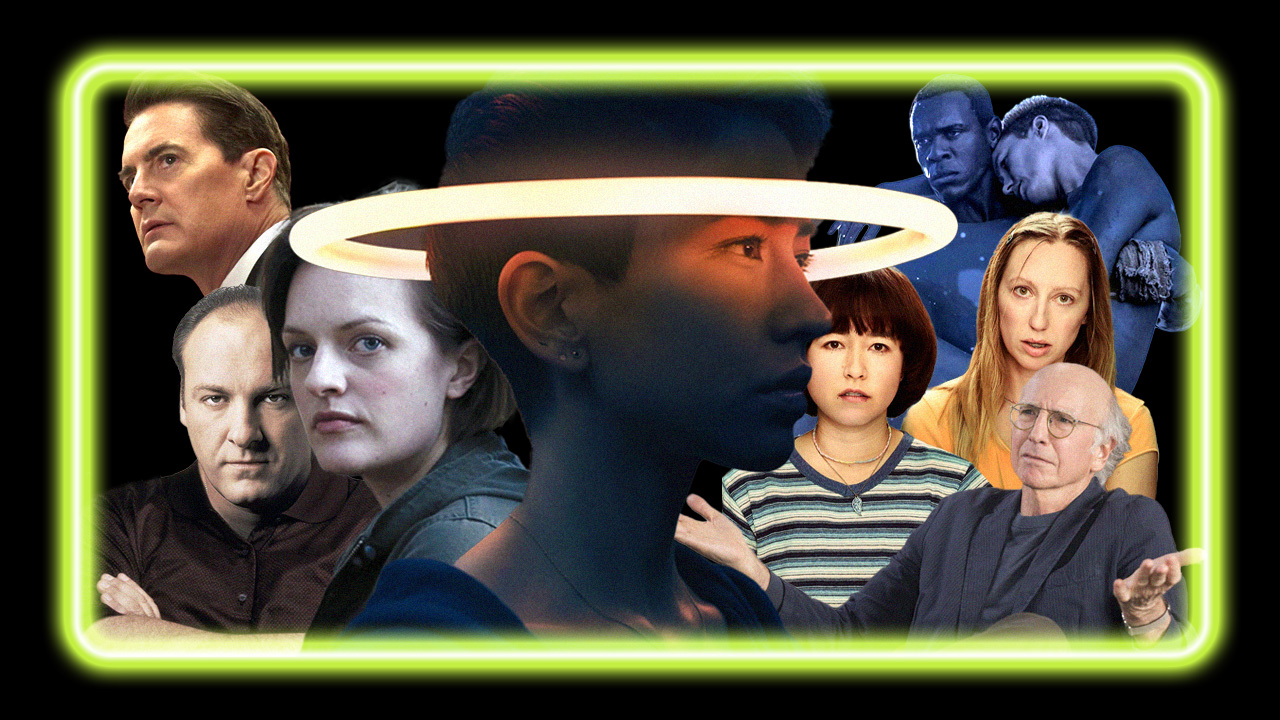 Neon's bingeable best – the top 10 shows to stream now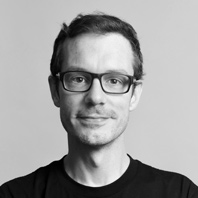 ---
Everyone has their faves – and Tony Stamp does, too. Check out his picks of the best shows streaming on Neon.
If you're a fan of pulp thrills and what I would affectionately call 'trash', you could do much worse than this easily bingeable crime series. It stars NZ's Antony Starr (before he became Homelander), as an ex-con prone to bouts of the old ultraviolence, who winds up impersonating a sheriff and getting embroiled in a township's cast of characters and their various schemes. Watch the opening scene, in which Starr leaves jail, has sex with the first woman he meets, then causes a bus to flip over in the middle of NYC, and you'll soon know if this is for you or not.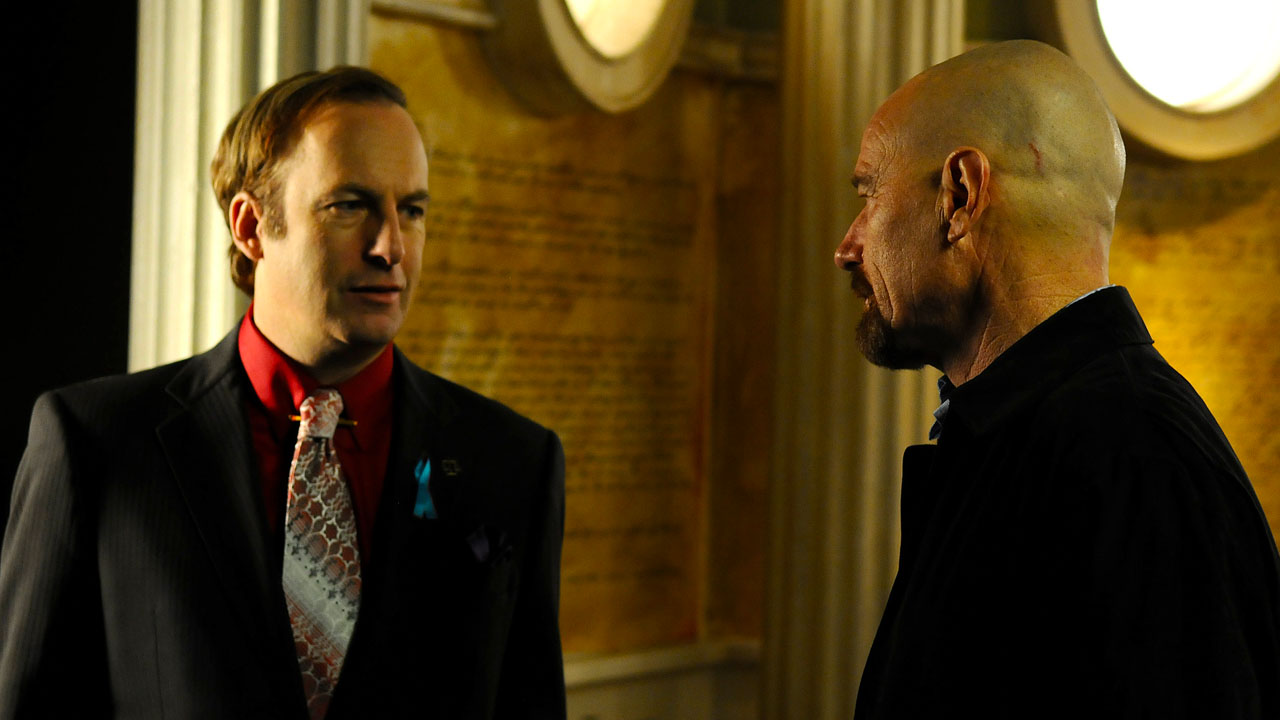 Vince Gilligan's anti-hero saga, taking Walter White from put-upon nice guy to sociopathic drug kingpin, Breaking Bad had a spiky, anarchic energy. While certain viewers came away thinking White was some kind of aspirational figure, the show isn't to blame, going out of its way to show he was a shithead even before the meth cooking.
The show's follow-up/prequel, meanwhile, does the opposite, Better Call Saul revealing corrupt lawyer Saul Goodman to be a pretty good dude, all things considered. His adventures as younger-self Jimmy McGill are gentler and more wryly funny than White's, and a great showcase for Bob Odenkirk's dramatic range. It's also an incredible use of the prequel format, as the show slowly, agonisingly draws closer to events we saw in Breaking Bad, and we start to notice the big differences between now and then.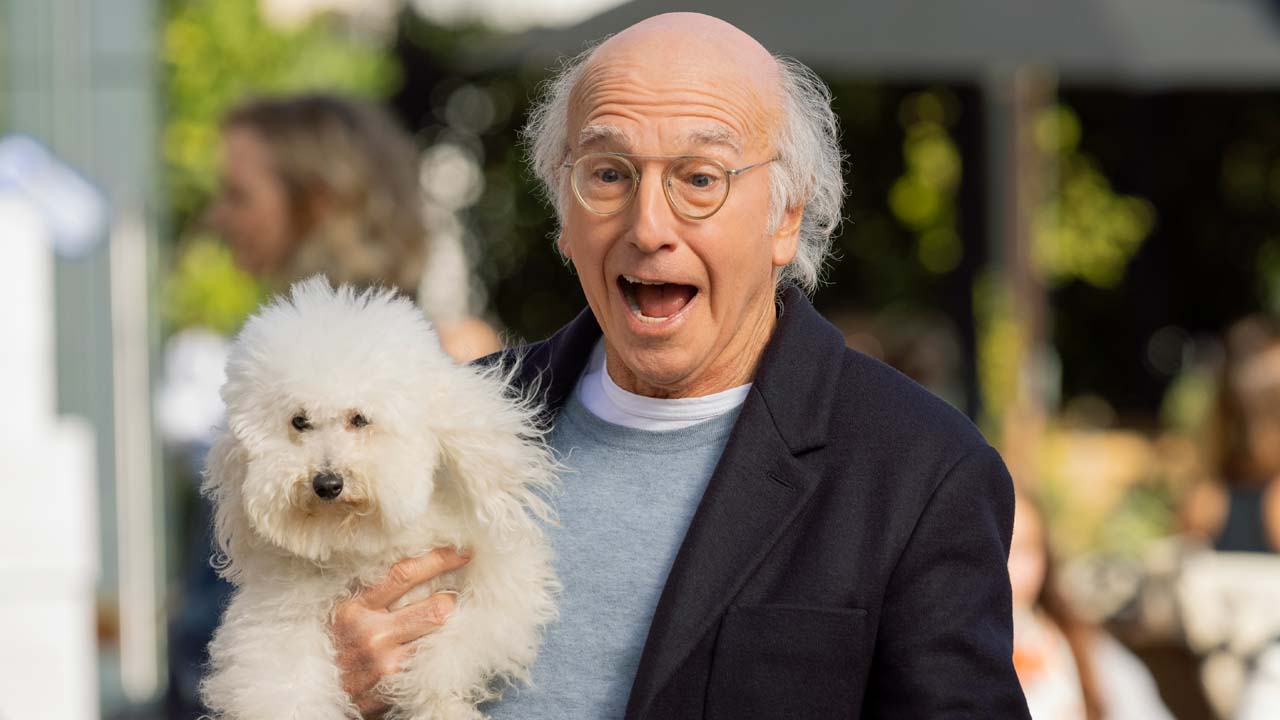 Over twenty years ago when Curb started, Larry David was already a rich old curmudgeon. He and his writers still consistently find new tender spots in our societal make-up to prod, and it remains laugh-out-loud funny, bringing in fresh new comedic talent and maintaining its improv-based energy thanks to its creator, who, if you've ever seen the outtakes, clearly finds almost everything hilarious.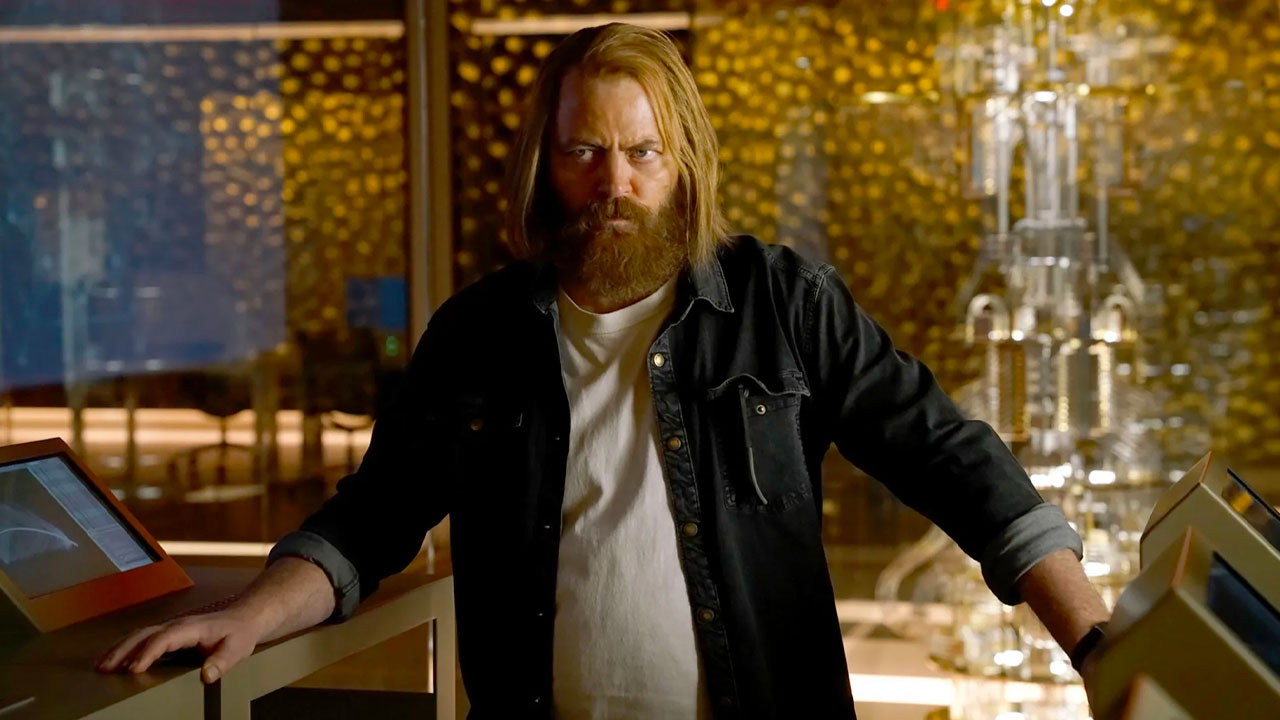 Following up his double-whammy of brain-tweaking sci-fi movies (Ex Machina and Annihilation), Alex Garland delivered an even more out-there series. I won't spoil the conceit, but it's a great one, and the show follows it to its logical conclusion—one that you'll be mulling over long after viewing has finished. It's also a fantastic, propulsive thriller, and features an excellent dramatic turn from funnyman Nick Offerman.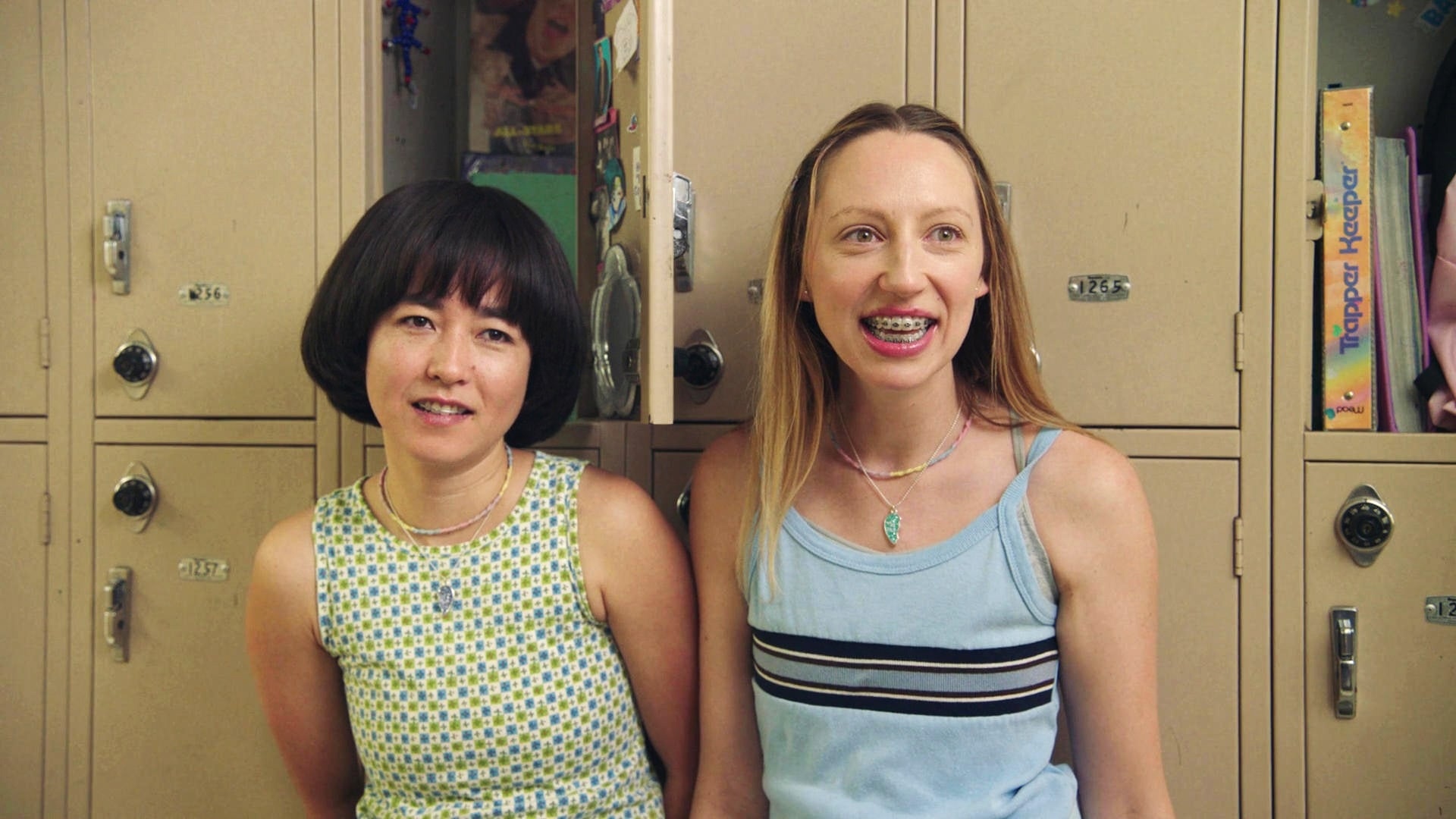 Maya Erskine and Anna Konkle were 31 when they made the first season of Pen15, playing 13-year-old versions of themselves as they begin middle school. All the other actors are closer to their real age, and this is the overarching joke of the series, but the two leads immerse themselves in their past selves, just dialling up the awkwardness somewhat. It's very funny, and piercingly insightful not just about the horrors of teenagehood, but also the show's time period (the early 2000s).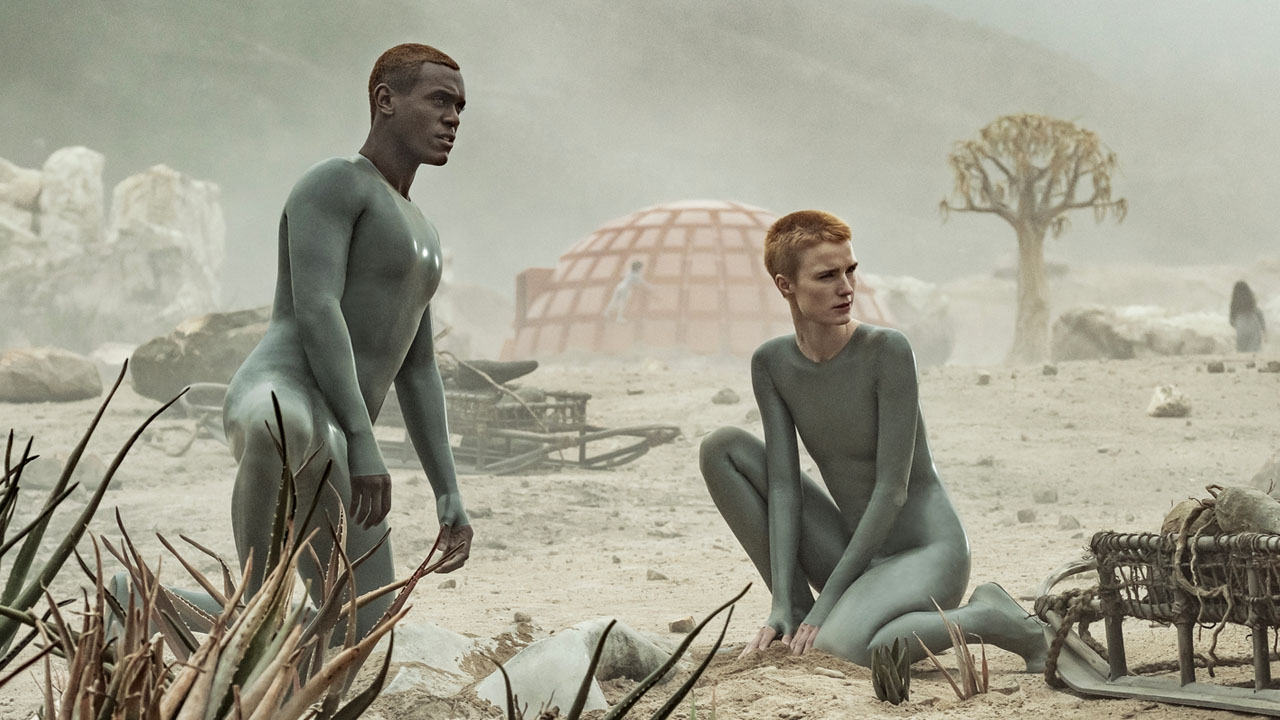 Absolutely bugnuts insane, this show takes such a devil-may-care attitude to interstellar sci-fi that I'm still processing its face-peeling season finale. Legendary director Ridley Scott helmed a few episodes and executive-produced, and the show shares his love for milky-blooded androids and nihilistic ponderings about humanity, but credit must go to creator Aaron Guzikowski for trusting audiences to keep up with something which takes leaps of imagination this big, this frequently.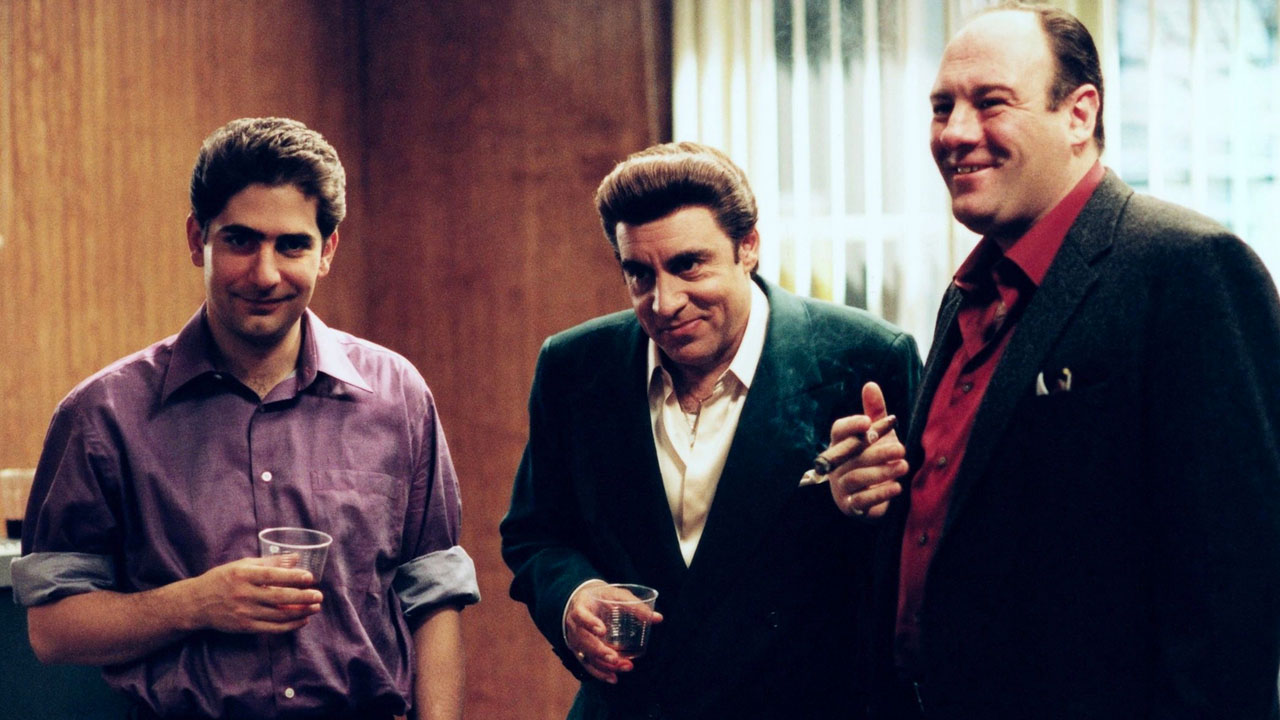 The show that birthed prestige TV is still the best example of the form: totally unique, and (much like Succession), walking the finest of lines between comedy and drama (revisiting the series years later it's shocking how constantly funny it is). It introduced the wider populace to words like 'gabagool', and immortalised the titanic performance of James Gandolfini, in the process exposing audiences to a kind of morally nuanced, heavily serialised storytelling that hadn't been attempted on television before.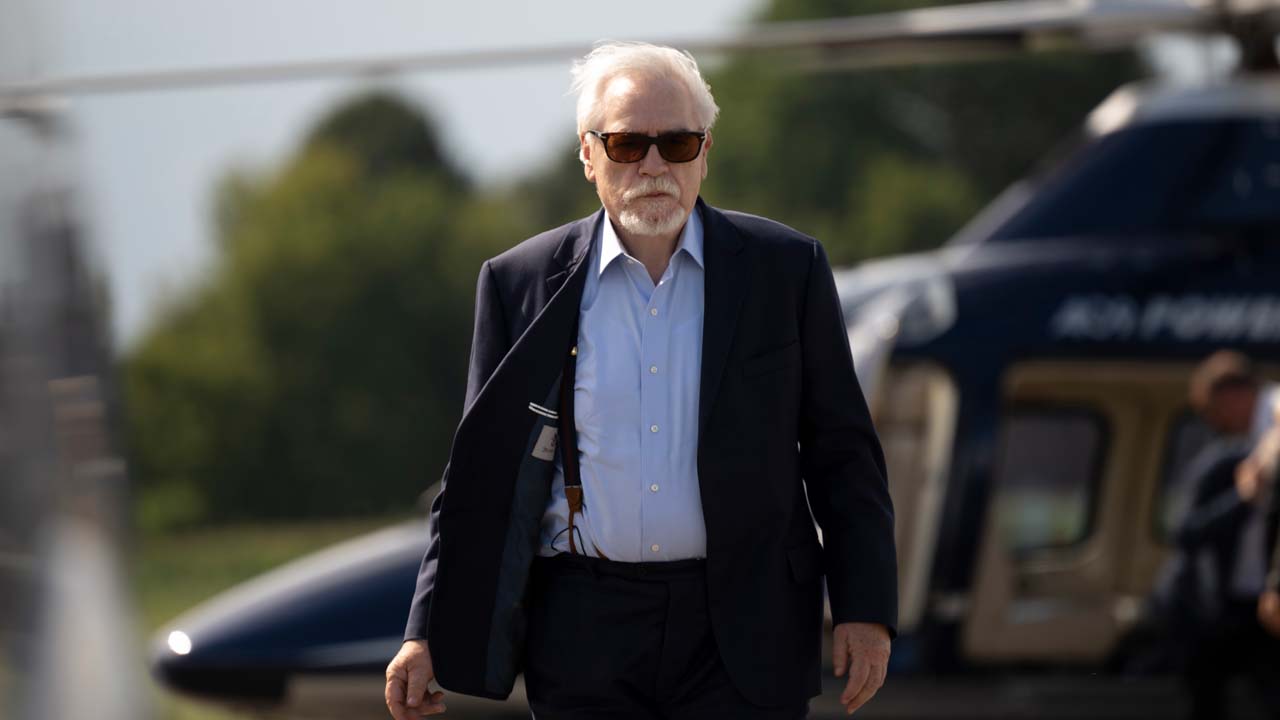 The question hanging over HBO's mega-hit has always been 'what do people like so much about this?'. The answer I think is that even with zero redeemable characters, watching obscenely rich people humiliate themselves is quite fun. There's also something aspirational about Succession—no matter how degrading this existence is, it does happen in the most opulent locations. No one could have predicted that a drama (albeit one packed with jokes) about an American media dynasty would be this gripping, but in the hands of its British showrunners it's about as witty and well-performed as possible.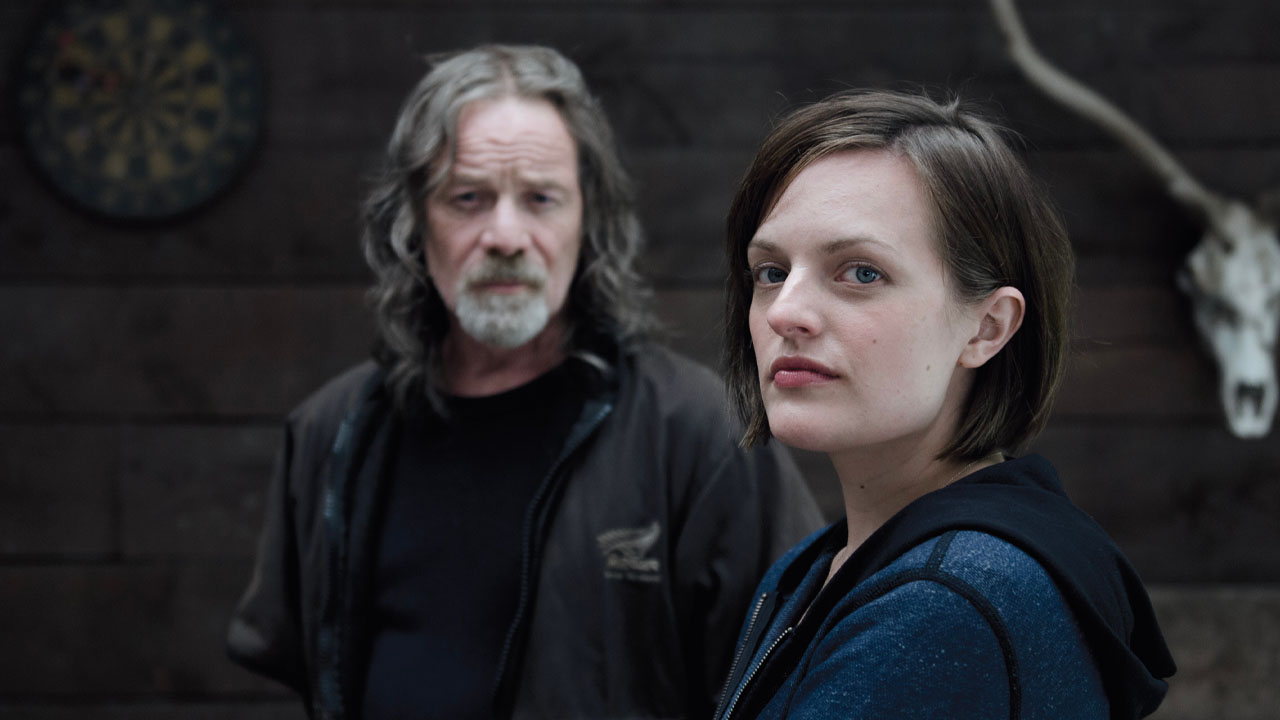 New Zealand director Jane Campion didn't direct a feature film for over ten years (until her latest, The Power of the Dog), but she did helm two seasons of intense, thought-provoking TV, starring a never-better Elizabeth Moss (doing a not-bad NZ accent). Campion directed or co-directed most episodes (beautifully, of course), and the show is recognisably hers—a real-world messiness to its relationships, a deep distrust of certain types of men, and overwhelming affection for everyone else.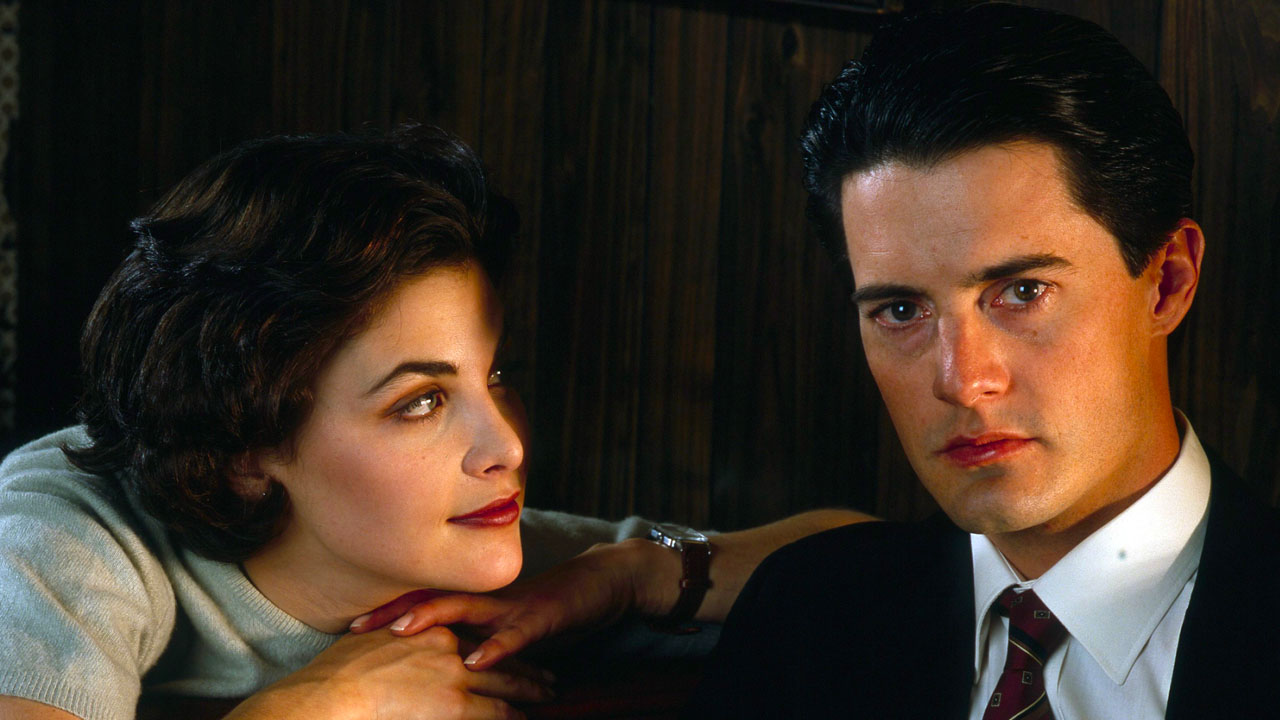 Another series that irrevocably transformed TV, when David Lynch and Mark Frost fused soap operas with a murder mystery and metaphysics, held together by Lynch's uncanny sense of when to be kind to his audience and when to shake them up. It gave us a litany of rich characters who seemed to exist beyond the confines of their artificial TV home, where darkness loomed around every corner, and nightmare logic could emerge at any moment.