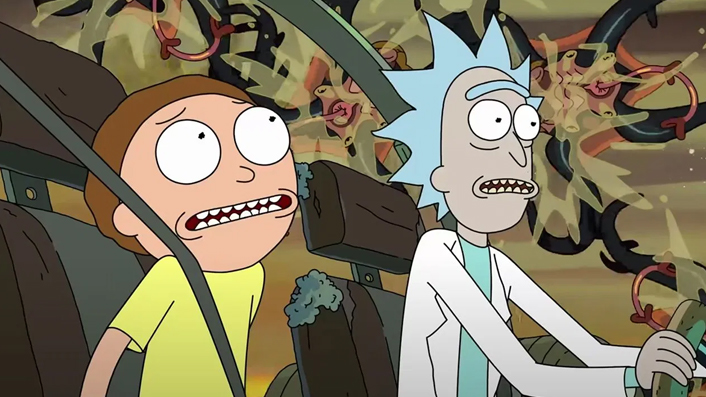 The most addictive shows on Netflix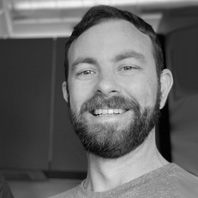 ---
Whether you're an avid binge-watcher or an old-fashioned one-ep-per-week viewer, there's bound to be a series or three on Netflix to hook you in. Daniel Rutledge lists off a bunch of Netflix's most addictive shows.
UPDATED JULY 5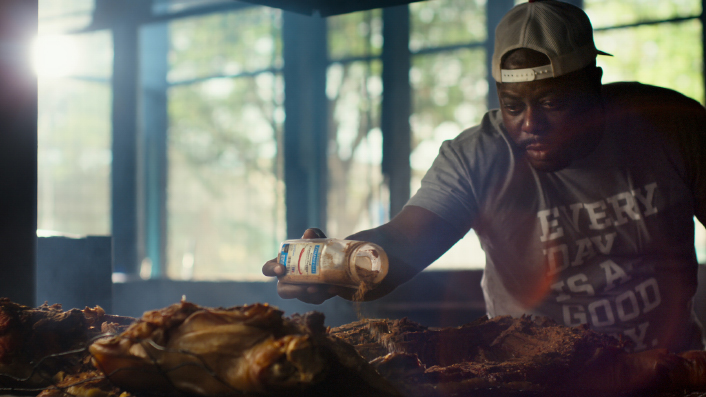 Food television is one of the most satisfying forms of comfort TV there is for we shaved apes who are obsessed with mean feasts. Netflix predictably got into the game with sky-high production values and ridiculously well-photographed delicacies. There are multiple seasons that cover off different genres of kai, including my favourite—the barbeque episodes. If you can watch the one on Rodney Scott's Whole Hog BBQ and not get addicted to this series while seriously considering booking a ticket to South Carolina, well, you're stronger than I am.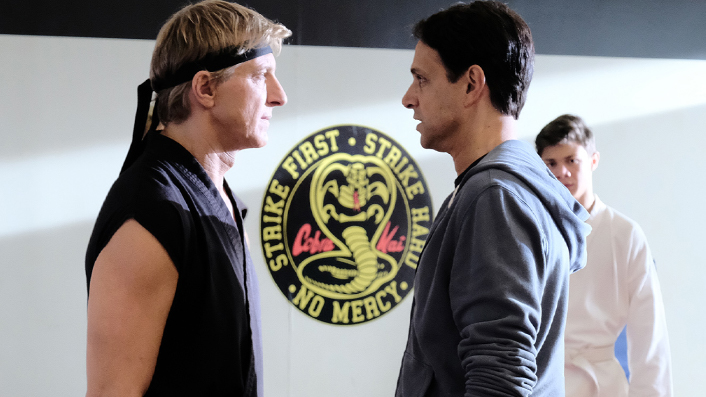 In recent years we've had so many revivals, reboots and all kinds of releases trying to recapture past magic and cash in on our endless addiction to nostalgia. Almost every single one of them sucks. But somehow, against all odds, this Karate Kid sequel that literally started off as a joke is perhaps the best of the best. What it does to the classic films, how it integrates old and new characters, how it brilliantly modernises the franchise—it's all just so thoroughly good and makes for super compulsive viewing. There's plenty more to say about the new, fourth, season—which I did in this review.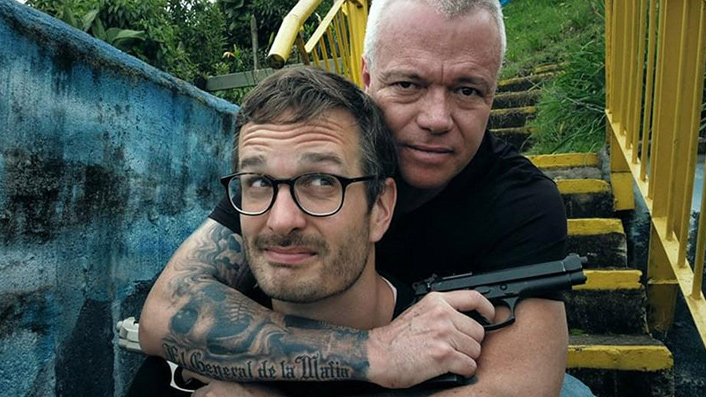 Full disclosure: I'm good friends with David Farrier, the host and exec producer of this show, but it is genuinely a bloody good show and one of the most addictive on Netflix. It's a travel show that highlights destinations offering a glimpse at the darker side of humanity, but it doubles as an examination of the people who like to travel to these places. Frequently both disturbing and amusing, it's also the most Kiwi show on Netflix so far.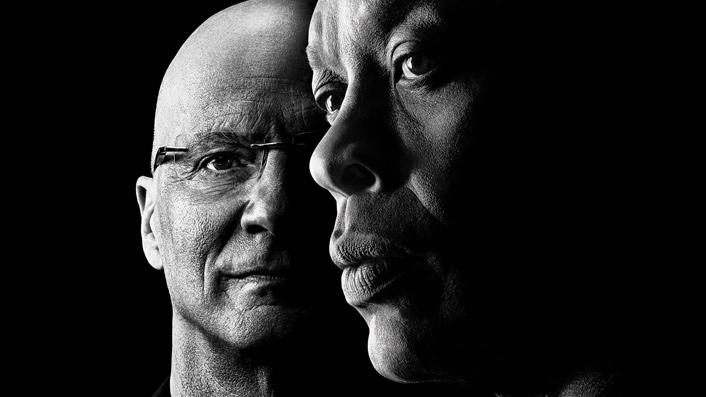 One of my favourite overall docuseries of recent years, this account of the careers of Jimmy Iovine and Dr Dre and their subsequent enormous impact on popular culture is a flat-out superb watch. It's also a rare great documentary series on Netflix that's uplifting and hopeful, rather than being all about death, crime and villainy. It's only four episodes long and so addictive you'll likely polish it off in one night—on your first viewing, that is. There will be more than one.
True-crime docos are as popular as ever, especially on Netflix—but this one is special. The story of Luka Magnotta's crimes is uniquely harrowing, even by today's desensitised standards. Learning about the internet sleuths trying to bring him to justice and the ways he responds by horrifically taunting them is far from a pleasant watch, but it is something unique and incredible for true crime junkies.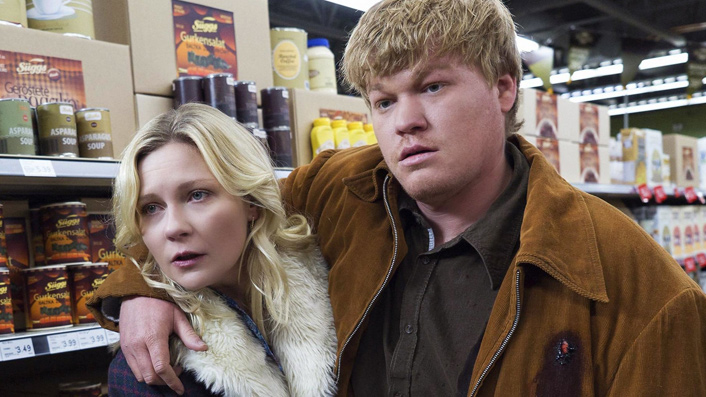 This neo-noir series is based sort of spiritually on the Coen Brothers movie has three great standalone seasons on Netflix, all well worth a watch (Season 4's currently on Neon). It's a deliciously fun collection of fictional American crime tales. Season two, in particular, doesn't get enough recognition, in my opinion—it's truly one of the greatest things to come out of this golden age of television we're living in.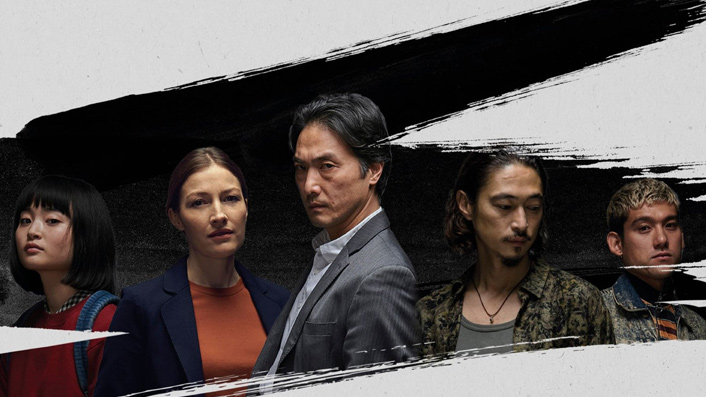 Giri / Haji
There's plenty of shows on Netflix that sneak on there and we rarely ever hear about, but probably should. This UK/Japan co-production is one of them. While it does suffer from being a Westernised take on the yakuza genre and isn't as good as some of the other crime shows on this list, it's unique, makes for an easy watch and I was well addicted through to its end.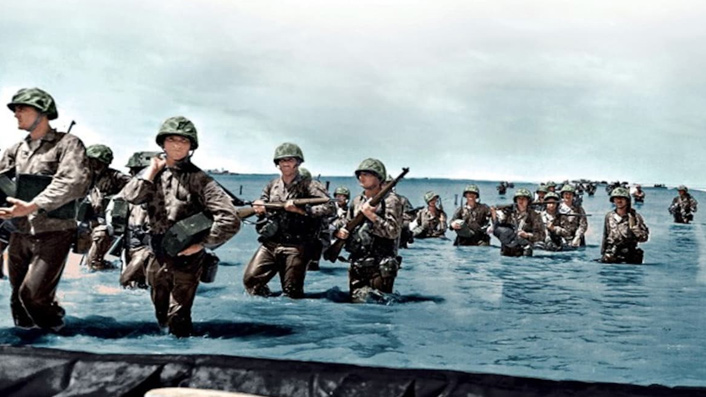 Greatest Events of WWII in Colour
Perfect for those lazy Sundays when you want to kick back and embrace your dadness even if you're not a dad. Modern colourisation techniques are employed to great effect in this show, which is basically a greatest hits summary of all the other World War II shows you've dadded out to. Blitzkrieg, Midway, Battle of Britain, D-Day, Stalingrad, Hiroshima—this is all of it in ten 50 minute episodes. Sweet.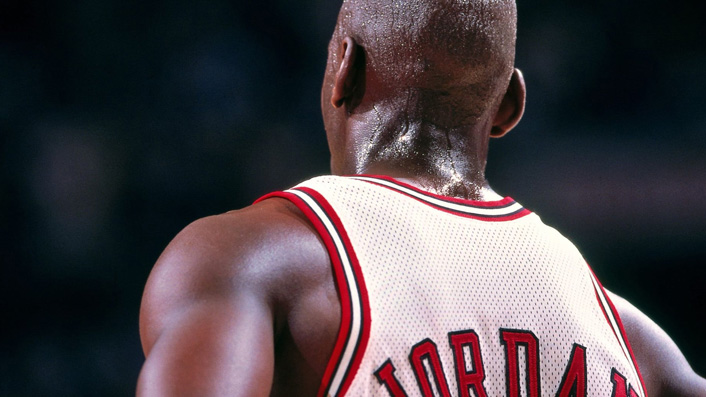 This is great to watch back-to-back with The Defiant Ones as another celebration of American greatness, seeing as most of the docuseries on this list instead showcase American awfulness. This is an expertly crafted portrait of the '90s era Chicago Bulls, blending archival footage and frank new interviews to tell the definitive story of arguably the greatest NBA team ever.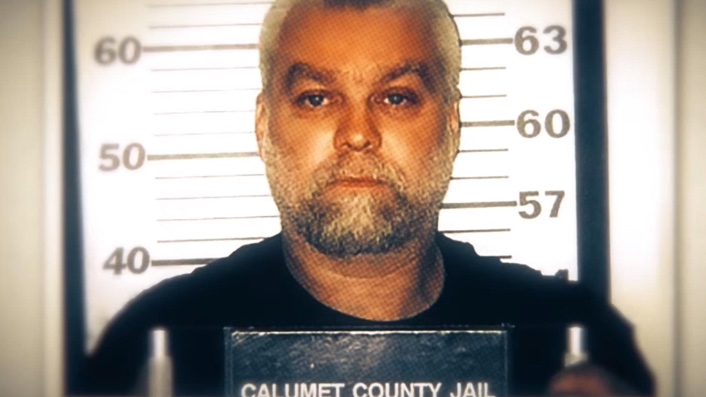 You might remember EVERYONE talking about this—it was to December 2015 what Tiger King was to March 2020. For good reason. The story of the convictions of Steven Avery and Brendan Dassey hit the same nerve as the story of the West Memphis Three did two decades earlier. Seeing the extraordinary flaws of the US justice system play out in such extraordinary detail is just bloody captivating viewing.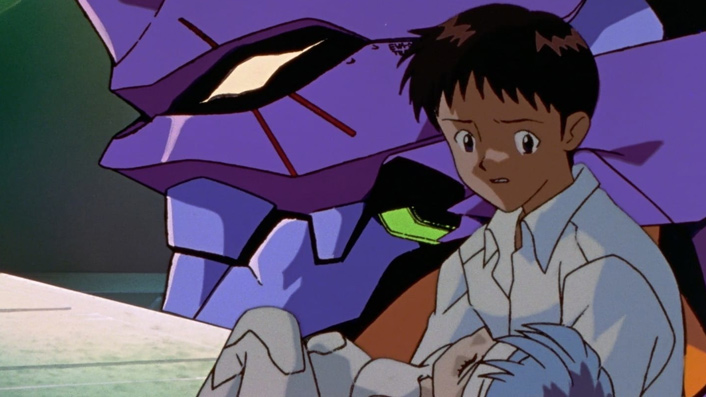 Neon Genesis Evangelion
Anime series don't come much more revered and loathed than this polarising '90s masterpiece. It's a complex, dense narrative that's packed with religious imagery and references, it's weird as hell, controversial and partly an expression of creator Hideaki Anno's personal struggle with depression. Ideal for folks new to anime up for a challenging watch and a dope rewatch for buffs wanting to revisit one of the all-time greats.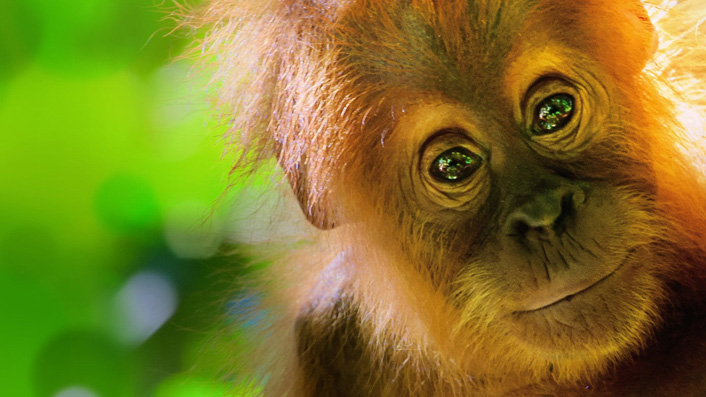 When is it not a good time to explore the magnificence and wonder of Planet Earth with the comforting sounds of David Attenborough's voice to succinctly explain it all? This show looks about as good as any nature doco ever has and will stream beautifully to your 4K telly if you have a decent internet connection. Be warned though: the peril humans are forcing on nature is relentlessly hammered home. As it should be.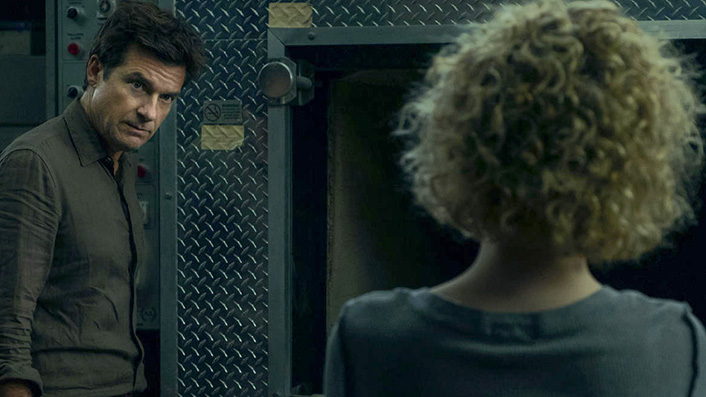 Netflix's answer to Breaking Bad has grown into something really great. It's another story of a mild-mannered family sucked into a terrifying world of organised crime that sucked me in right from the season one pilot, from where the tension is ratcheted up and up and mercilessly up some more. But it's season three where this really starts firing on all cylinders. If you haven't done it yet, binge it all this summer ahead of this year's fourth and final season.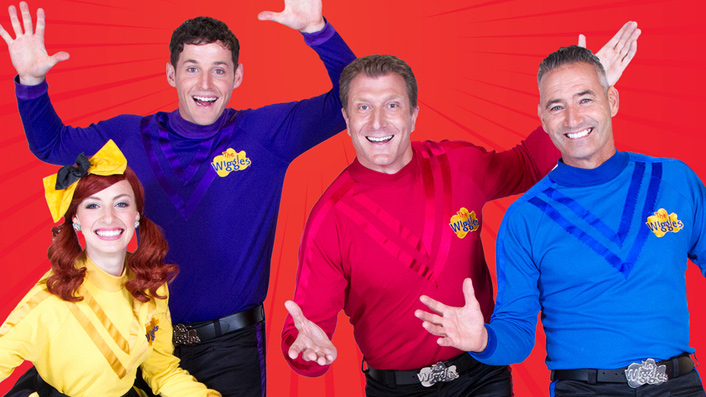 Ready, Steady, Wiggle
This is by far the most addictive show on this list and has been watched over and over exponentially more times in my house than anything else. But out of all the shows my toddler could get addicted to, this is a pretty good one—the songs are well made and the extreme dorkiness is always weirdly fun. Also, it's miles less annoying than some of those wacky YouTube channels other kids get hooked on.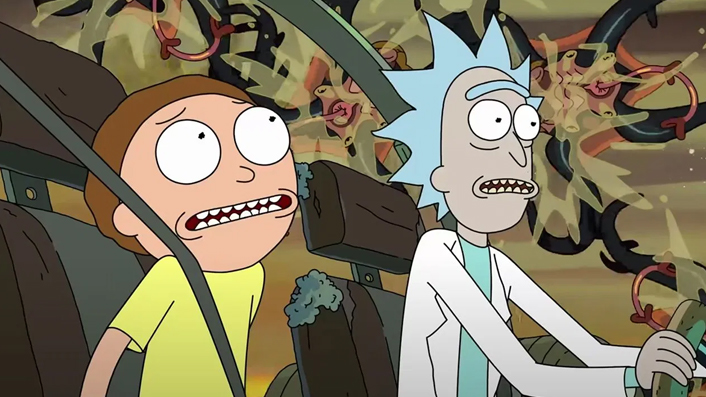 We've all got at least one friend who won't shut up about this show, right? But it is undeniably brilliant. Sure, it might look like an internet meme that's outstayed its welcome, but this series has tried some really ambitious, audacious shit and pulled off almost all of it. It's also consistently hilarious and super fun to binge, getting ever more rewarding the more you watch.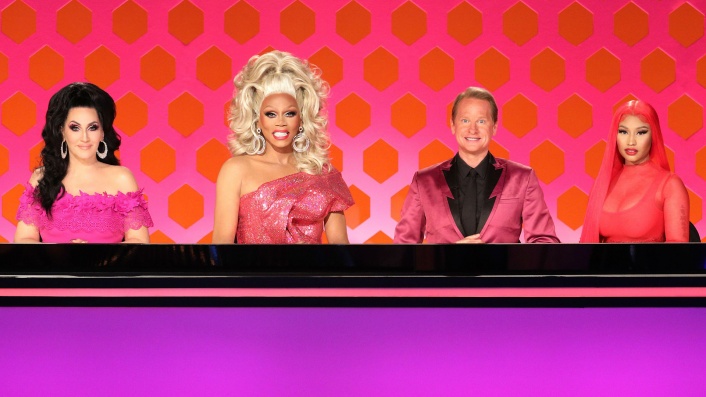 Perhaps the most spectacular show on Netflix and definitely the most fabulous, I was not expecting to enjoy this as much as I do. The over-the-top pageantry and eye-popping performances drew me in, but the drama, humour and uplifting message kept me hooked. There is hours and hours and HOURS of this on Netflix, so if you also get addicted, you won't have to worry about your supply running out.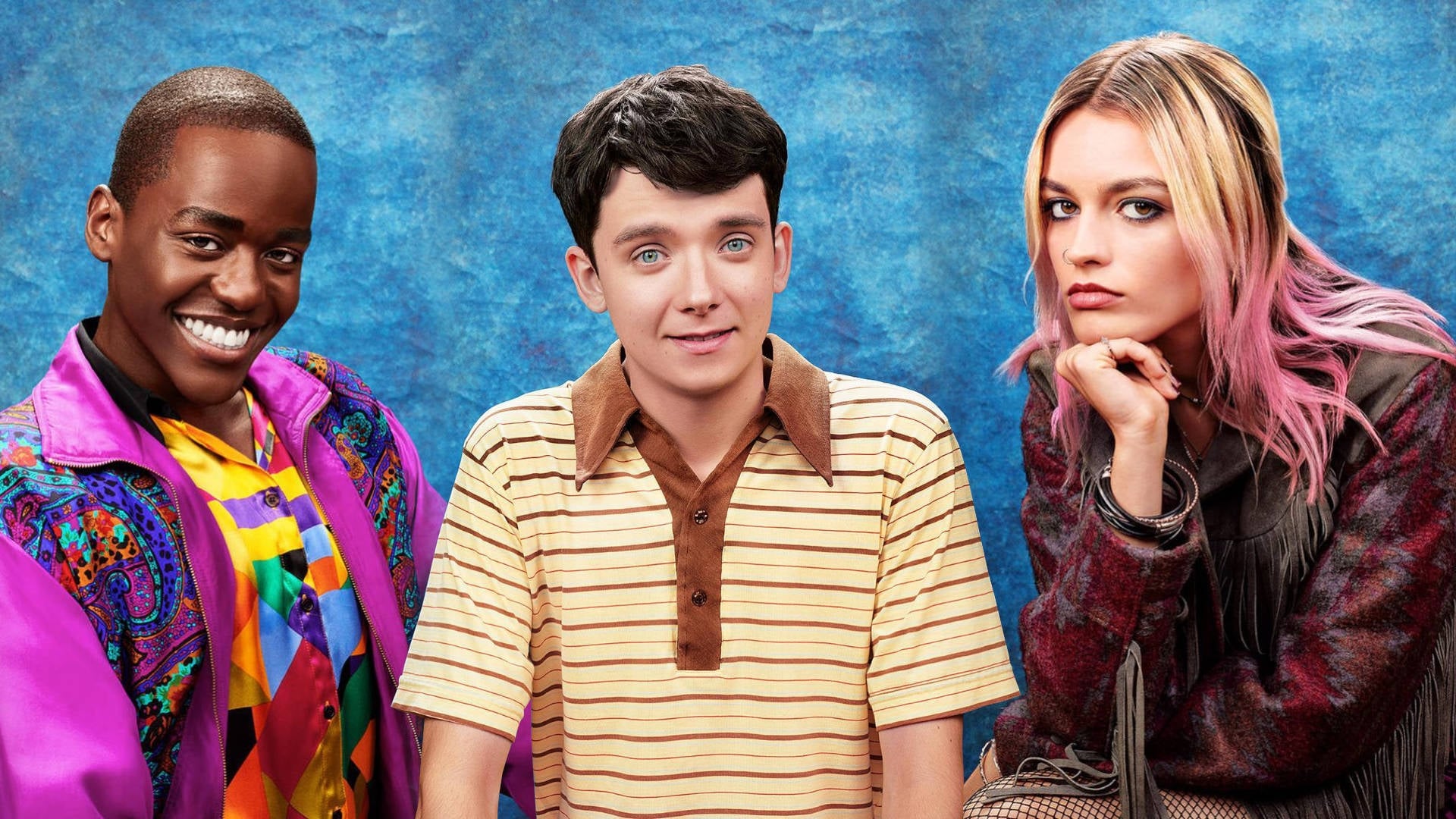 Comprised of endearing and relatable teen characters, this is a heartfelt show that wonderfully depicts the awkwardness of puberty and those embarrassing first sexual encounters. Frequently hilarious and occasionally heart-breaking, it's a realistic portrayal of teendom that's compellingly entertaining. Released around a decade after Gossip Girl—which instead made young viewers feel like sexually inept losers—this is a charming, uplifting example of how far modern television has quickly come in the streaming era.
What a time to be alive as this brutal, exploitation-esque death game series from Korea is mainstream entertainment all over the world in glorious 4K resolution. We used to only get this sort of thing in film festivals and import DVDs, months or years late. Beyond the brutality and genre thrills, there is a tenderness and social commentary that make this such a compelling show.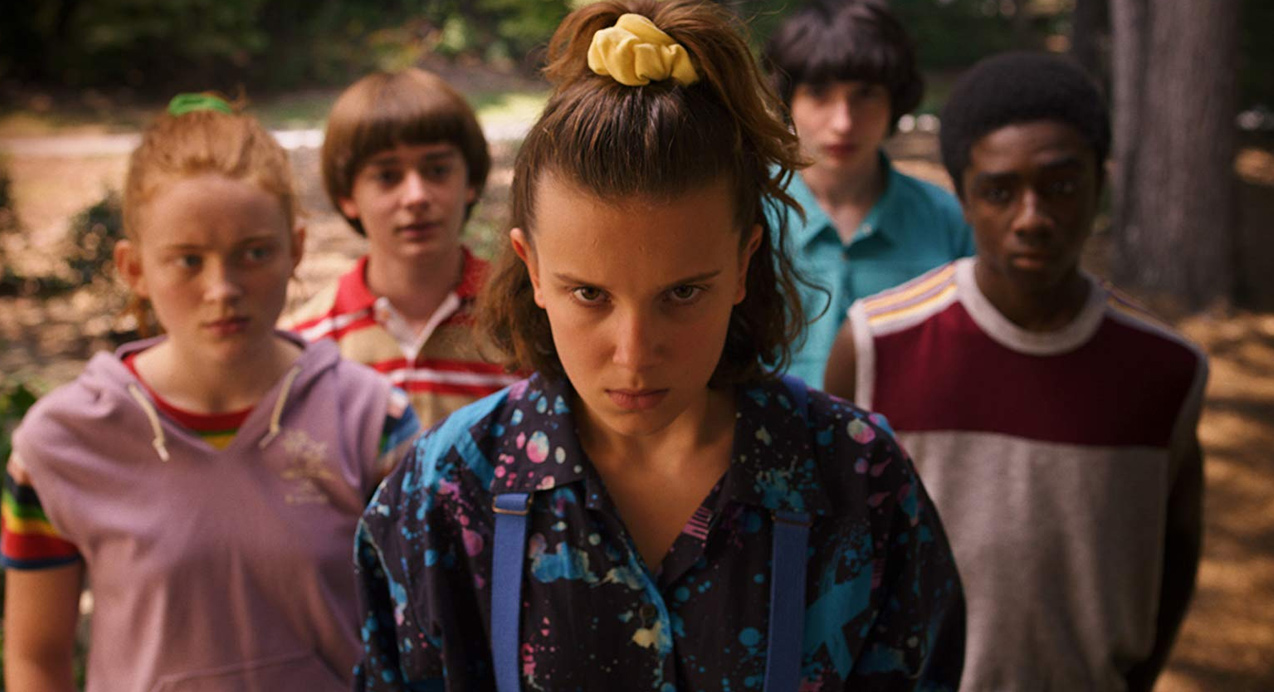 Packed with more nostalgia than Ready Player One and Super 8 combined, this ode to the '80s gets a lot of what movies and TV shows from that decade got right. It balances drama, science fiction, comedy and horror really well, making for addictive, fun viewing for adults and kids alike. Well, kids aged about 12 and over.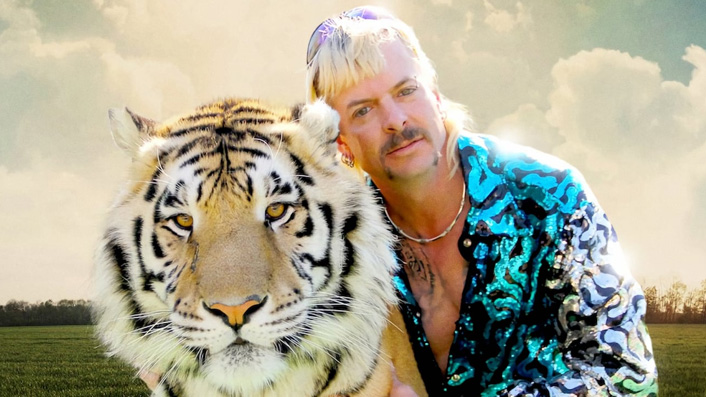 This was all the rage in early 2020 not just because it debuted as the world went into lockdown, but also because it's bloody good. It's one of the greatest encapsulations of American culture I've ever seen—packed with greedy assholes, garish fashion, nasty skulduggery, batshit politics and even a fair bit of horrific country music. It's a relentlessly wild docuseries that makes for highly addictive viewing.