What Becomes of the Broken Hearted?
Sequel to the New Zealand hard-hitting classic Once Were Warriors.
After Beth Heke (Rena Owen) left him to seek a life beyond violence and uncertainty, Jake Heke (Temuera Morrison) turned his back on his family. While he found a new woman, Rita, he's still up to his usual tricks in McClutchy's Bar, unaware, as he beats up his latest opponent, that his eldest son, Nig, is dying in a gang fight. What follows is Jake's search for redemption.
Director:

Ian Mune ('The End of the Golden Weather', 'The Whole of the Moon')

Writer:

Cast: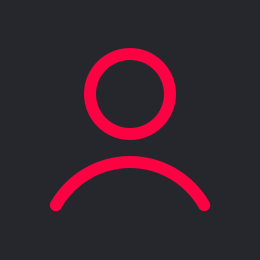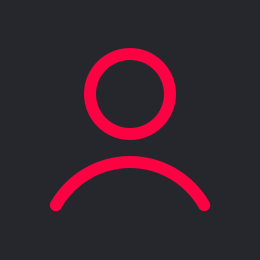 Reviews & comments
Sadly I was living in aussie when this came out and lots of aussies who saw this thought this how a lot of us Kiwis acted and lived .Very good story that hopefully helped a lot of people open there eyes about domestic violence and helped people get out of that situation
There aren't any press reviews for this movie yet.
Sadly I was living in aussie when this came out and lots of aussies who saw this thought this how a lot of us Kiwis acted and lived .Very good story that hopefully helped a lot of people open there eyes about domestic violence and helped people get out of that situation