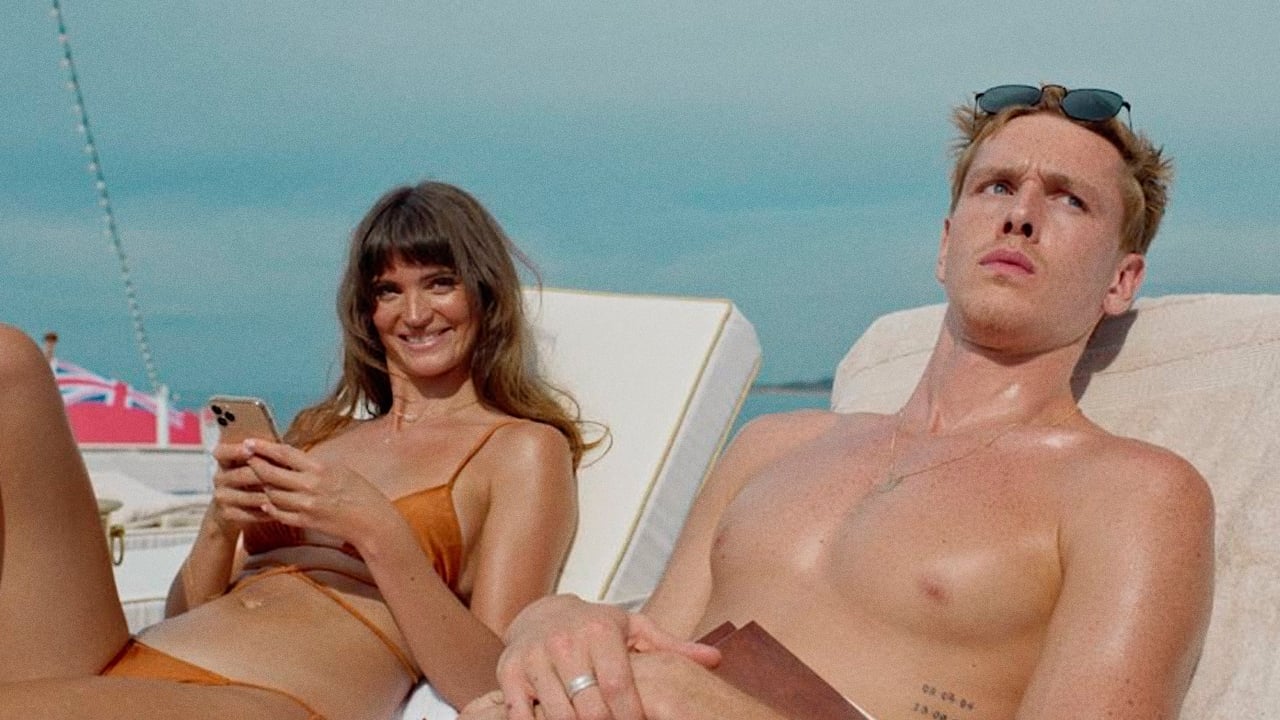 12 titles from Cannes Film Festival announced for NZIFF 2022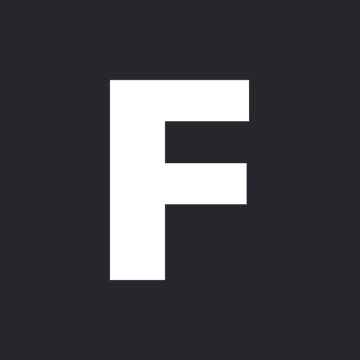 ---
Whānau Mārama: New Zealand International Film Festival has announced a dozen huge films entering the 2022 programme coming hot off the heels of this year's Cannes Film Festival.
"NZIFF is bringing the very best from Cannes to New Zealand audiences and we're thrilled to present an outstanding line-up of major award winners and nominees from celebrated filmmakers from around the globe. Audiences can look forward to a diverse range of cinematic experiences this festival," says NZIFF Head of Programming Michael McDonnell.
Included in the dozen announced titles below is Palme d'Or winner Triangle of Sadness, a second Palme d'Or for writer-director Ruben Östlund whose previous winner The Square opened NZIFF. Appropriately, Triangle of Sadness is the closing night film for 2022.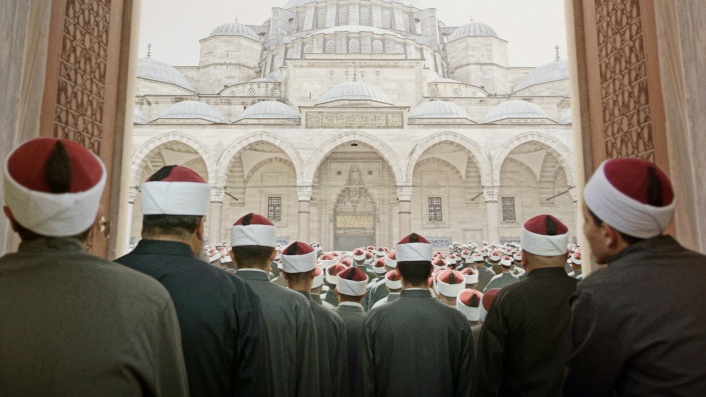 Best Screenplay winner
Adam, the son of a fisherman, is offered the ultimate privilege to study at the Al-Azhar University in Cairo, the epicenter of power of Sunni Islam. Shortly after his arrival in Cairo the university's highest ranking religious leader, the Grand Imam, suddenly dies and Adam soon becomes a pawn in a ruthless power struggle between Eqypt's religious and political elite.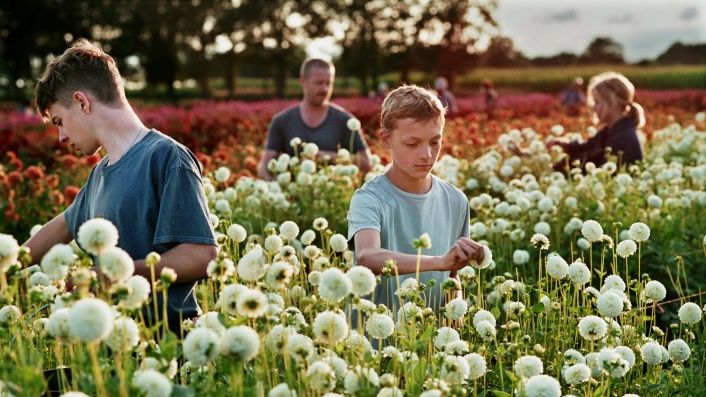 Grand Prix winner (jointly awarded)
Two 13-year-old boys have always been incredibly close but they drift apart after their relationship is questioned by schoolmates. When tragedy strikes, one is forced to confront why he distanced himself from his closest friend.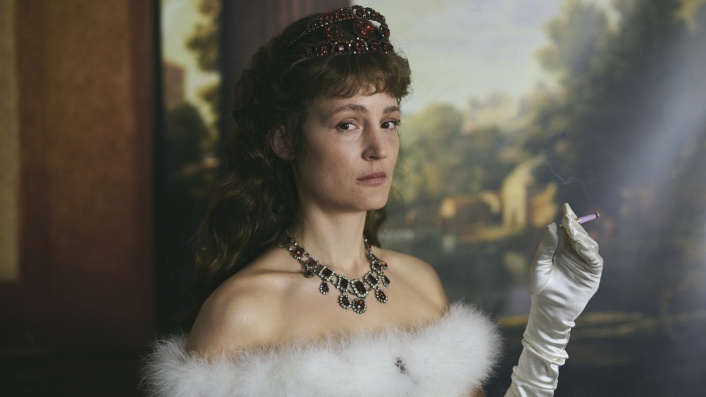 Un Certain Regard – Best Performance winner
In an award-winning performance, Vicky Krieps (Phantom Thread) plays Empress Elisabeth of Austria who, on the cusp of her 40th birthday, is thrown into turmoil as she anticipates being considered an old woman.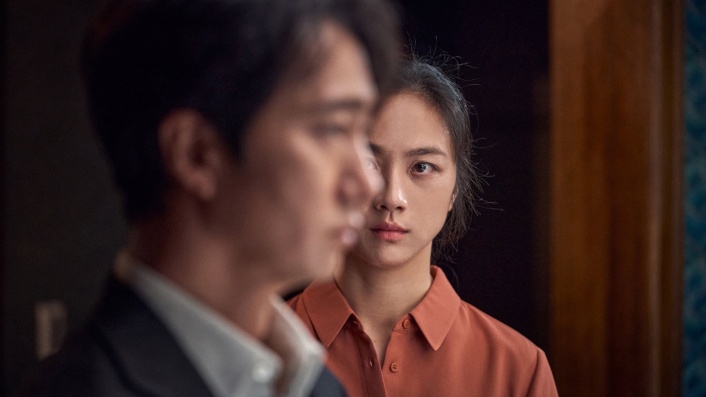 Best Director winner
A detective investigating a man's death in the mountains meets the dead man's mysterious wife in the course of his dogged sleuthing in this South Korean crime mystery from master filmmaker Park Chan-wook (Oldboy).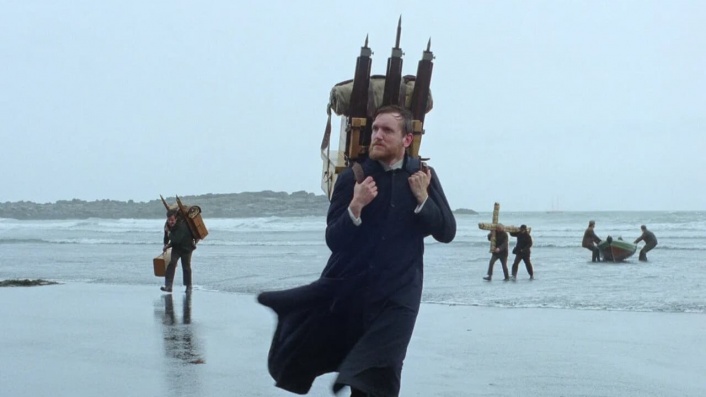 Un Certain Regard selection
In the late 19th century, a young Danish priest travels to a remote part of Iceland to build a church and photograph its people. But the deeper he goes into the unforgiving landscape, the more he strays from his purpose, the mission and morality.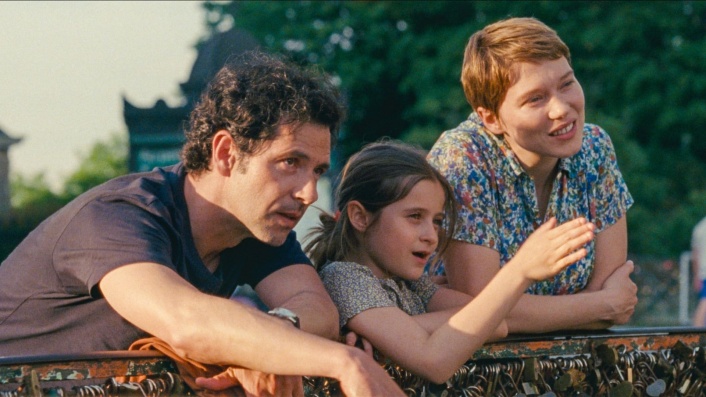 Europa Cinemas Label winner
Léa Seydoux (No Time to Die), Pascal Greggory (La Vie en Rose) and Melvil Poupaud (Laurence Anyways) star in this family relationship drama from award-winning filmmaker Mia Hansen-Løve (Things to Come).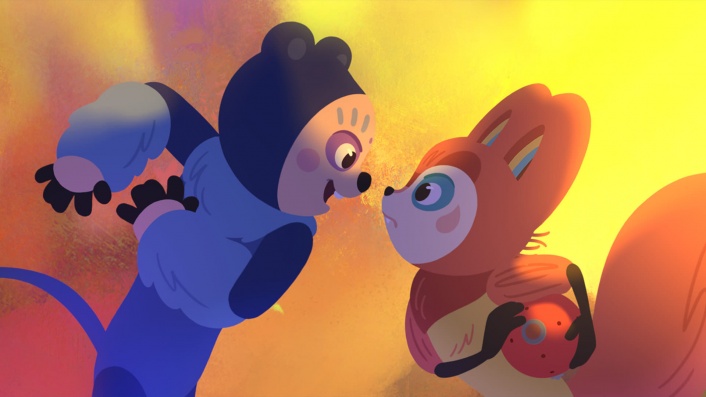 Perlimps
Two agents from enemy Kingdoms of the Sun and the Moon unite to find the Perlimps and infiltrate into a world controlled by Giants where war is imminent in this animated fantasy adventure from the filmmaker behind Oscar-nominee The Boy and the World.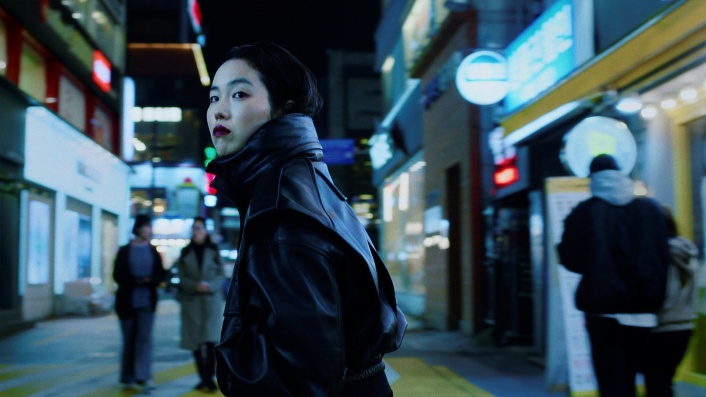 Un Certain Regard selection
An adopted girl, now a young woman, heads back to her home country to search for her biological parents in this South Korean drama.
Grand Prix winner (jointly awarded)
Filmmaking legend Claire Denis adapts Denis Johnson's novel set in 1984 during the Nicaraguan Revolution following a mysterious English businessman, headstrong American journalist, their passionate romance, and a dangerous labyrinth of lies that will force them to attempt to escape the country.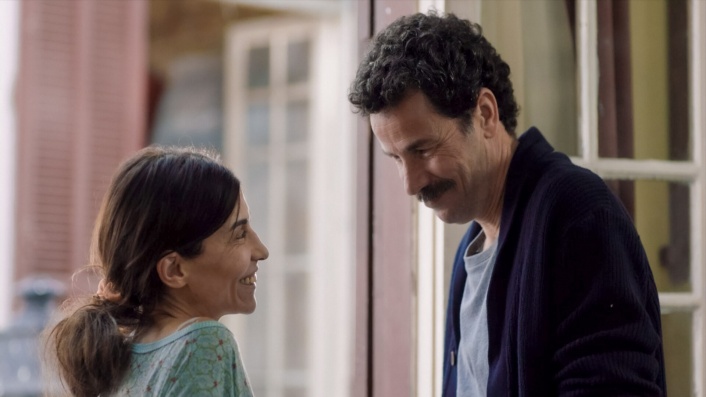 Un Certain Regard selection
Writer-director Maryam Touzani follows up her critically-acclaimed 2019 feature debut Adam with this marriage drama centred on a couple living with the husband's secret, his homosexuality. However, an illness and the arrival of a young apprentice will upset their balance.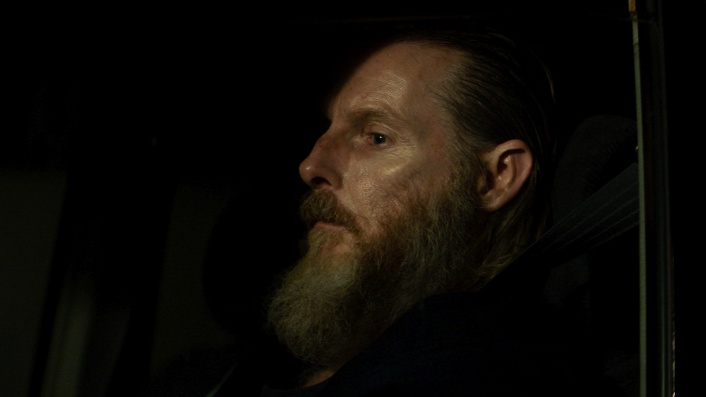 Un Certain Regard selection
Sean Harris (Mission: Impossible – Fallout) and Joel Edgerton (Obi-Wan Kenobi) lead this Australian film from filmmaker Thomas M. Wright (Acute Misfortune) about a new friendship between two men—one of whom is worn down by a life of physical labour and crime.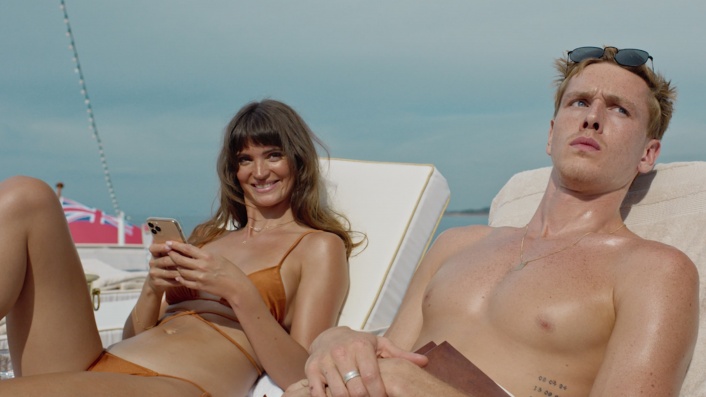 Palme d'Or winner
The second Palme d'Or-winning film from Ruben Östlund (The Square), a black comedy following a group of wealthy and famous people suddenly forced into a survival situation. When a luxury cruise strands everyone on a desert island, old hierarchies are turned upside down since the cleaning lady is the only one who knows how to fish.