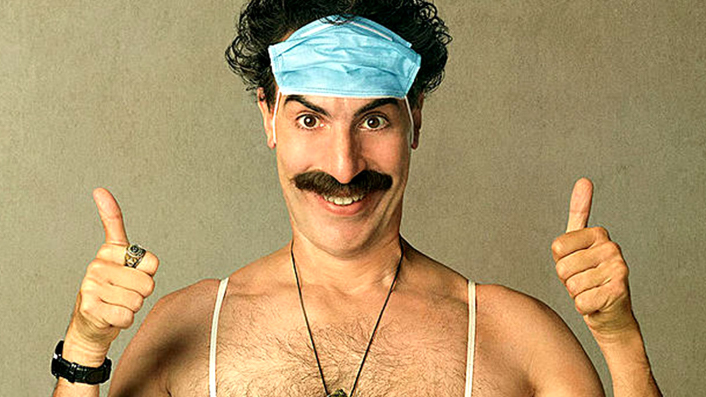 A new Borat movie's coming! Here's where you can see it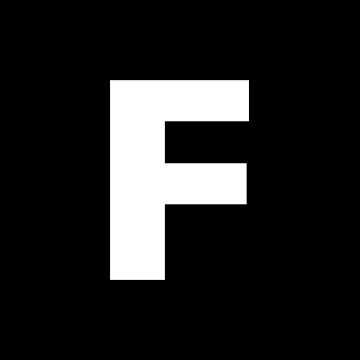 ---
Borat returns this month, doing what he does best – making American conservatives look stupid.
Just when you thought it was safe to say "my wife" without it being repeated back to you in a terrible fake accent or, worse, running into a stag do and the dreaded mankini…
Surprise! There's a new Borat film on the way. Its title in full: Borat Subsequent Moviefilm: Delivery of Prodigious Bribe to American Regime for Make Benefit Once Glorious Nation of Kazakhstan. Chenqui!
Don't worry about committing that to memory, we're going with Borat Subsequent Moviefilm.
OK, maybe a new Borat film wasn't the hugest surprise, since (a) you are reading this story and (b) Sacha Baron Cohen has been observed pranking Americans for the past year, although the nature of the project remained uncertain. Now the cat is out of the bag, though hopefully Borat continues to keep his junk inside a mask. More layers than just the mask, ideally, but that's out of our hands…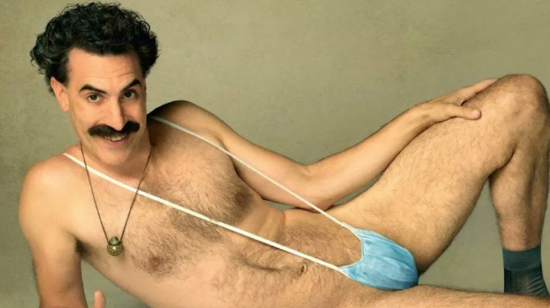 Here's the premise: following his Oscar-nominated 2006 film, Borat finds himself too famous in Trump's America during the global pandemic. Thus, he must disguise himself in order to find a potential American husband for his daughter, who is also along for the ride.
As the trailer below suggests, one potential husband is US Vice President Mike Pence (Rudy Giuliani also reportedly features, but Flicks does not consider him husband material).
With Borat Subsequent Moviefilm streaming via Prime Video from October 23, Pence might even have had a promotion to US President by then. Who can say?!