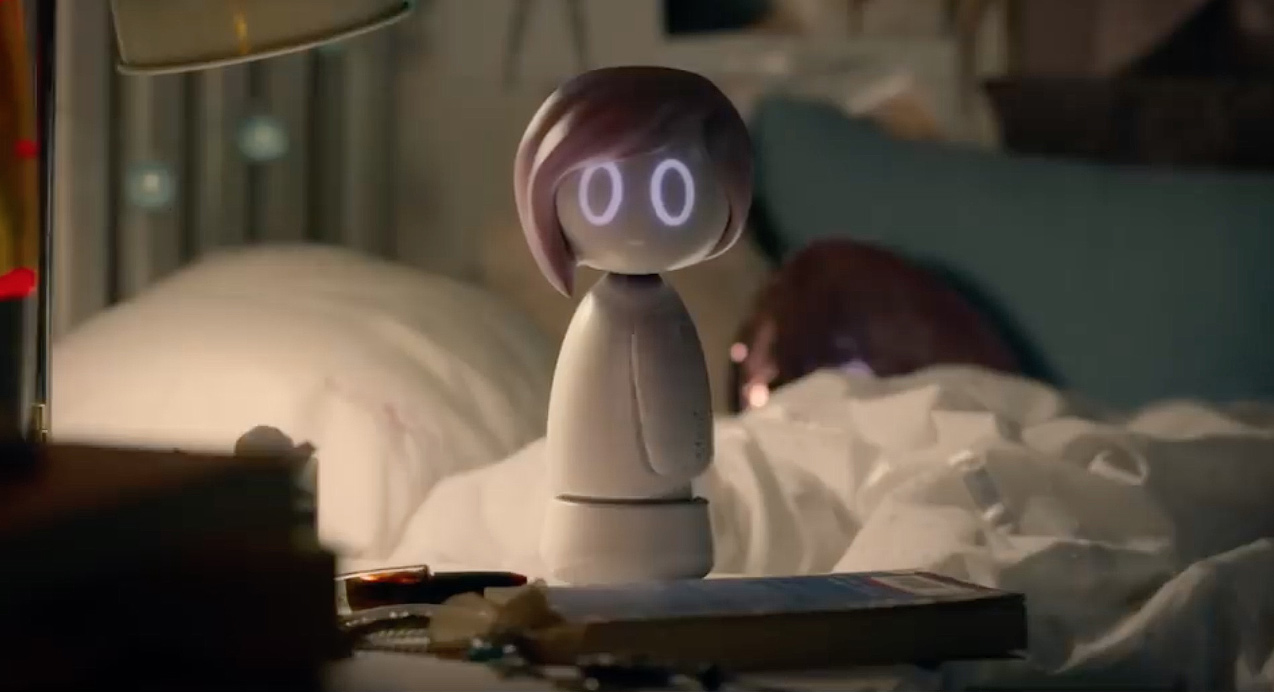 Did we mention Martin Scorsese's Bob Dylan doco?!
The stellar cast couldn't save this comedy from falling flat.

A lot more to offer than just being an exercise in trope regurgitation.

Political doco includes Alexandria Ocasio-Cortez among its four subjects.

From Netflix exclusives to some choice catalogue picks, May's looking good.

"Easily the best thing about Someone Great is its cast."

By Daniel Rutledge

10 Apr

There are no spoilers here.

Stream hundreds of hours of docos with a 60-day free trial

Brie Larson and Samuel L. Jackson team up for their third feature together.

The Star Wars prequel and What We Do in the Shadows TV spin-off are just the start.

Check out the full list of films and series new to Netflix.

By Luke Buckmaster

04 Mar

We expected better from you, Spielbergo.
---