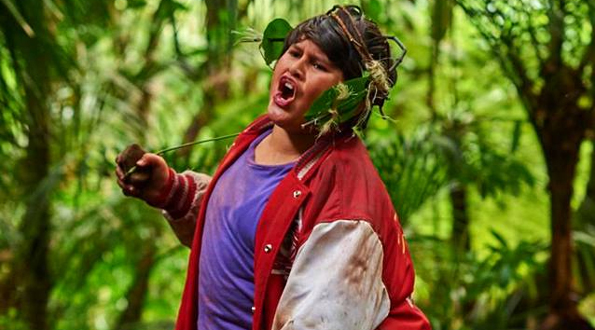 Aaaaand It's Done – 'Wilderpeople' is the Highest-Grossing Kiwi Film at the NZ Box Office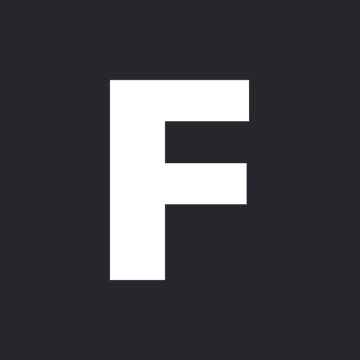 ---
Taika Waititi's Hunt for the Wilderpeople has cemented its place in the record books overtaking his own 2010 Kiwi classic Boy to become the largest grossing local film at the New Zealand Box Office (see the all-time Top 10)
The film is still playing in cinemas nationwide (find movie times near you)
Already holding the record for the highest opening weekend for a local film ($1,263,035; March 31st – April 3rd 2106) and the highest single grossing day for a local film ($528,896 – Saturday April 2nd 2016), this result is the icing on the cake for Waititi.
"I make movies for New Zealanders so it's humbling and validating to know my work has an audience," says Waititi. "It's proof that we still have relevant and entertaining stories to tell and that kiwis believe in the worth of those stories. It fills me with pride and joy to have two films, Māori films, in the top box office positions, and I thank everyone who helped us get to this place in time."
"However this is the happiest and saddest day of my career," continues Waititi. "Not only has Wilderpeople become the highest grossing film of all time, but Boy has just lost its place as highest grossing film of all time. I both hate and love this achievement simultaneously. To all the people who worked so hard on Wilderpeople, congratulations! To all the people who worked so hard on Boy, I'm sorry. To the people of New Zealand… THANK YOU!!!"
Producers Carthew Neal and Leanne Saunders are thrilled the spirit of the film has resonated so well in the hearts of the nation.
"We have always felt the spirit of Barry Crump while making this film – In Taika's confident, anarchic style and the cast and crews 'give it a whirl' attitude. Its great the NZ audience have embraced this too."
With demand still high, Hunt for the Wilderpeople continues to play strong sessions in cinemas nationwide. Mark Chamberlain, Theatrical Sales Manager at Madman Entertainment says it's a testament to the collaboration with cinema operators around the country.
"We're so proud to have been involved in bringing this now iconic film to New Zealanders. We wish to acknowledge and sincerely thank all the cinema owners and operators around the country who collaborated with us on this journey".
The film is set for theatrical release in Australia on May 26th and then in the US on June 24th. The film will also be released globally thanks to international distribution deals announced today at the Cannes Film Festival.
Dave Gibson, CEO of the New Zealand Film Commission is thrilled of the success of the tile at home and is excited about its next chapter on the world stage.
"It's great that New Zealanders love this film and have turned up in droves to see it. And now we have the added bonus of worldwide audiences getting to see something uniquely Kiwi."
Written and directed by Taika Waititi and produced by Carthew Neal, Leanne Saunders, Matt Noonan and Waititi, Hunt for the Wilderpeople stars Sam Neill and Julian Dennison. Inspired by Barry Crump's novel, Wild Pork and Watercress, the film recounts the story of misfit kid Ricky Baker who finds himself on the run with his cantankerous foster uncle in the wild New Zealand bush. A national manhunt ensues, and the two are forced to put aside their differences and work together to survive in this heartwarming adventure comedy.
---
KEY FACTS AND FIGURES:
– Hunt for the Wilderpeople current NZ Box Office (As at close of trading Sunday 15th May 2016): $9,650,074
– Number of weeks at the NZ Cinema: 7 (and counting)
– Number of weeks in cinemas as the number one film: 3
– Estimated number of tickets sold: 650,000
– Boy final NZ Box Office: $9.322 M (26 Weeks in NZ Theatres)
---
We also talked to Taika, FYI ICYMI…