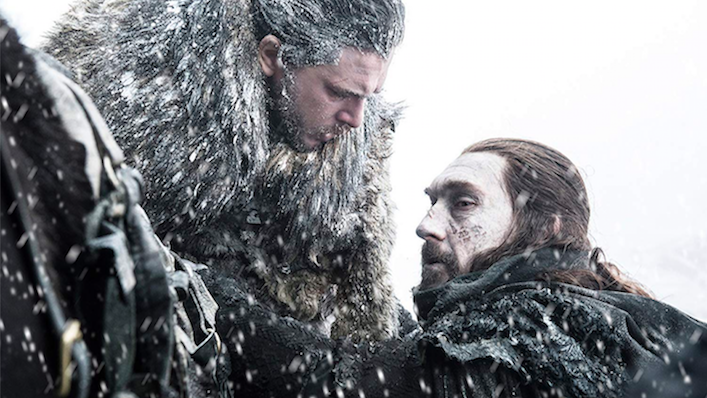 Amazon's Lord Of The Rings series casts its lead villain

---
The night is dark and full of reboots. But thankfully, Amazon's upcoming Lord Of The Rings TV series is allegedly a prequel story to Peter Jackson's epic film saga of the 2000s. That doesn't mean the show won't have huge, Hobbit-foot-sized shoes to fill, however!
So far, all we know about the upcoming TV show is the astronomical cost involved. The rights alone to adapt J.R.R. Tolkien's high fantasy novels into a series cost Amazon $250 million, and that the overall cost of producing the series is estimated at – wait for it – one. Billion. Dollars. For context, Peter Jackson's three original Lord Of The Rings films cost a measly $281 million to produce.
Sign up for Flicks updates
We also know that The Orphanage director J.A. Bayona will direct at least the first few episodes of the series, and that Jungle Cruise writers JD Payne and Patrick McKay have developed the show's scripts. But what about the characters that will populate this new vision of Middle Earth?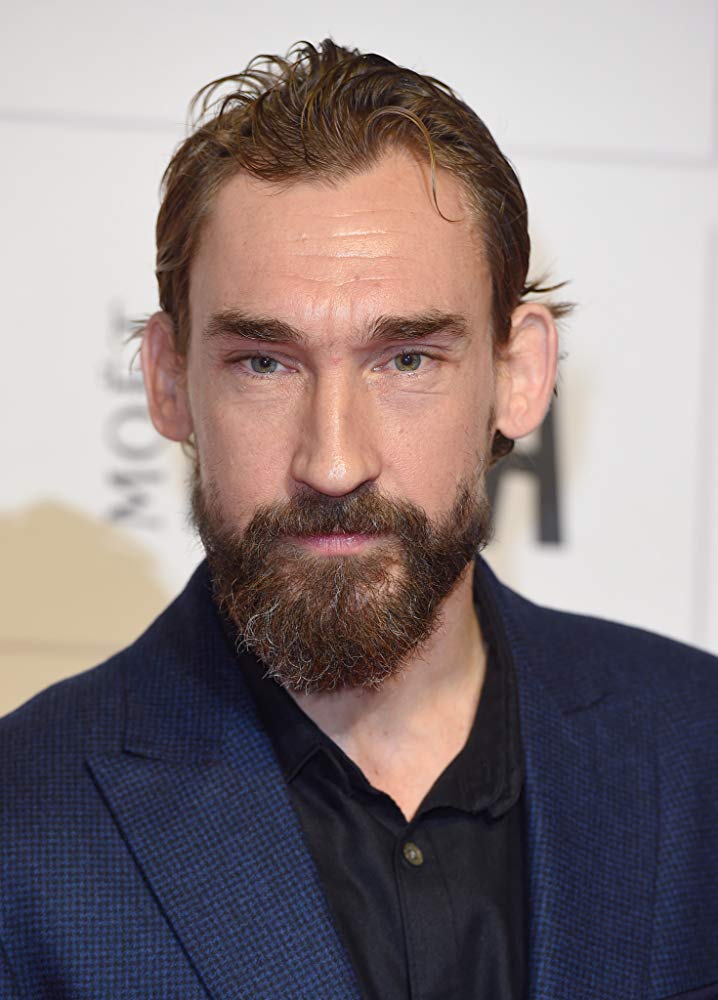 Well, British actor Joseph Mawle, best-known for playing the heroic Uncle Benjen Stark in HBO's Game Of Thrones, has been cast as the Amazon series' 'lead villain', according to Indiewire. Little is known about the character Mawle will be portraying – likely some obscure evil from Tolkien's canonical 'Second Age', which takes place thousands of years before the existing Lord Of The Rings films – but look at that rugged face! Mawle definitely has evil elf/corrupt human vibes.
Mawle joins a still-short cast list including Black Mirror: Bandersnatch's Will Poulter, as the ostensible protagonist of the series. The series is scheduled for a 2021 release, so we've still got quite a wait until any images or trailers will be available to give us a closer look at Mawle as the new evil force in Middle Earth. The series is set to start filming (in New Zealand, of course) next year.