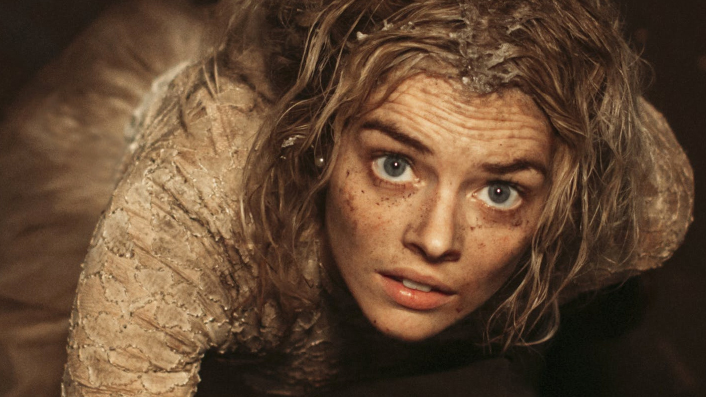 Auckland horror-heads, get ready for our horror movie quiz night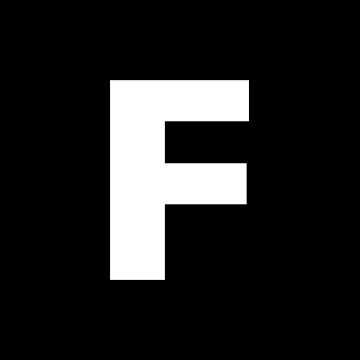 ---
Attention Auckland horror-heads! Get a gang together and join us for a battle of wits at the Hollywood Avondale on Tuesday, October 22nd.
Not only should you be excited about the Terror-Fi Film Festival, hitting the Hollywood Avondale early November, but we're giving you the chance to pit your knowledge against fellow fans at a horror movie quiz night—and get your bloody mitts on some great prizes. For those of you not in Auckland, we'll give you the chance to take part by putting the questions online after the live quiz.
Our horror movie quiz is at the Hollywood Avondale on Tuesday October 22nd, and you can register for teams of up to 8 people right now. With a limited number of tables available—and yes, it's free—team registrations are on a first-in, first-served basis. Send us an email to team@flicks.co.nz with 'Horror Quiz' in the subject line to book your table. The bar at Hollywood Avondale will be open from 6pm, with the quiz getting underway 7pm sharp.
First films announced in the Terror-Fi Film Festival lineup include the likes of highly-anticipated films Ready Or Not, Color Out Of Space, Extra Ordinary, Freaks and more. We may have had a couple of these films in mind while writing the odd question, so it's worth checking out the full programme when it's announced later this week.
The Terror-Fi Film Festival kicks off in Wellington, playing the Roxy Cinema from October 31st to November 3rd. Auckland's next, with screenings at the Hollywood Avondale November 7th to 10th. The fest then terrifies Christchurch's Lumière Cinemas from November 20th to 24th.
Entry is restricted to those 18 and over.