The jury at this year's Cannes Film Festival, led by Cate Blanchett, has crowned the winning films for 2018. Here's who won and what they're all about.
---
Palme d'Or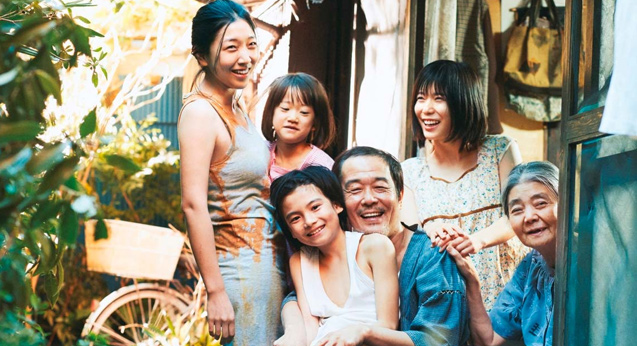 Shoplifters, written and directed by Hirokazu Kore-Eda
The great Hirokazu Kore-eda, director of Like Father, Like Son and Our Little Sister, earned the top prize at Cannes with another finely-tuned drama. This time, he follows a family of small-time crooks who take in a child they find on the streets.
---
Grand Prix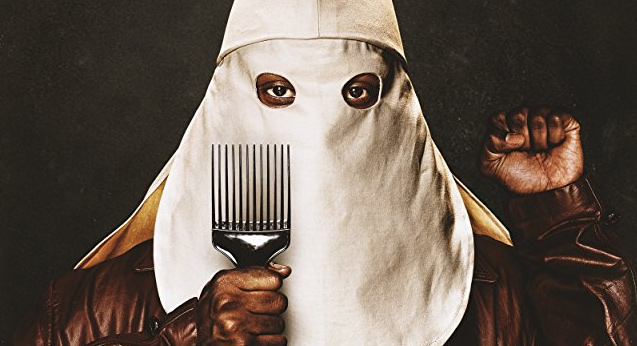 BlacKkKlansman, co-written and directed by Spike Lee
The second-highest prize went to the latest Spike Lee joint, a hard-to-believe-but-totally-true story of the African-American police officer who infiltrates the Ku Klux Klan. Stars John David Washington (son of Denzel) and Adam Driver (son of Han Solo). Check out the awesome trailer that dropped last week.
---
Jury Prize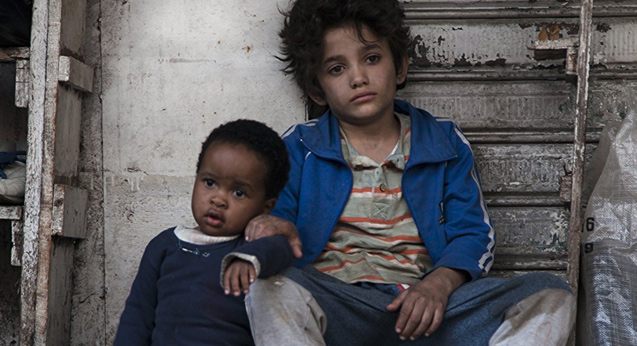 Capernaum, co-written and directed by Nadine Labaki
Featuring mostly non-professional actors, the jury highlighted this Lebanese drama which sees a child taking his parents to court for the life he lives.
---
Special Palme d'Or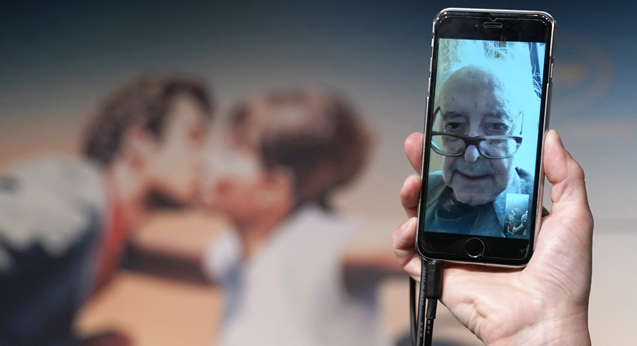 The Image Book, written and directed by Jean-Luc Godard
Filmmaking legend Jean-Luc Godard scooped up the special award. What's the film about? Hard to say. Even critics who've seen the film can't tell you. Peter Bradshaw from The Guardian admits: "It is bewildering. I'm not sure I understood more than a fraction and of course it can be dismissed as obscurantism and mannerism. But I found The Image Book rich, disturbing and strange."
---
Best Director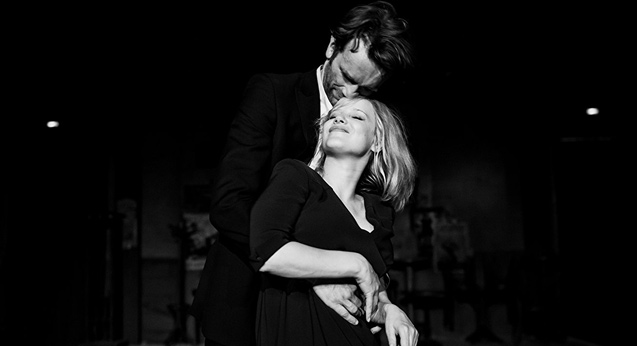 Pawel Pawlikowski, Cold War
The Polish-born filmmaker behind Academy Award winner Ida landed himself the directing award with this story of impossible romance caught in a situation and era almost destined to pull them apart.
---
Best Screenplay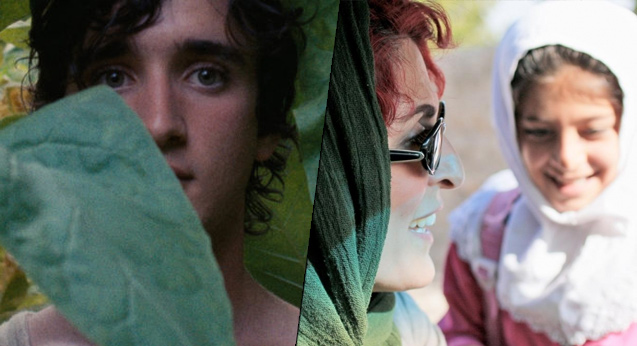 TIE: Alice Rohrwacher, Happy As Lazzaro & Nader Saeivar, 3 Faces
The two dramas tied for this award are drastically different from each other. Rohrwacher's Happy As Lazzaro follows a young lad in an isolated village who grows a tight friendship with another nobleman planning his own kidnapping. The other film sees Jafar Panahi follow up Tehran Taxi with this tale following three actresses during different stages of their careers.
---
Best Actor
Marcello Fonte, Dogman
Marcello Fonte impressed the jury with his portrayal of a dog-grooming man with a kind heart who is tempted by an act of violent vengeance when a chaotic boxer dispells havoc across his region.
---
Best Actress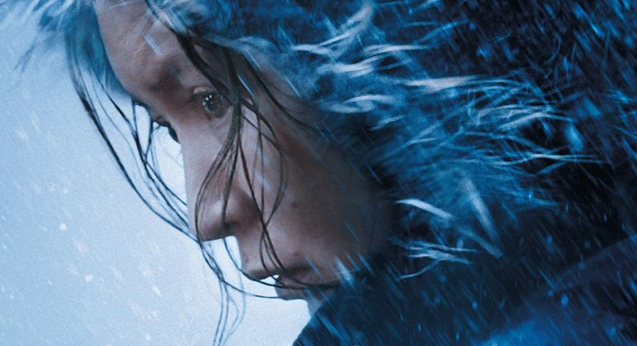 Samal Yeslyamova, My Little One
Samal Yeslyamova earned her award by portraying a woman trying to survive the living hell that is being an illegal immigrant in Moscow.
---
Caméra d'Or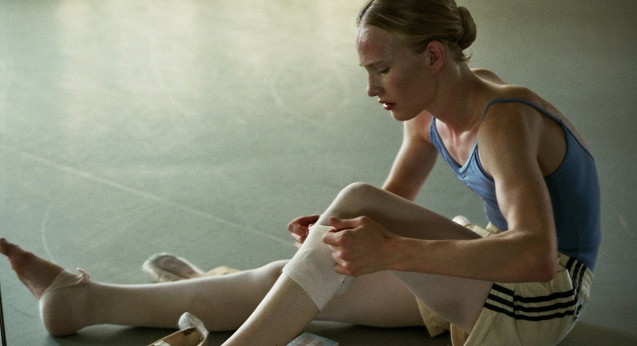 Girl, co-written and directed by Lukas Dhont
The winner for best first feature film went to Lukas Dhont's teen drama about a 15-year-old girl born in a boy's body who dreams of joining the ballet.