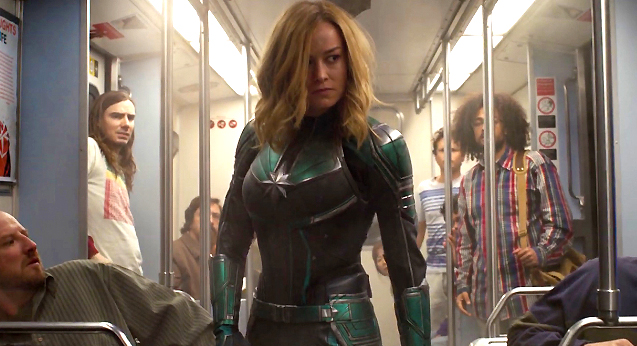 Critics praise Captain Marvel as 'a fun 90s superhero throwback'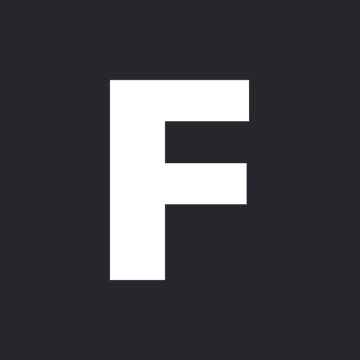 ---
The highly anticipated Captain Marvel has finally arrived in cinemas, starring Brie Larson as the titular hero who goes on an epic adventure based in the 1990s.
Marvel fans can breathe a sigh of relief, because the critics appear to dig it.
The film is currently sitting on an impressive 85% Rotten Tomatoes approval rating, making it certified fresh.
Many critics have praised the film's charismatic cast, which includes Larson and Australia's own Ben Mendolsohn. And also its throwbacks to the 90s.
Sign up for Flicks updates
Here's a snapshot of what some of the critics are saying.
Peter Bradshaw, The Guardian: "This is an engaging and sometimes engagingly odd superhero action movie from directors and co-writers Anna Boden and Ryan Fleck, a weirdly nonlinear mashup of past and present, memories and present experience, Earth and non-Earth action."
Scott Mendelson, Forbes: "Brie Larson is entirely entertaining as the title character. To the extent that a movie like Wonder Woman or Alita (or Deadpool) works because we enjoy the star attraction, Captain Marvel gives the MCU an exciting variation of one of its more popular female characters."
Mike Ryan, Uproxx: "A huge reason this movie works is Ben Mendelsohn, of all people…Mendelsohn brings a humanity (Skrullanity?) to this role I was not at all expecting."
Michael Phillips, Chicago Tribune: "A lot of Captain Marvel is playfully retro, though, not bluntly topical, from the Nine Inch Nails T-shirt worn by Danvers to the uber-'90s soundtrack."
David Sims, The Atlantic: "Captain Marvel is a fine rollout for a character who will likely be dropping by many an Avengers movie for years to come. But as a film it's only halfway there, filling in nerdy details about the larger cosmic concerns of the Marvel world but failing to stage one outstanding set piece in the process."
Molly Freeman, ScreenRant: "Though some are spectacular – especially those in space – others get a little lost in murky or dark scenery, as well as choppy edits and too-tight closeups. With the added troubles typical to Marvel Studios movies in terms of their CGI, Captain Marvel'sl action is lacking at times."
Helen O'hara, Empire: "As a Nick Fury buddy comedy, it's fun. As a feminist fable it's essential. This takes a while to really get going, but when Carol Danvers takes off she is unstoppable."
Joshua Rothkopf, Time Out New York: "Brie Larson isn't given enough to do in a Marvel movie that marinates in '90s nostalgia but doesn't quite rise to the occasion of its own significance."
Owen Gleiberman, Variety: "They have brought off something exciting, embracing the Marvel house style and, within that, crafting a tale with enough tricks and moods and sleight-of-hand layers to keep us honestly absorbed."