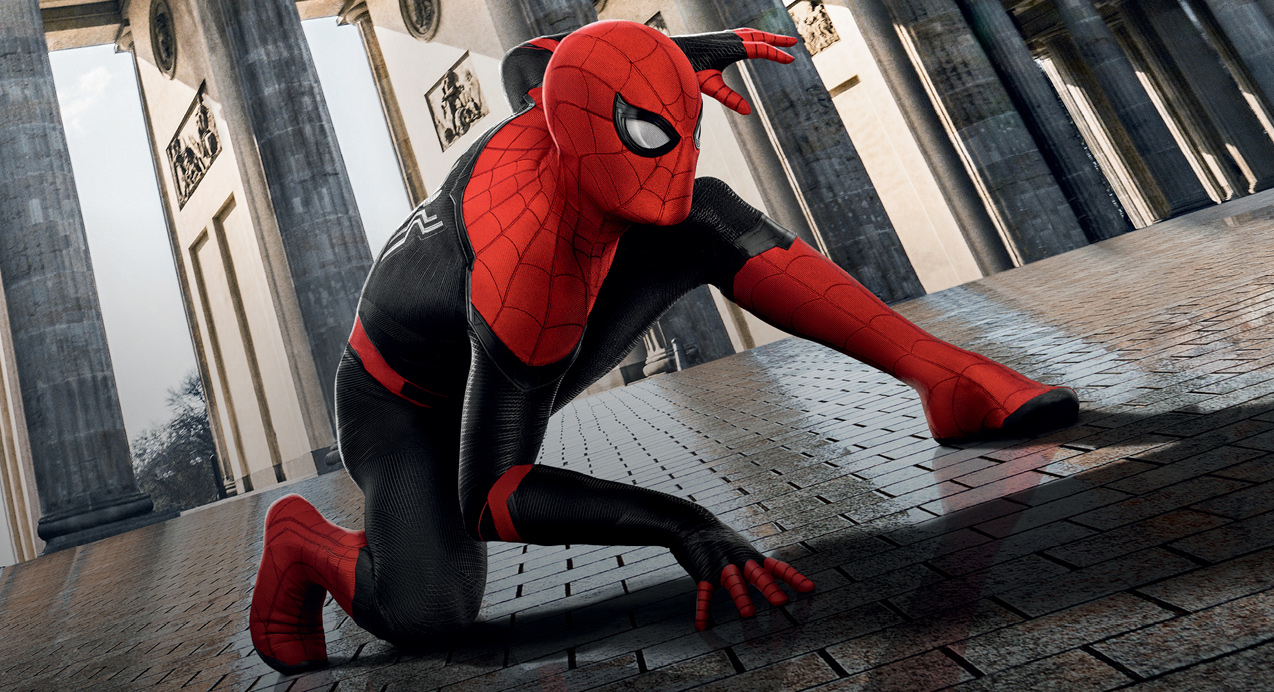 Haven't seen Endgame yet? Do. Not. Watch. This.
Plus nine other films that just scraped past $1m combined

Can the MCU continue giving us something we've never seen before?

Tony Stamp comments on the characters that started it all.

We really want to talk about [spoiler].

The end of the film will make you want to cheer.

The critics appear to dig it.

Q: aren't people sick of comic book films? A: nope.

No, VFX isn't one of 'em.
---