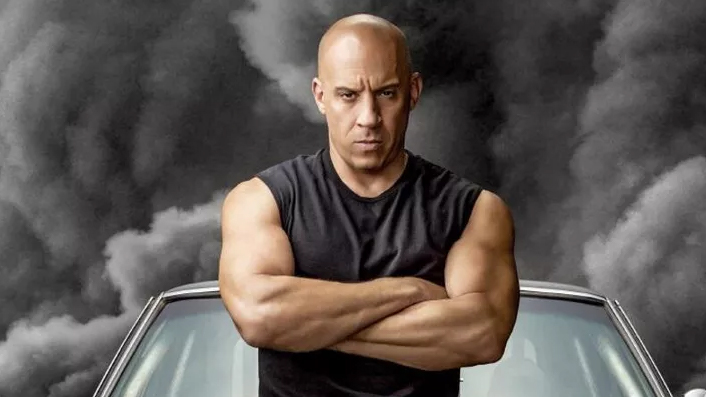 Fast & Furious 9 races to Aotearoa's biggest opening weekend in 18 months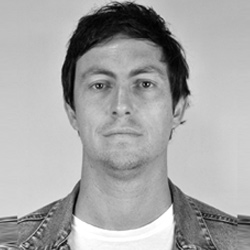 ---
Taking nearly two million dollars in its opening weekend, F9 proves to be a stratospheric box office success.
Nine films into the franchise (1o counting spinoff Hobbs & Shaw), the physics-defying family-obsessed blockbuster series continues to excite Kiwis, as demonstrated by F9's opening weekend in cinemas.
Taking $1.96m in its opening weekend, F9 proved there are plenty of moviegoers strapping in to see what absurd vehicular acrobatics are getting cooked up next (even if some F&F fans like our own Daniel Rutledge may consider F9 "a mid-tier entry into the series").
But with their response to F9, the people have loudly spoken. Not only is $1.96m a lot of money by anyone's standards, but Universal Pictures tells us "This is the highest grossing opening weekend in New Zealand for any film, in the past 18 months, and surpasses 7 of the 8 previous Fast franchise films."
Here's more from Universal Pictures' media release:
Sitting comfortably at #1, audiences in New Zealand came out in droves to a film that was built for the big screen showing Kiwis' huge desire to experience films in cinema.
The ninth instalment in the hugely successful franchise not only saw the original Fast Family back, but welcomed new recruit John Cena, and New Zealand's own Vinnie Bennett, who stars as a young Dominic Toretto (Vin Diesel). Bennett appeared at the successful New Zealand premiere on Wednesday 16 June, before flying to L.A. for the World Premiere of FAST & FURIOUS 9 to walk the carpet with his co-stars over the weekend.
Of the opening weekend in his home country Bennett said, "I feel so proud to be a part of such a well-loved franchise and to know that the NZ audience have embraced FAST & FURIOUS 9 in a big way really means a lot to me."
Joining Bennett, FAST & FURIOUS 9 stars John Cena, and returning cast members Vin Diesel, Michelle Rodriguez, Tyrese Gibson, Chris "Ludacris" Bridges, Jordana Brewster, Nathalie Emmanuel and Sung Kang, with Oscar® winner Helen Mirren and Oscar® winner Charlize Theron. FAST & FURIOUS 9 also features Grammy-winning superstar Cardi B as new franchise character Leysa, a woman with a connection to Dom's past, and a cameo by Reggaeton sensation Ozuna.
The film sees the return of Justin Lin as director, who helmed the third, fourth, fifth and sixth chapters of the series when it transformed into a global blockbuster. The action hurtles around the globe—from London to Tokyo, from Central America to Edinburgh, and from a secret bunker in Azerbaijan to the teeming streets of Tbilisi.