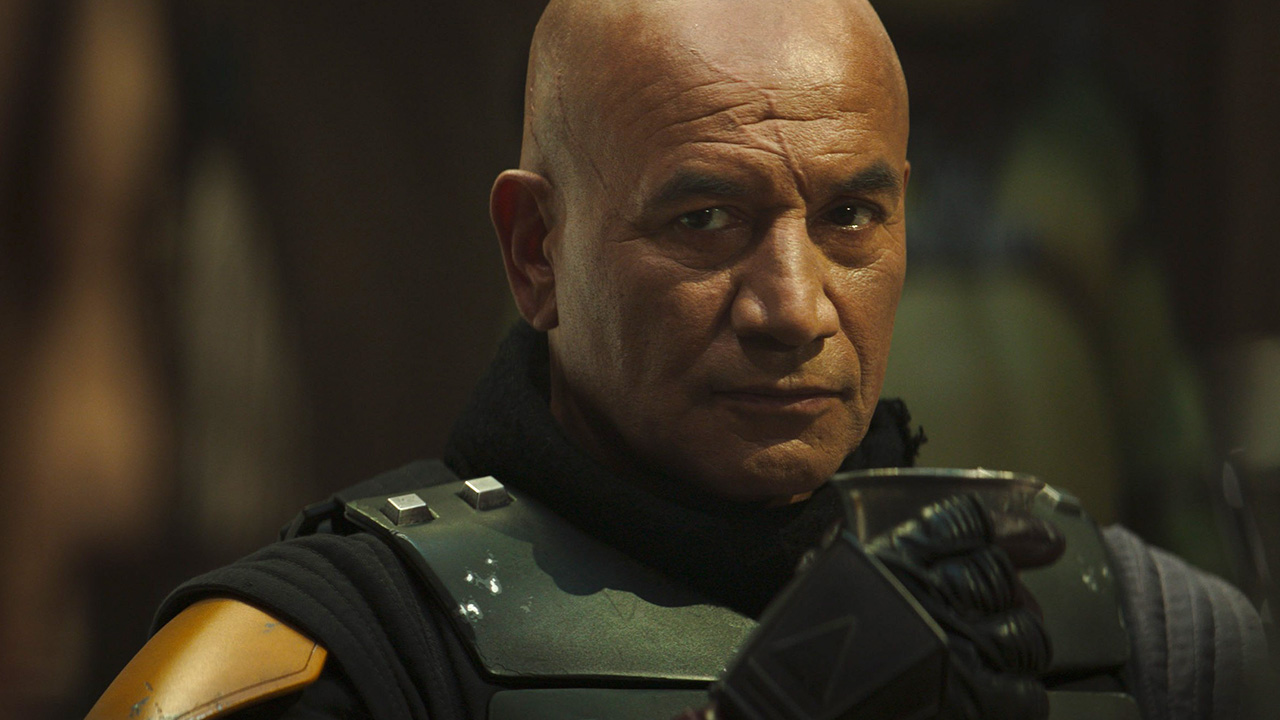 Trailer and NZ release date for Star Wars gangster series The Book of Boba Fett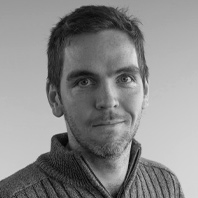 ---
The Book of Boba Fett is not so far, far away from releasing. As the trailer suggests, we're in for a lovely (and rugged) end-of-year treat.
After his seismic role as beloved bounty hunter Boba Fett in season two of The Mandalorian, mighty Māori actor Temuera Morrison returns to the Star Wars galaxy as the lead in follow-up series The Book of Boba Fett. Ming-Na Wen also returns as Fennec Shand, an assassin devoted to Fett after he saved her life using cybernetics to replace parts of her body.
As we saw from the post-credit scene from the season two finale of The Mandalorian, Fett now sits on dead crime lord Jabba the Hutt's throne with Shand by his side. The Book of Boba Fett takes things straight off from there.
This new trailer gives us a full minute and a half of the space mob goodness that's on offer when the series premieres on Disney+ December 29. There isn't a Baby Yoda or CGI Mark Hamill in sight—just a simple man making his way through the galaxy's seedy criminal underbelly.
The eight-episode series will see Fett and Shand attempt to claim the territories Jabba once controlled—but with a different philosophy in mind. "Jabba ruled with fear…" Fett proclaims, "I intend to rule with respect." Whether he actually gets that respect (or intends to give such respect) is another thing. One thing's for sure though: it's going to make for some juicy political tension.
Directors from The Mandalorian—Jon Favreau, Robert Rodriguez, Dave Filoni and Bryce Dallas Howard—return to helm episodes of The Book of Boba Fett. So if you're hoping this series will carry on that rugged Mando tone and quality, chances are high.