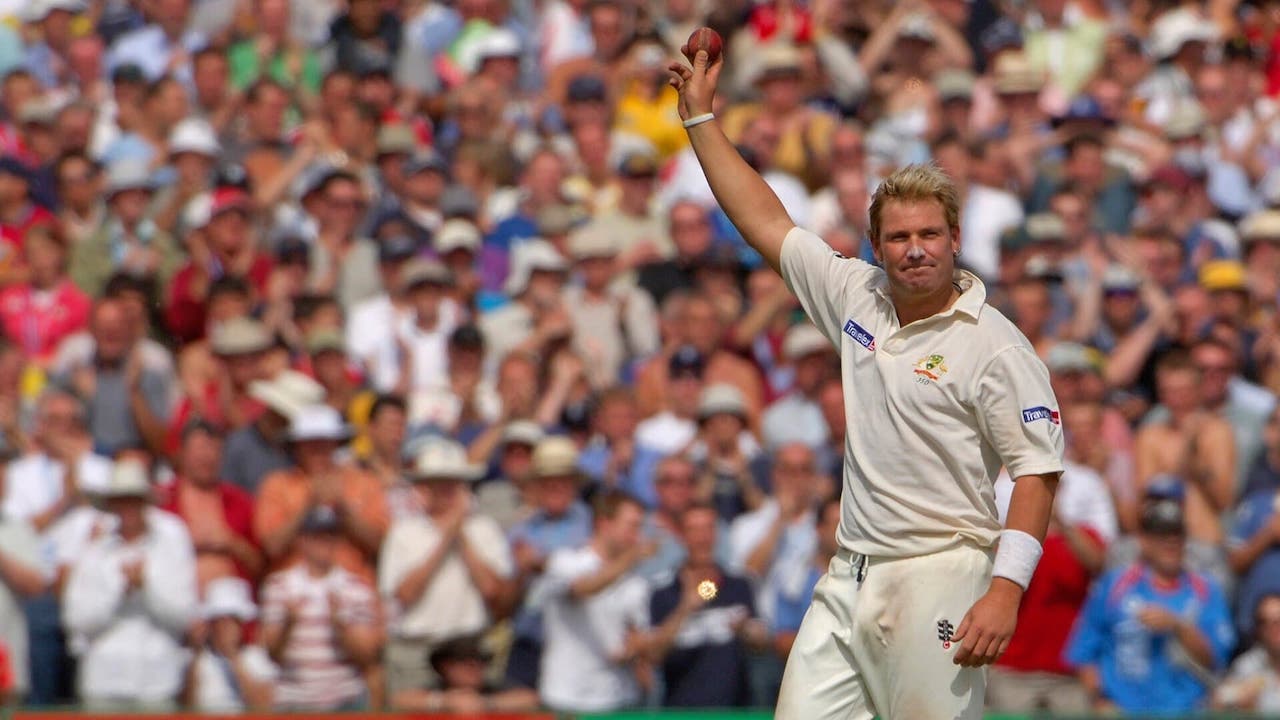 Get bowled over by cricket doco Shane, now streaming on Prime Video

---
With the Ashes finally over from mid-January, a Black Caps tour of Australia postponed, and the whack of cricket bats no longer sounding in the air, we're free to move onto other fascinations over the summer.
Except NOPE we're not—a new documentary all about Aussie cricket legend Shane Warne has just arrived on Prime Video, dragging our blazing summer of cricket out just a bit longer.
Amazon has claimed the feature-length doco portrait is a chance 'to understand the man behind the legend' in the trailer below, featuring Warnie himself in intimate retrospective detail. "Cricket found me", the middle-aged sports star says, wistfully looking back at a career of eye-popping bowls, dodgy bleach-tipped hairdos, and media scandal.
What's quite bizarre is that Shane also includes some totally unpredictable celeb talking heads. Like…what athletic insight do Ed Sheeran and Coldplay's Chris Martin have to offer, exactly? In the trailer below, Sheeran calls Warne "one of the few rock and roll sportsmen", which I guess is reason enough to have some rock stars include their opinions.
The man's enough of a titanic figure in sporting memory that the documentary can pitch itself with just his first name: Shane, much like the 1953 cowboy movie.
Audiences can get a load of Warnie' spin right now, bearing witness to an all-timer's rise and fall, with insight from his kids as to how their dad's meteoric fame affected their family life. Some high-profile tabloid scandals and short marriages to Liz Hurley probably didn't help things either.