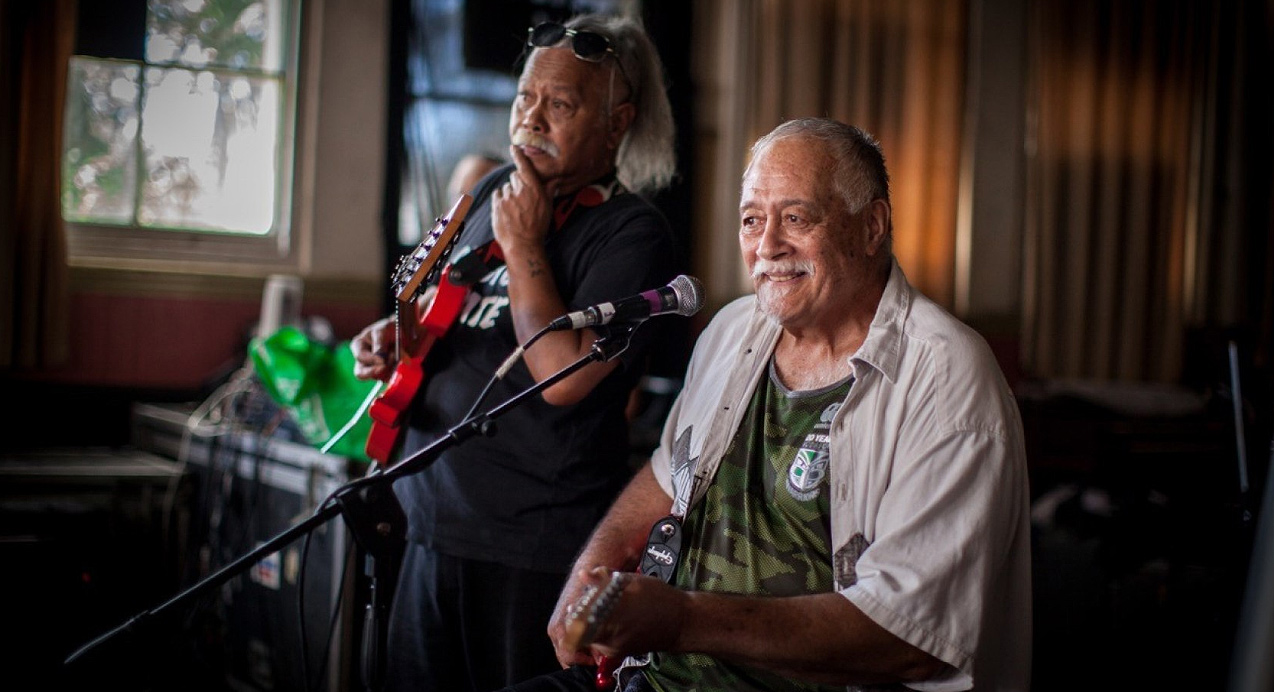 NZ Music Hall of Fame inductees Herbs are celebrated in new doco
Those with no interest can just keep walking.

Merata: How Mum Decolonised the Screen returns to cinemas.

An exploration of family alongside a celebration of creativity.

Political doco includes Alexandria Ocasio-Cortez among its four subjects.

"To know that they might be filming me dying was actually pretty heavy."

'She got very angry with me and was like, "It's not a gimmick."'

And the tagline? "A higher calling."

On the gender balance of crew: "I think we roughly had a 50/50 ratio and the dynamic was great."

"I think dogs just naturally feel comfortable around him because he's a great leader."

"Lots of people have tried to do it because let's be honest, Martin Phillipps has a dramatic tale."

Includes responses from critics, historians, auctioneers, and artists.
---