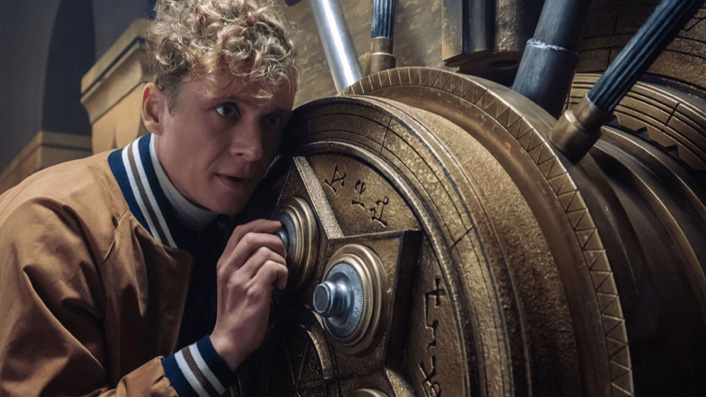 Army of the Dead prequel coming to Netflix this October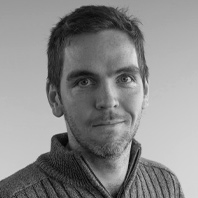 ---
Wondering how and when to watch Army of Thieves? Here's how and when to watch Army of Thieves – with some added "what" and "why".
Army of the Dead, Zack Snyder's return to zombie mayhem, proved a big hit for Netflix earlier this year. In a remarkably impressive turnaround, it's taken less than half a year for the streaming giant to dish out another undead heist film in the same universe.
It doesn't take a safecracker to figure out that winning combination's worth another go, and if that's you're idea of a good time, then prepare yourself for the arrival of prequel film Army of Thieves on October 29.
ARMY OF THIEVES globally on Netflix OCTOBER 29 #ArmyofThieves pic.twitter.com/QzFSkCwhPe

— Zack Snyder (@ZackSnyder) August 23, 2021
Taking place before the events of Snyder's film, Army of Thieves centres on Ludwig Dieter as he leads a group of aspiring thieves on a top-secret heist. Set during the early days of the zombie apocalypse, the group attempt to avoid detection by making the most of the mass confusion and chaos plaguing the world (though they clearly can't avoid a high-octane car chase or two).
Not only does Matthias Schweighöfer return to the role of Dieter but he also takes directing duties from Snyder, who sits in as a producer and co-writer. Schweighöfer's no stranger to the director's chair, though his previous features consist of German comedies that, prior to five minutes of Google-researching I did for this article, I'd never heard of.
Nevertheless, a comedic touch feels like a welcomed one for a series that featured an undead Las Vegas show tiger. While it's unclear at this stage if said tiger makes a cameo in this prequel, Army of Thieves does star familiar faces Nathalie Emmanuel (Game of Thrones), Ruby O. Fee (Polar) and Guz Khan (Four Weddings and a Funeral).
Wondering why most of these people don't appear in Army of the Dead? Well, hate to break it to you, but most of them will probably get eaten by the undead. Or turn into the undead. Or become dead the old-fashioned way—with a bullet. Perhaps I'm wrong and they'll live long and fulfilling lives with wads of stolen cash. We'll soon find out when Army of Thieves starts streaming on October 29.