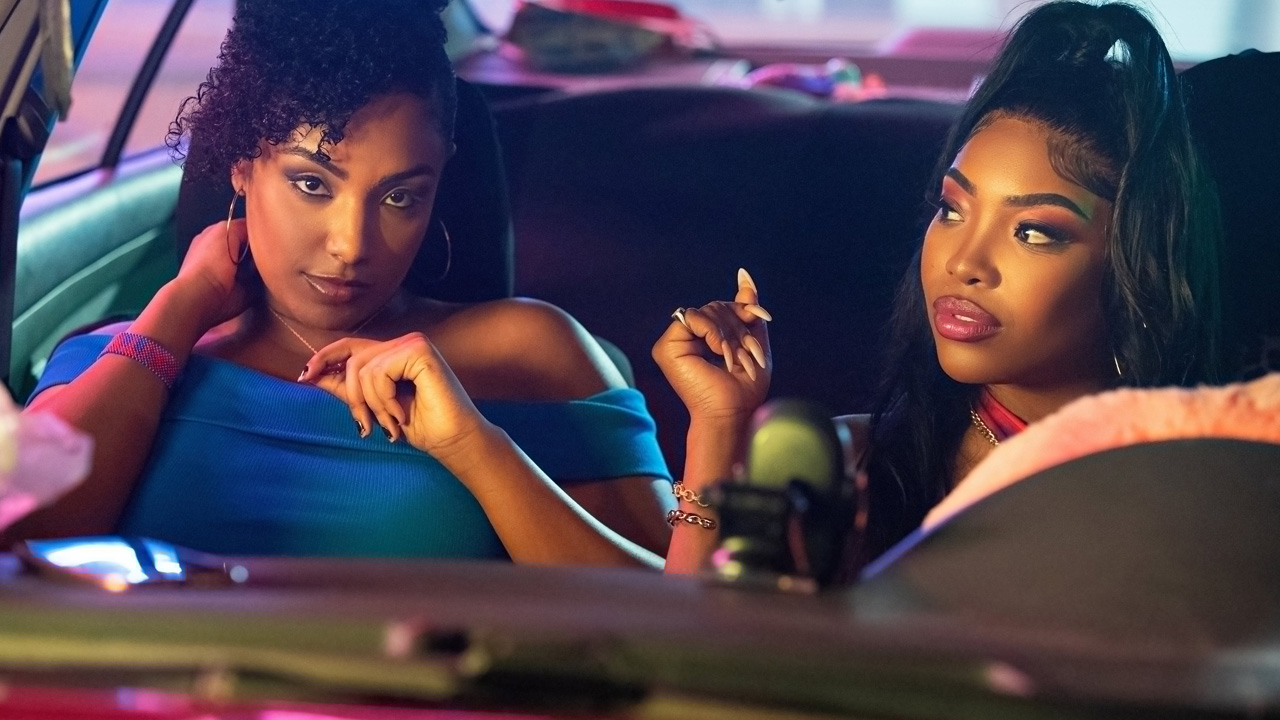 How to watch Issa Rae and City Girls' comedy series Rap Sh!t in Aotearoa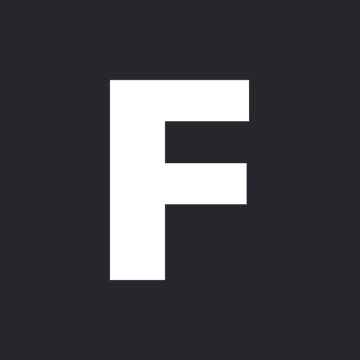 ---
With a name that isn't SEO-friendly but looks great on a poster, HBO comedy series Rap Sh!t is looking to make its mark and blaze its own trail.
The show stars Aida Osman (writer for Betty) and musician KaMillion as two estranged high school friends who reunite to form a rap group and take on the male-dominated hip-hop industry. And they'll do so with raw talent, infectious enthusiasm, social media, and the ability to twerk on an escalator.
Issa Rae, star and co-creator of Insecure, produces the series with writing credits on two episodes. She's joined in the producers' circle by City Girls duo Yung Miami and JT, who were a large inspiration for the show's story.
Rap Sh!t comes out in Aotearoa with a two-episode premiere on Neon 22 July.