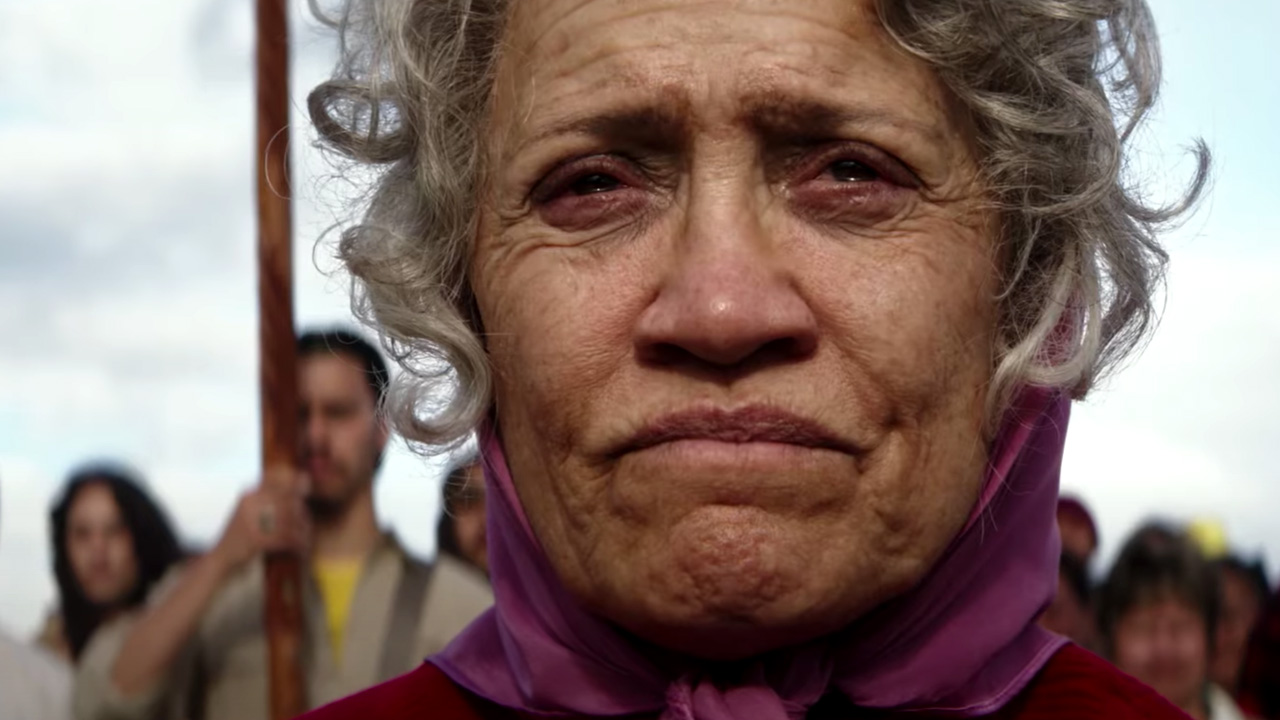 How to watch the film on cherished activist Dame Whina Cooper in New Zealand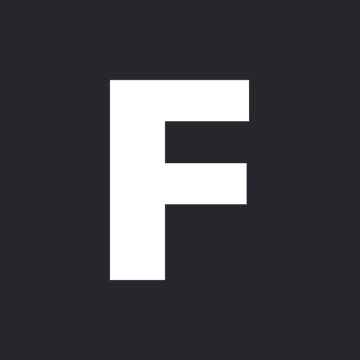 ---
The story of Dame Whina Cooper, the beloved Māori matriarch who became known as Te Whaea o te Motu (Mother of the Nation), is told in Aotearoa through-the-ages biopic Whina directed by James Napier Robertson (The Dark Horse) and Paula Whetu Jones (Waru).
Rena Owen (Once Were Warriors), Miriama McDowell (Coming Home in the Dark) and Tioreore Ngatai-Melbourne (Cousins) play Cooper at different stages of her life.
Cooper worked tirelessly to improve the rights of her people, especially women. Flawed yet resilient, the film tells the story of a woman formed by tradition, compelled by innovation, and guided by an instinct for equality and justice whose legacy was an inspiration to an entire country.
Whina opens in cinemas nationwide from 23 June, with preview screenings available in select cinemas from 17 June.