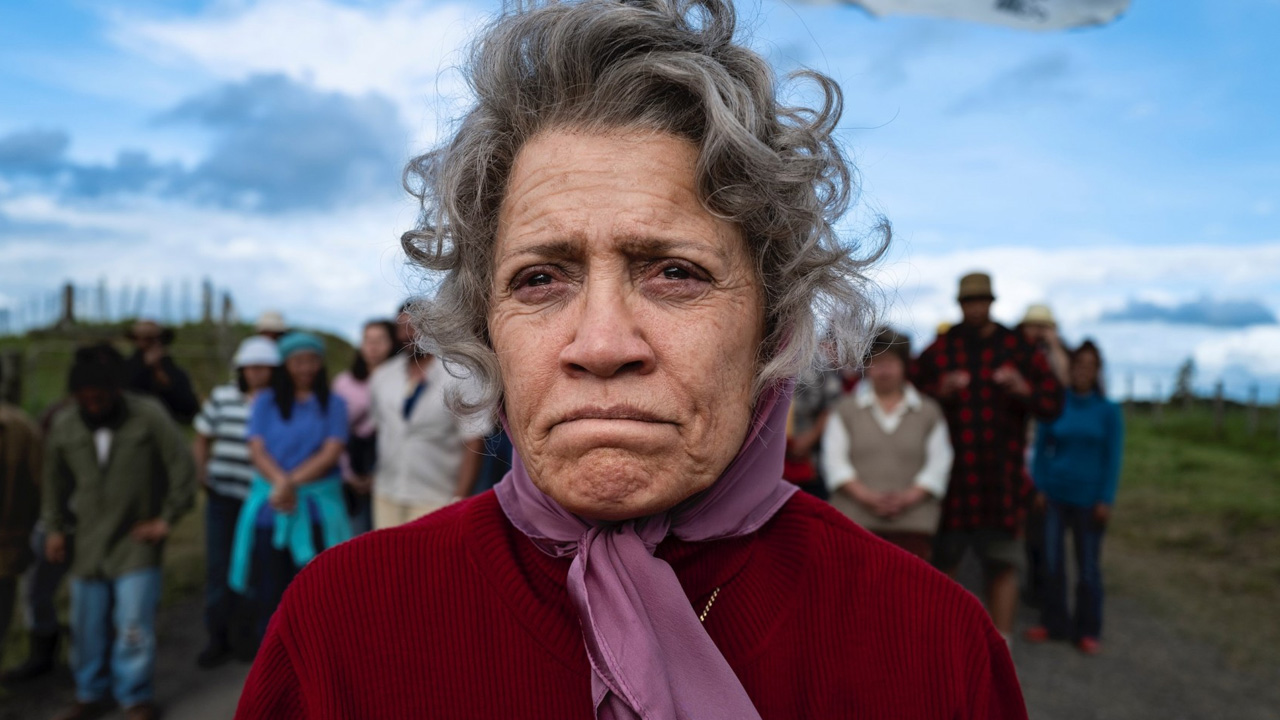 Māoriland Film Festival announces a huge 2022 programme for Matariki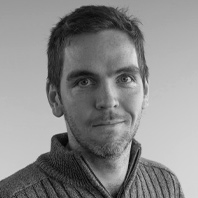 ---
The Māoriland Film Festival has announced a huge 2022 programme for its 9th annual festival, held during Matariki.
Māoriland Film Festival, the largest international Indigenous film festival in the world, is set to welcome the return of international filmmakers to Aotearoa. This year's festival will carry the theme "He pitomata he pito ora" – the potential of life.
Held in Ōtaki from June 29 to July 3, the film festival will present 106 films from 132 Indigenous nations over five days during Matariki with over 60 film screenings (features and short film collections), industry and arts events.
"We have all felt the effects of the Covid 19 pandemic and for filmmakers, it has been a hugely disruptive time. Working through lockdowns the creative output from Indigenous filmmakers has resulted in the strongest MFF programme we've ever had. The potential has been released," said Festival director Libby Hakaraia.
"During lockdowns, filmmakers across the Indigenous world harnessed technology to continue creating and innovating. At the MFF2022 we celebrate films created during extraordinary circumstances including here in Aotearoa.
You can check out the full programme and book tickets for this year's Māoriland Film Festival screenings. See below for some of the programme highlights.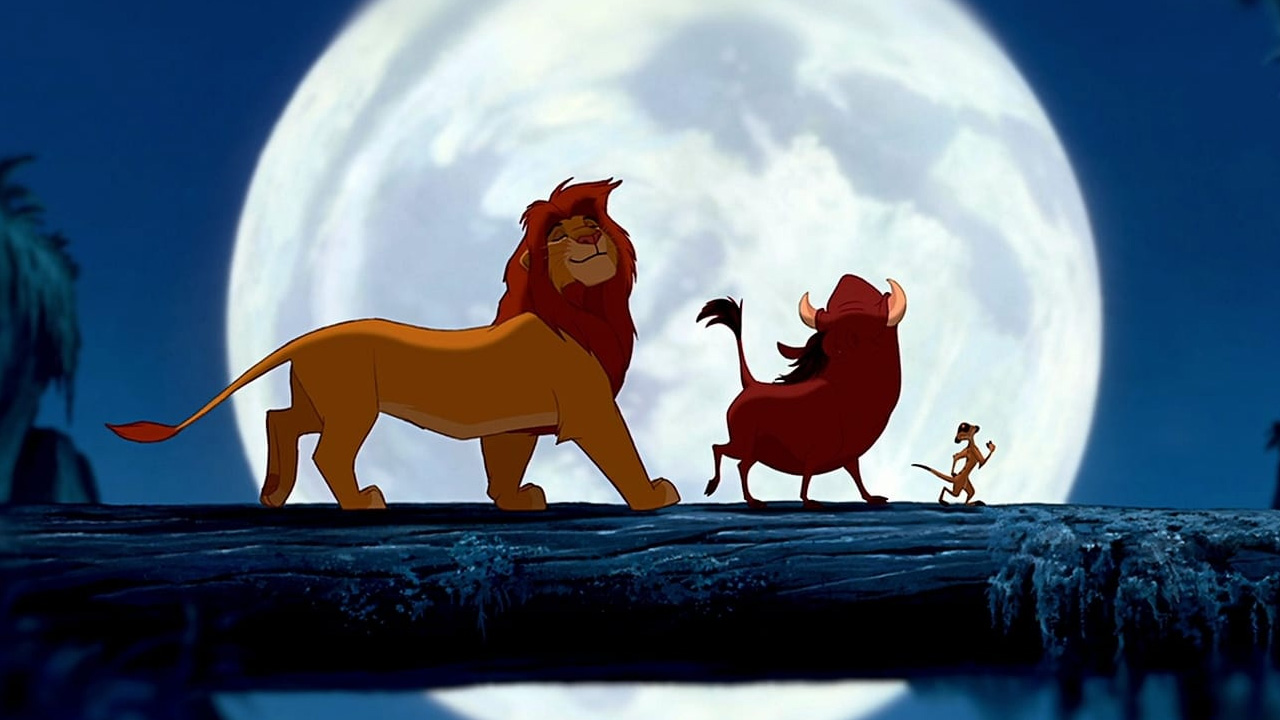 Opening the festival is the highly anticipated Te Reo Māori version of Disney's original The Lion King. The translation comes from experts in each rohe (regions) with key character sporting a different mita (dialects).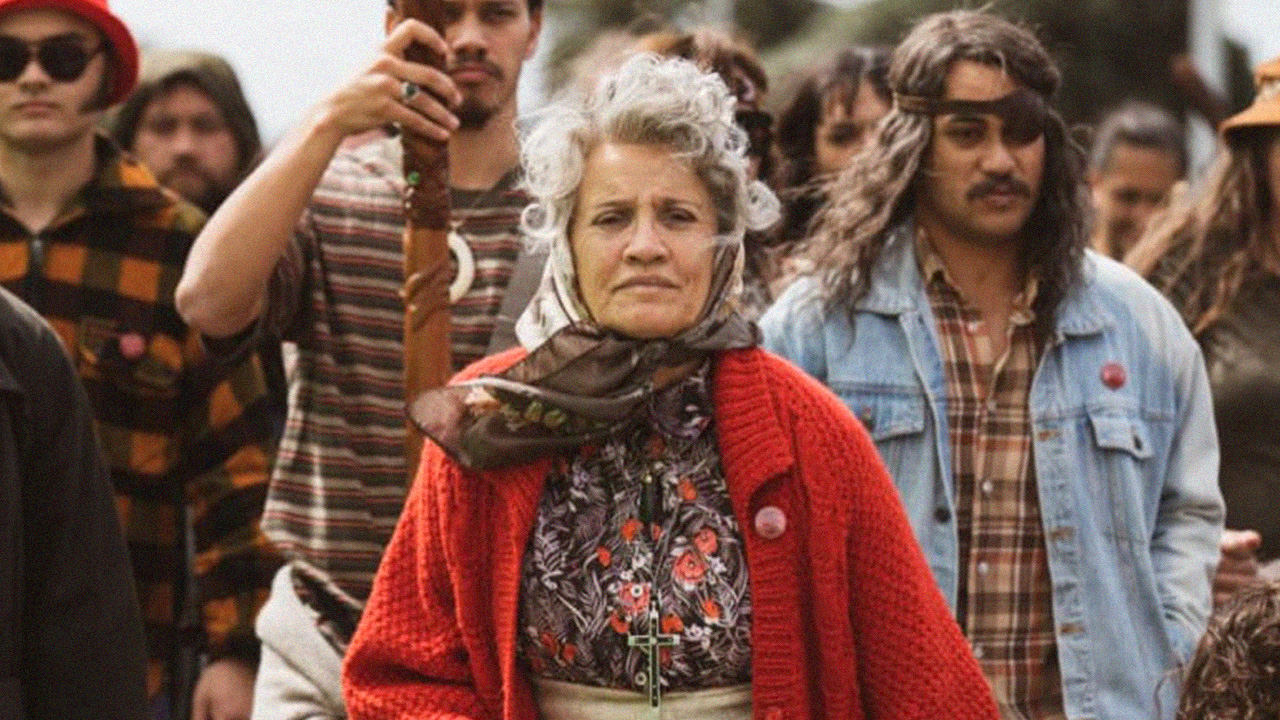 Rena Owen (Once Were Warriors), Miriama McDowell (Coming Home in the Dark) and Tioreore Ngatai-Melbourne (Cousins) play cherished Māori activist Dame Whina Cooper throughout the years in this biopic directed by James Napier Robertson (The Dark Horse) and Paula Whetu Jones (Waru).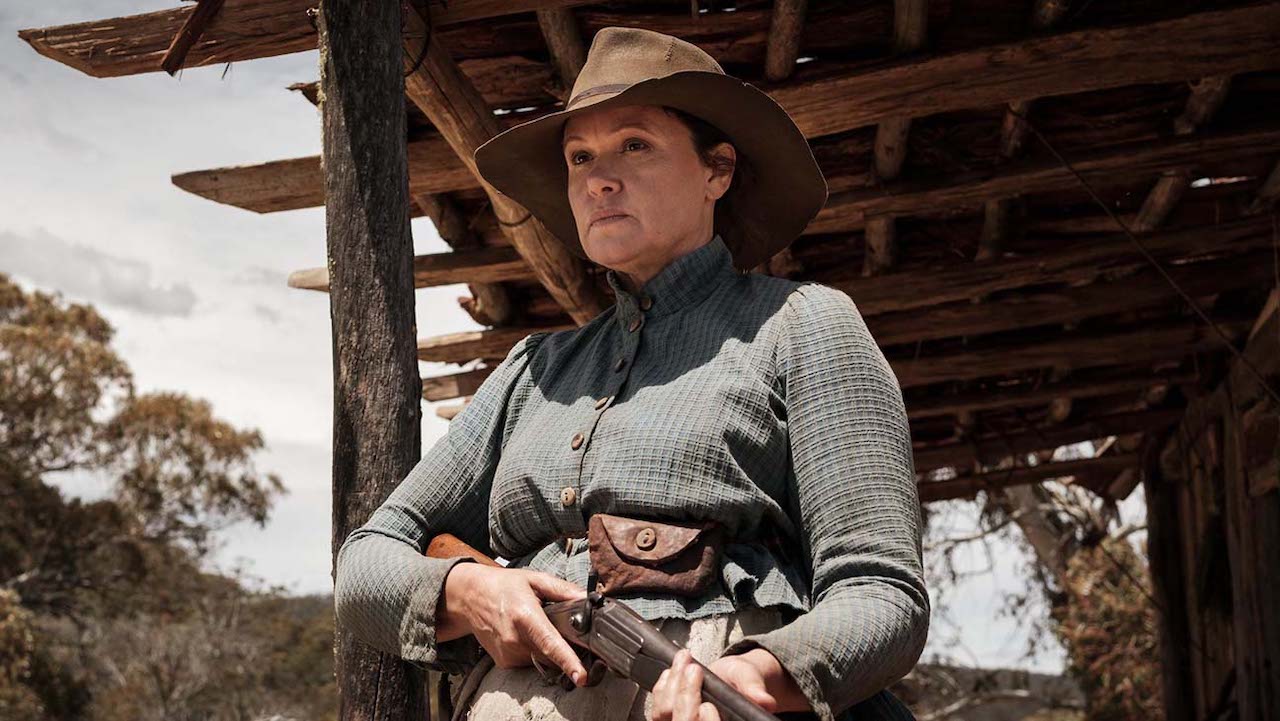 Based on Henry Lawson's classic short story, this award-winning feature follows the struggles of a lonely bushwoman raising her children and running the family farm while her husband is away. Written, directed, produced and starring Leah Purcell, a proudly Goa-Gunggari-Wakka Wakka Murri woman from Queensland Australia.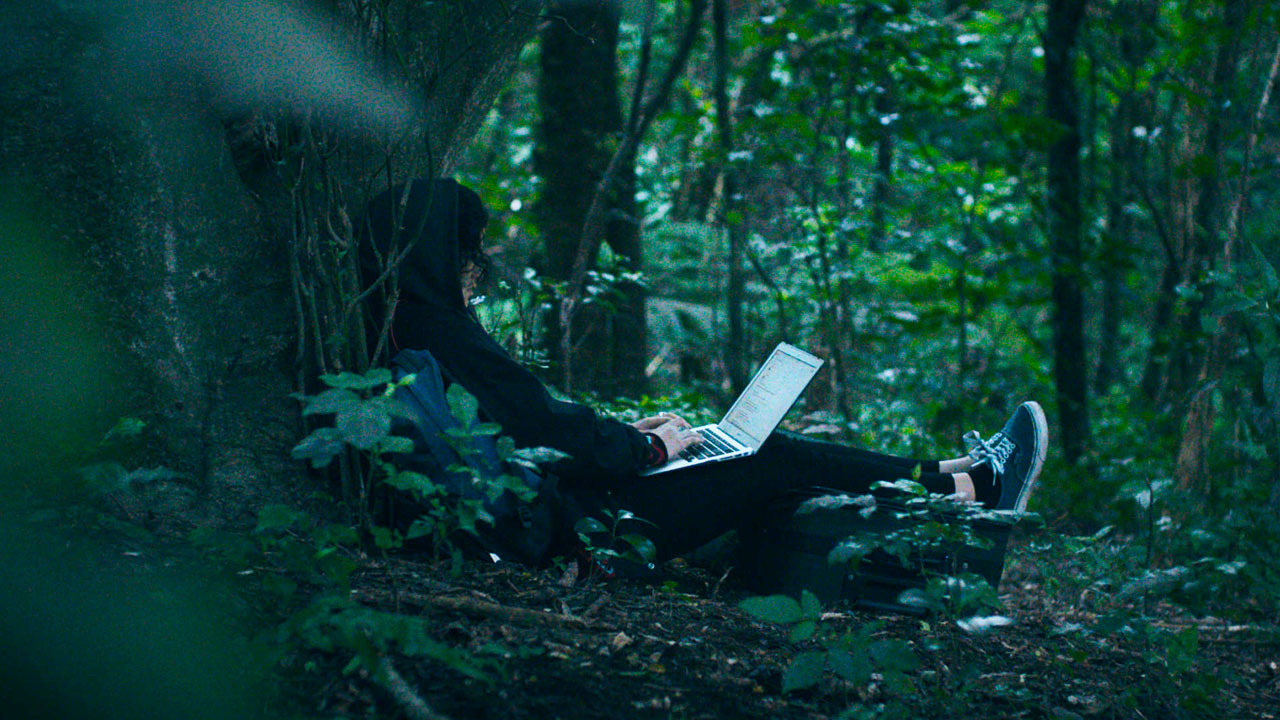 A film we collectively went nuts for at NZIFF 2021, filmmaker Michelle Savill's feature debut stars Ana Scotney (Cousins) as a would-be intern who misses her big flight to New York City. Instead of cutting her losses, she lies low in her hometown while using Instagram to convince everyone she's living the NYC dream.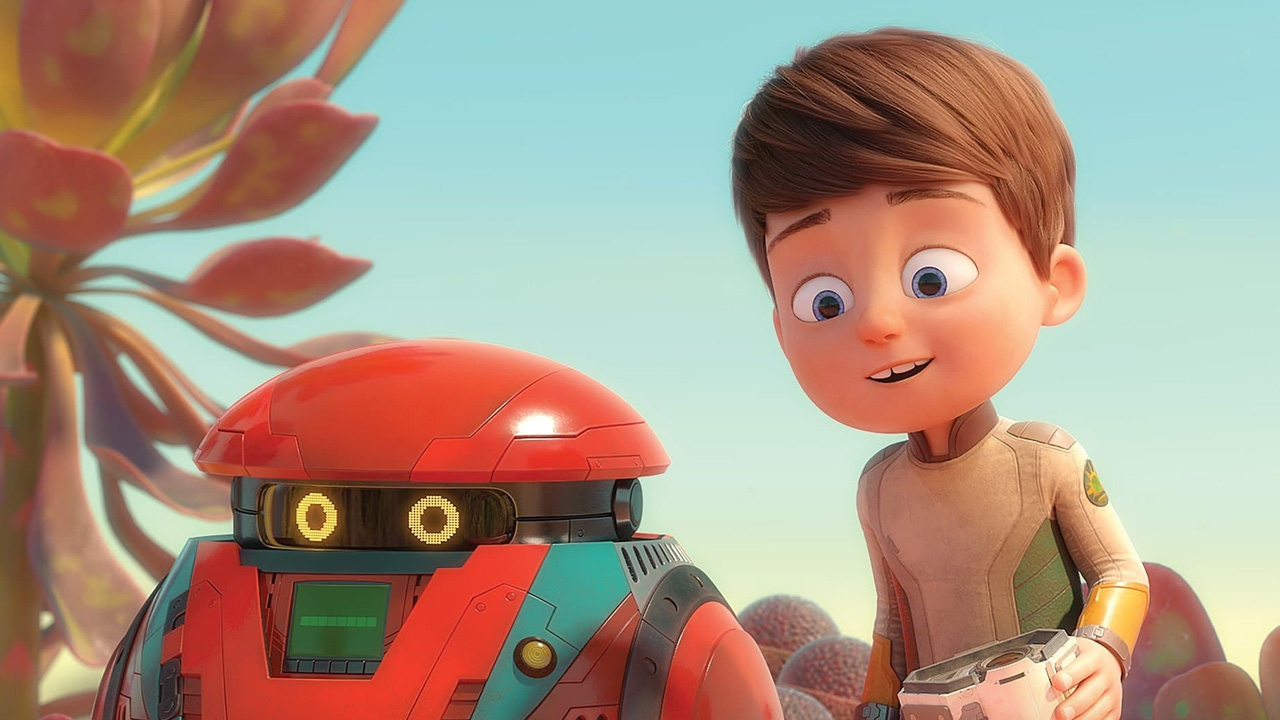 This free whānau screening is a Te Reo Māori version of 2019 animated space adventure Astro Kid, translated and voiced by the talent in Ōtaki and produced at Māoriland. It also features the voice of one of the stars of the hugely popular podcast Taringa, Te Puaheiri Snowden.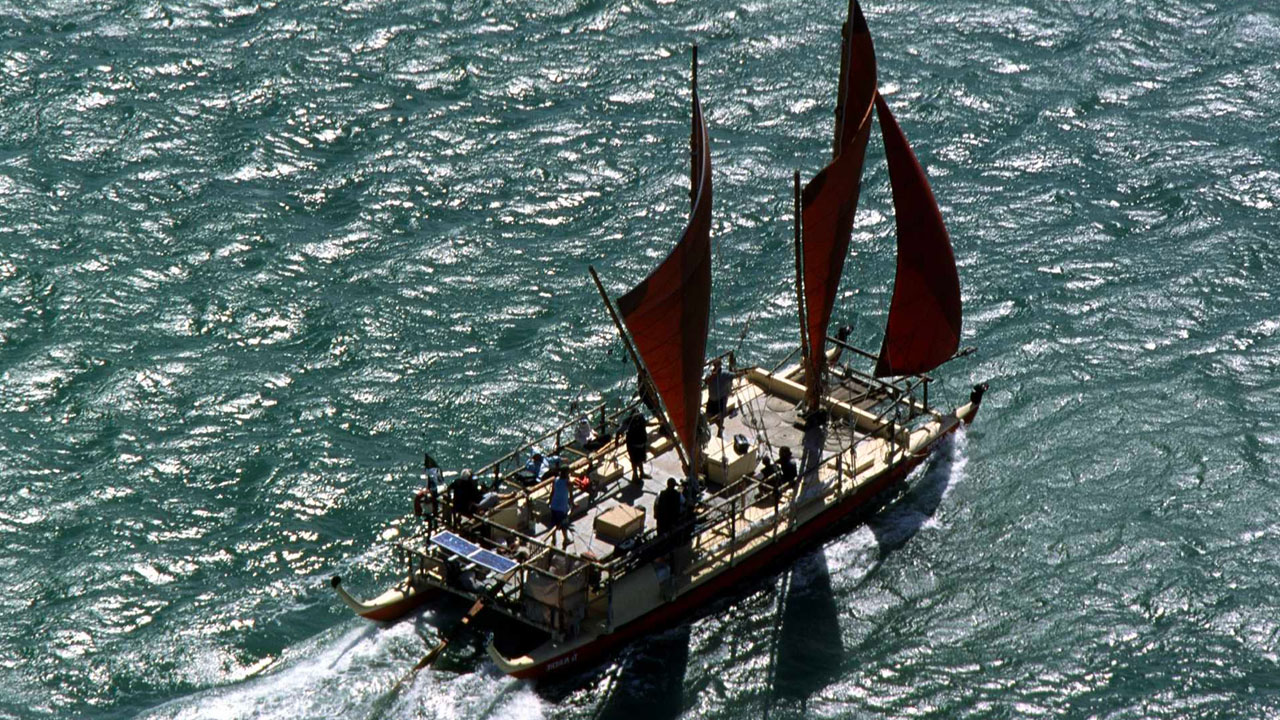 The closing night film celebrates the life and work of Sir Hekenukumai Busby in reclaiming the lost art of traditional Māori voyaging, sailing the vast Pacific and navigating by the stars.