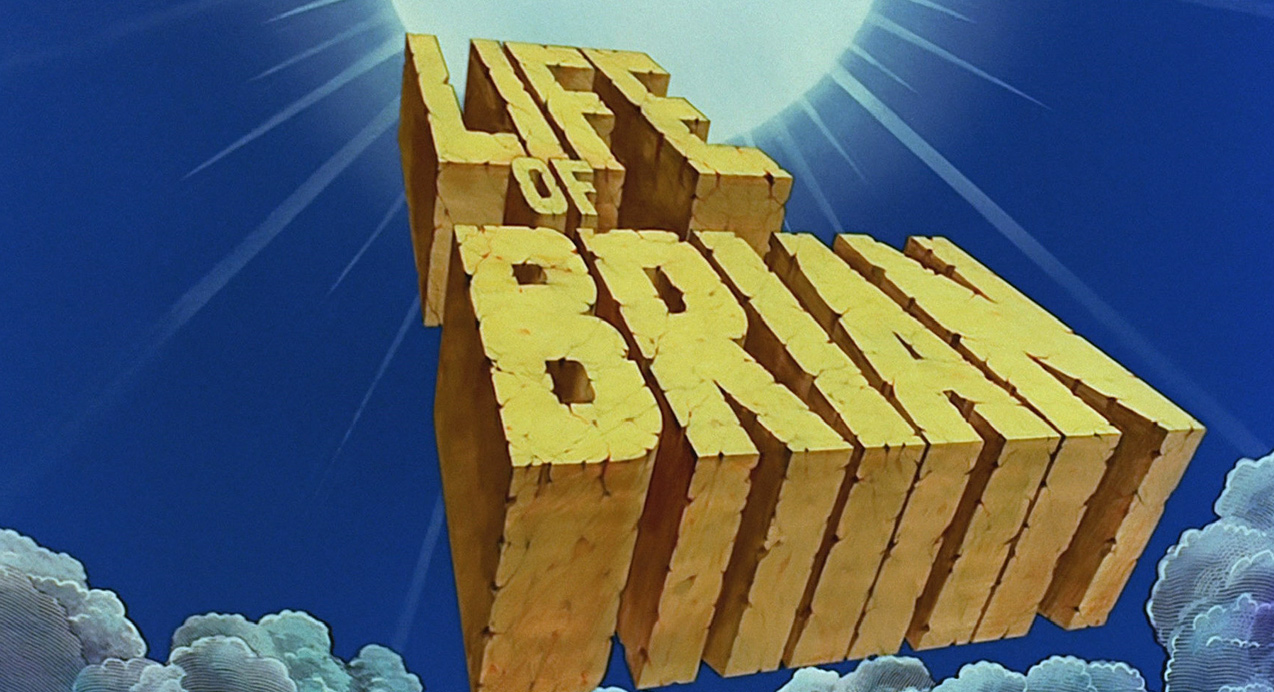 Monty Python's Life of Brian returning to NZ cinemas for its 40th anniversary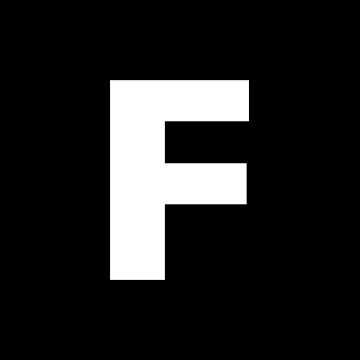 ---
"A motion picture destined to offend nearly two thirds of the civilized world. And severely annoy the other third." That's the tagline to the legendary Monty Python's Life of Brian, and to celebrate its 40th birthday, select New Zealand cinemas are screening it on April 18th.
Banned in both Norway and Ireland for blasphemy when first released, the classic religious satire follows poor old Brian, born on Christmas in the stable next to Jesus, who spends his years being mistaken for the Messiah. Eventually, he learns to look on the bright side of life.
Click the link below to find times and tickets in Auckland, Hamilton, Tauranga, New Plymouth, Palmerston North & Wellington.