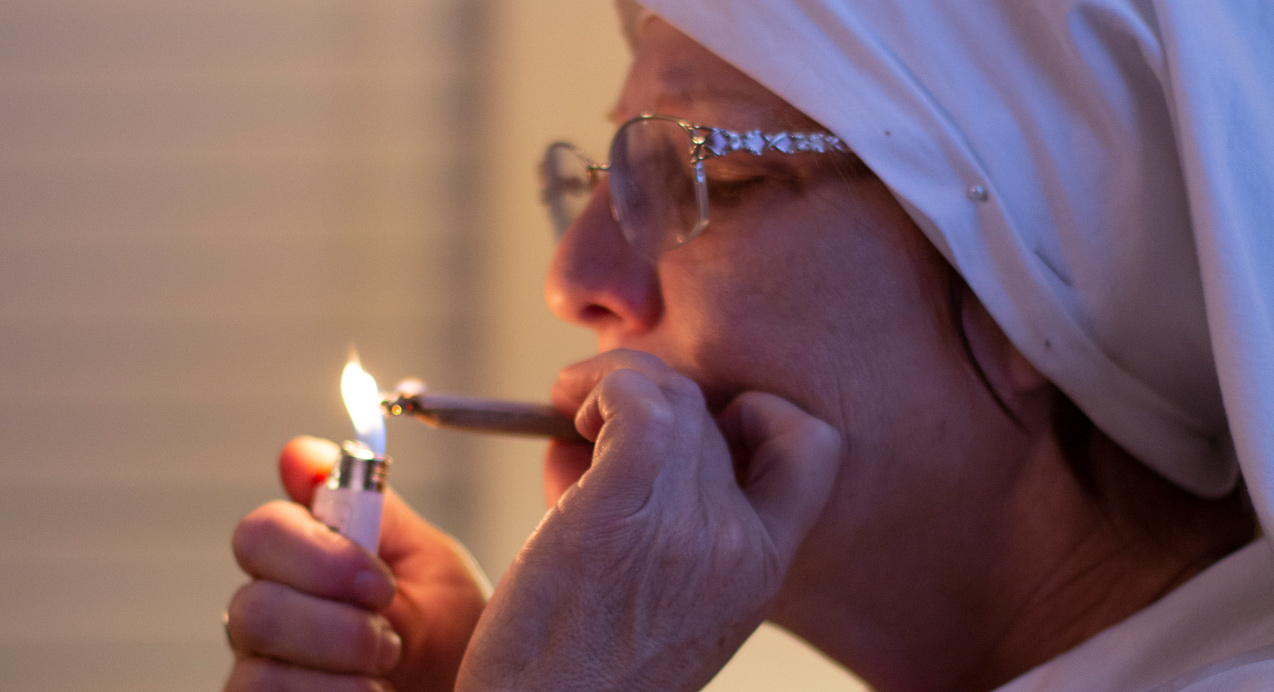 And the tagline? "A higher calling."
Daaaa daaaaa duh nuh nuh DAAAAAAAA daaaaaah.

Funds raised will go towards supporting the LGBT+ community.

Get even further from the shallows, now.

Auckland, Hamilton, Tauranga, New Plymouth, Palmerston North & Wellington.

"A revelation in Indian action cinema"

Keep your eyes locked on our homegrown cinema.

Reservoir Dogs, Pulp Fiction, Kill Bill & heaps more!

Trying to catch all the Best Picture nominees?

Mark 15 – 17 February on your calendar.
---