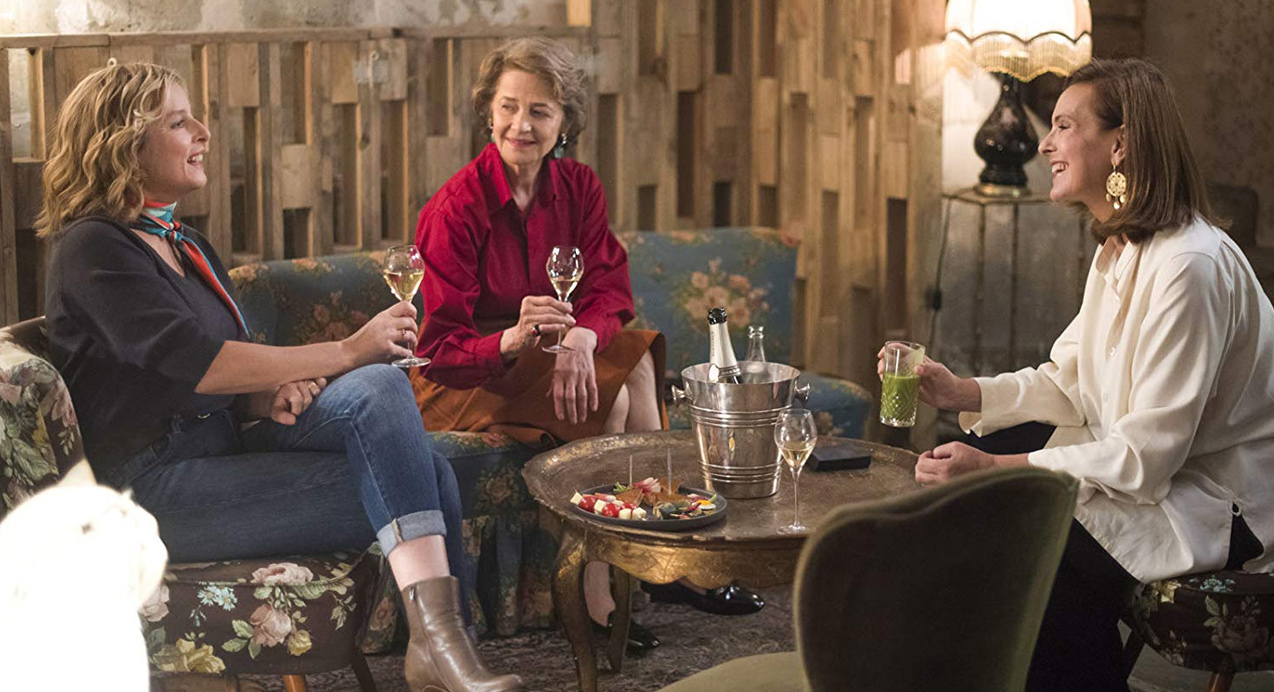 Keep your eyes locked on our homegrown cinema.

Reservoir Dogs, Pulp Fiction, Kill Bill & heaps more!

Trying to catch all the Best Picture nominees?

Mark 15 – 17 February on your calendar.

This might solve your film fest FOMO.

Prepare your vocal cords.

A Star is Born, Aquaman, Vice, Spider-Verse & heaps more.

"Since the festival, we've been inundated with requests…"

A historical Train to Busan? With swords? Yes, please!

By Luke Buckmaster

25 Oct

If you're in Auckland, Luke Buckmaster implores you to see this.
---