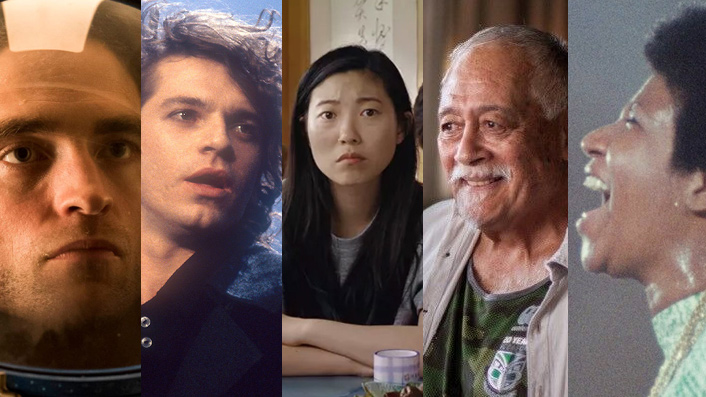 2040, Apollo 11, Midsommar, and more will return.
Includes a dance horror and a 3D animated split-screen musical.

"The Game Changers isn't here to preach to the wellness-culture choir,"

Huge news. In more ways than one.

Prepare for more ridiculously gorgeous shots of the sky.

The 'extended' part contains eight minutes of new footage.

Celebrate the 20th birthday of a classic.

Hoyts are giving you the time of your life. Again.

You'll believe a man can fly in 4K.

It's a bold new world, out there.

Treat yourself and your other self!
---